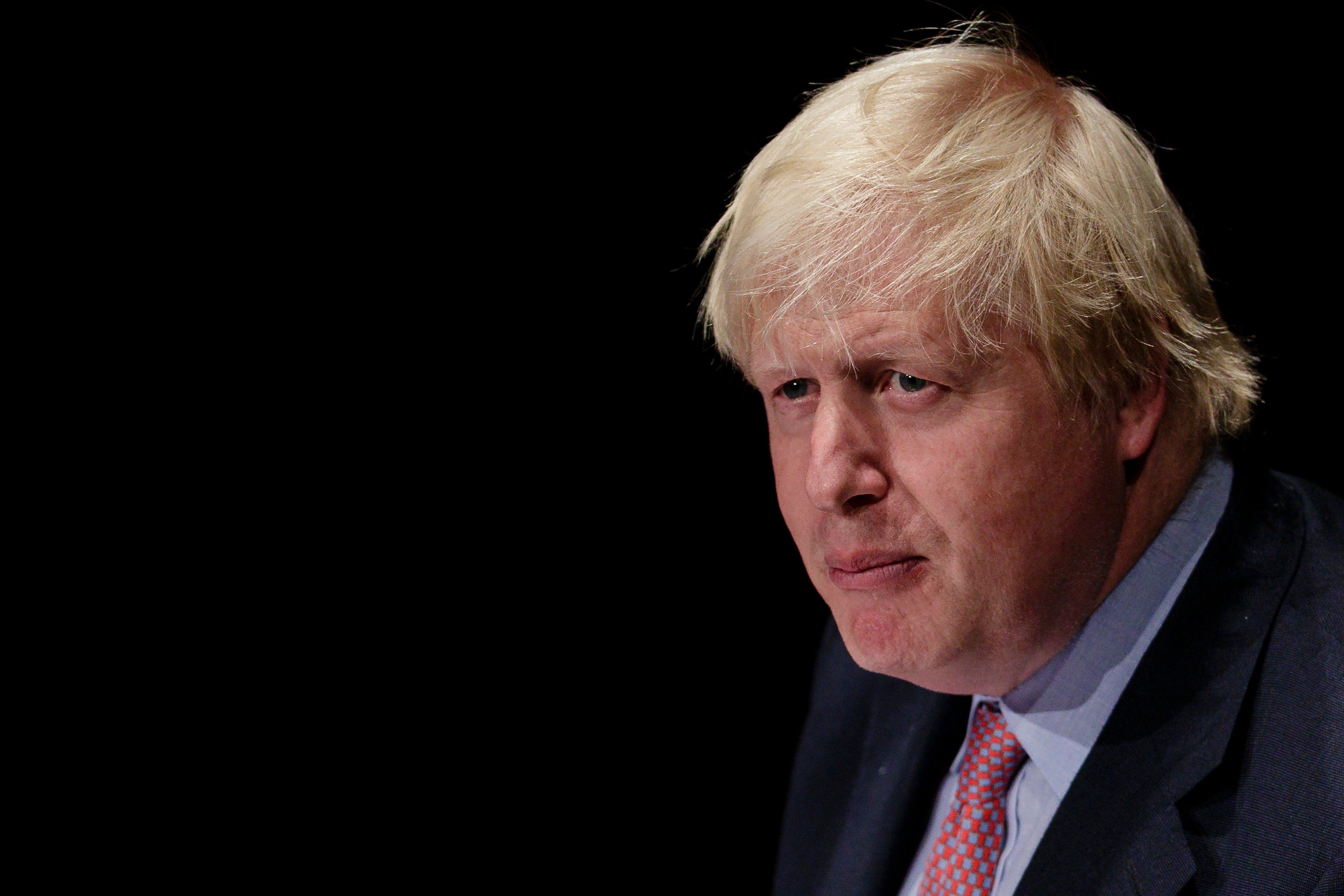 Top U.K. diplomat: Trump got Charlottesville "totally wrong"
LONDON -- British Foreign Secretary Boris Johnson has criticized President Trump's response to the racially charged violence in Charlottesville, Virginia, saying the U.S. leader got it "totally wrong."
Johnson said in an interview with the BBC that it was a "great shame" President Trump made no distinction in his initial remarks between neo-Nazis and other hate groups and the counter-protesters with whom they clashed.
Two days of planned demonstrations by white nationalist groups, dubbed "Unite the Right," in and around the University of Virginia campus in Charlottesville descended into chaos on Aug. 12, and ended with a car plowing into counter-protesters, killing one woman.
In Mr. Trump's first public remarks on the matter, he condemned violence on "many sides," drawing widespread condemnation, including from fellow Republicans.
Two days later, he did single out neo-Nazis and the KKK, condemning the hate groups, but then just a day later he reverted to his insistence that there was blame on "both sides."
"If you look at both sides - I think there's blame on both sides. And I have no doubt about it, and you don't have any doubt about it either," Mr. Trump said during a combative Aug. 15 news conference in the lobby of Trump Tower.
"I think he got it totally wrong," Johnson, Britain's top diplomat, told BBC Radio 4's "Today" program. "I thought it was a great shame that he failed to make a clear and fast distinction, which we all are able to make, between fascists and anti-fascists, between Nazis and anti-Nazis."
British Prime Minister Theresa May has also been critical of Mr. Trump's reaction to the Charlottesville violence.
In the BBC interview, Johnson said it was likely that Mr. Trump's first official state visit to the U.K. -- a looming prospect which has already caused much political hand-wringing in Britain, where the U.S. leader is deeply unpopular -- would take place in 2018, rather than this year as initially envisioned.
The British government says the official invite to Mr. Trump to pay a state visit, during which he would meet Queen Elizabeth II, remains on the table, pending scheduling with the White House.
Thanks for reading CBS NEWS.
Create your free account or log in
for more features.