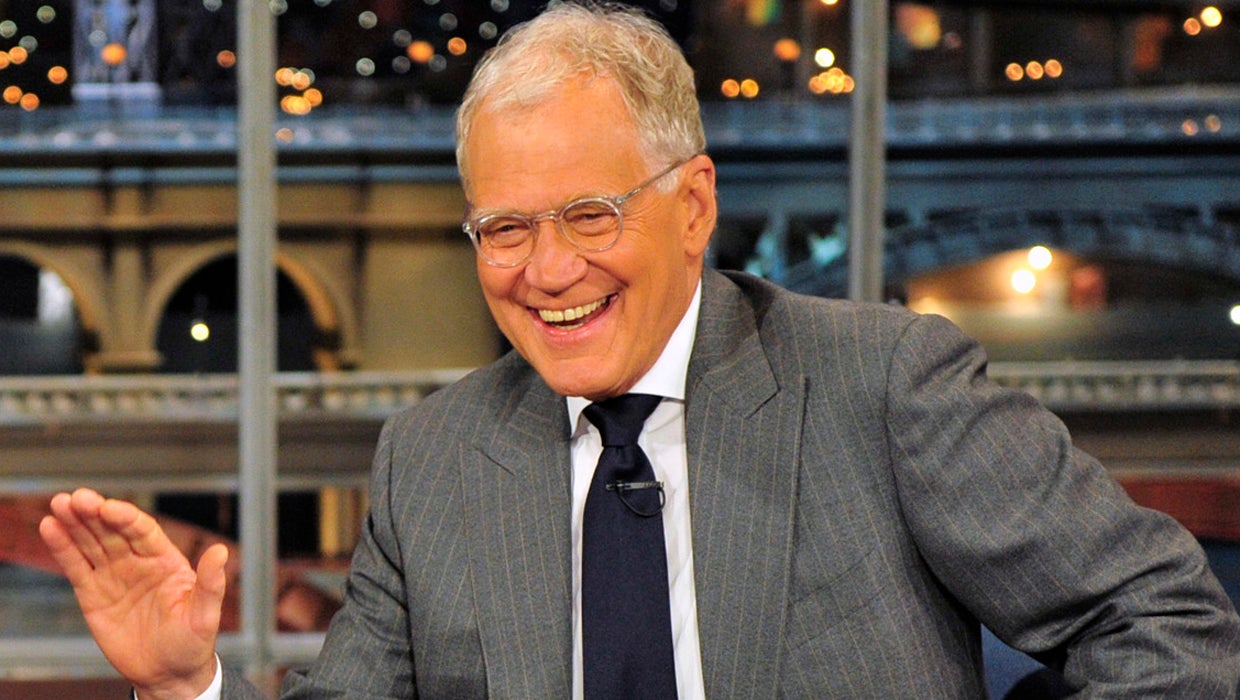 Poll: Who should replace retiring David Letterman?
David Letterman is retiring sometime in 2015, so the next question is: Who should replace him?
CBS won't comment on the longtime host's possible successor, but social media lit up shortly after Letterman announced the news on Thursday, saying, "The man who owns this network, Leslie Moonves, he and I have had a relationship for years and years and years, and we have had this conversation in the past, and we agreed that we would work together on this circumstance and the timing of this circumstance. And I phoned him just before the program, and I said 'Leslie, it's been great, you've been great, and the network has been great, but I'm retiring."
There's an entire year to speculate over who will take Letterman's place, but in the mean time, we've come up with a few possibilities. Some signs are pointing to Comedy Central host Stephen Colbert. Nikki Finke of Deadline Hollywood
tweeted
: "Letterman 2015 Replacement: My sources say Stephen Colbert "the only one on the air currently that CBS is considering."
Still, could it be Craig Ferguson? He's already in the CBS family as host of "The Late Late Show." There's also Drew Carey, who's hosted "The Price is Right" on CBS since 2007.
Or maybe Louis C.K.? After all, he did have a multiple-episode arc on his FX series, "Louie," all about auditioning to fill Letterman's shoes.
Or maybe it's time for a woman to grace a major network in the late-night space. Chelsea Handler is expected
to leave "Chelsea Lately" on E! after eight years
. Or, if Tina Fey came on board, the one-time "SNL" star could follow her former cast mate Jimmy Fallon's footsteps into the late-night world.
Los Angeles Mayor Eric Garcetti, for one, has an opinion on the future of the show. He wrote an open letter urging Moonves "to bring CBS' next late night show to our city."

Who do you think should replace Letterman? Take our poll and give us your picks in the comments below.
Thanks for reading CBS NEWS.
Create your free account or log in
for more features.