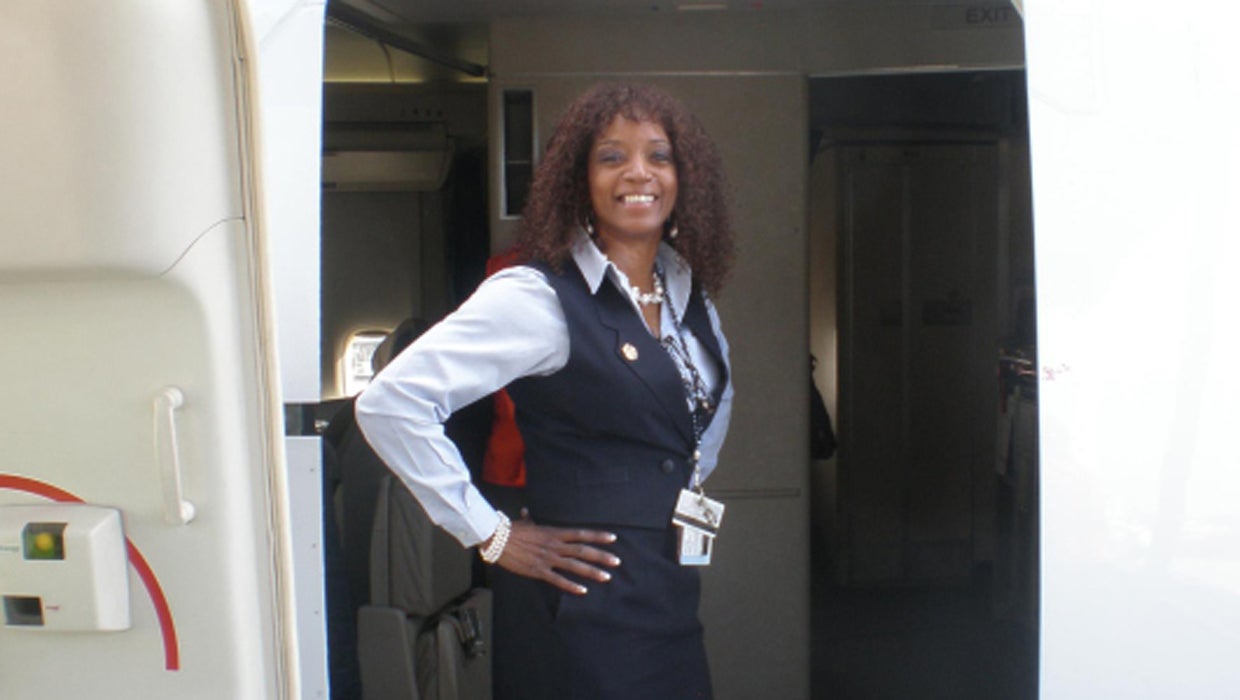 Daughter of dead flight attendant charged with murder
GARY, Ind. - The teenage daughter of a flight attendant whose body was found in the trunk of her car has been charged with murder, reports CBS Chicago.
Alyssa Barrett, 17, is charged with murder and robbery in the death of DeCarol Deloney-Cain, 54, according to the station. Barrett's boyfriend, 18-year-old Damarius Rashard Wren, was charged earlier this month.
The Chicago Post-Tribune reports police found the decomposed body of Deloney-Cain, a veteran flight attendant for United Airlines, in the trunk of her car in Gary, Ind., on July 7. Investigators told CBS Chicago that the suspects plotted to kill Barrett's mother because she wanted her daughter to have an abortion.
According to the criminal complaint obtained by the station, Deloney-Cain was beaten and repeatedly stabbed in the fatal incident. Wren reportedly told police he committed the murder. The victim's body was then wrapped in trash bags before being stuffed in the trunk.
Barrett had a "fragile" relationship with her mother, according to police. The Tribune reports Wren admitted to Gary police that he killed Deloney-Cain after an argument because she wanted her daughter to abort his baby, the probable cause affidavit states. The body sat in the trunk until officers discovered the car four days after the woman was supposed to have left on a flight. Barrett had been telling people her mother had flown to China, according to the affidavit.
The document also mentions that two other friends of the couple have been implicated in robbing Deloney-Cain and disposing of her body. Their identities have not been revealed at this time.
Both Barrett and Wren are currently being held without bond.
Thanks for reading CBS NEWS.
Create your free account or log in
for more features.