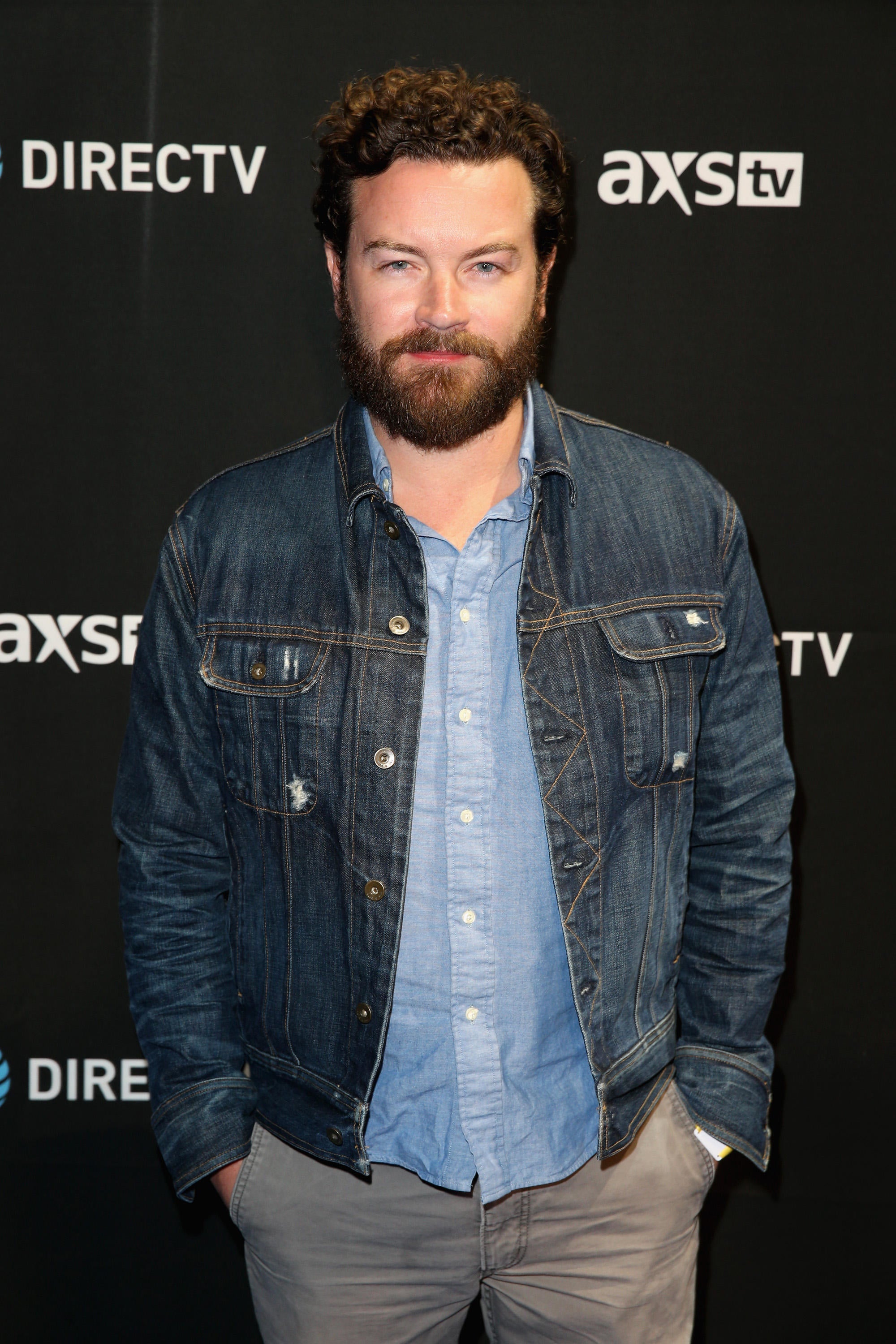 Netflix fires Danny Masterson from "The Ranch" amid rape allegations
Netflix has fired "The Ranch" star Danny Masterson as multiple rape allegations mount against the actor.
A Netflix spokesperson told CBS News in a statement, "As a result of ongoing discussions, Netflix and the producers have written Danny Masterson out of 'The Ranch.' [Monday] was his last day on the show, and production will resume in early 2018 without him."
Masterson will still appear in the second half of season 2, which hits the streaming service on Dec. 15. Masterson co-stars as Ashton Kutcher's brother on the multi-camera comedy.
Masterson denied the accusations and said, "Law enforcement investigated these claims more than 15 years ago and determined them to be without merit. I have never been charged with a crime, let alone convicted of one. In this country, you are presumed innocent until proven guilty. However, in the current climate, it seems as if you are presumed guilty the moment you are accused."
He said he's looking forward to clearing his name, and expressed thanks to the cast and crew of "The Ranch," as well as to fans.
In March, Los Angeles Police confirmed that three women accused the former "That '70s Show" actor of sexually assaulting them in the early 2000s. At the time, Masterson, who is a Scientologist, hit back and called the allegations "false." He said the accusations seemed seem to be a scheme to boost the ratings of Leah Remini's A&E TV show, "Leah Remini: Scientology and the Aftermath." LAPD has been investigating the allegations.
On Monday, Netflix came under fire when it confirmed to HuffPost that Andy Yeatman, its director of global kids content, made "careless" and "uninformed" comments saying he did not believe the women who were accusing Masterson of rape. An accuser told HuffPost that she confronted Yeatman at a youth soccer game and asked him why Netflix was not taking action against Masterson and he said, "We don't believe them," referring to the accusers. The woman said she then told Yeatman that she was one of them and began to cry, saying, "I hope no one ever says that to your daughter."
In November, Netflix severed ties with Kevin Spacey after multiple accusers alleged that he sexually assaulted them. On Monday, Netflix announced that "House of Cards" with continue without Spacey.
Thanks for reading CBS NEWS.
Create your free account or log in
for more features.