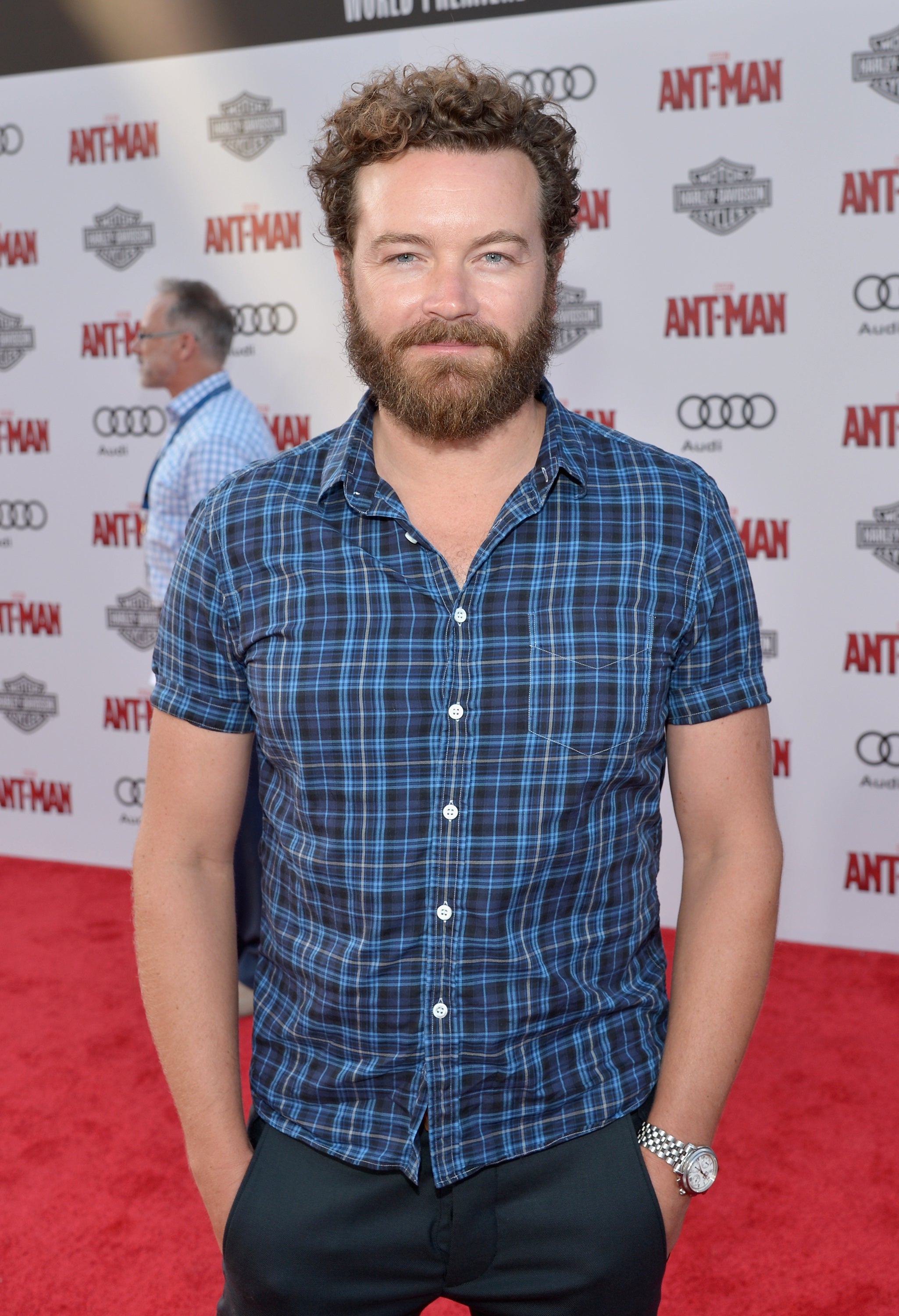 Danny Masterson denies sexual assault allegations
Danny Masterson is hitting back after three women accused the actor of sexual assault.
Masterson, who is a Scientologist, claims the allegations are "false" and seem to be a scheme to boost the ratings of Leah Remini's A&E TV show, "Leah Remini: Scientology and the Aftermath."
Los Angeles police confirmed to the AP on Friday that they are investigating the actor after the three accusers reported that they were assaulted by Masterson in the early 2000s.
Masterson's representative said of one accuser in a statement, "It was only after [the accuser] was in contact with Leah Remini that she made allegations of sexual assault by Mr. Masterson. The alleged incident occurred in the middle of their six-year relationship, after which she continued to be his longtime girlfriend."
Former Village Voice editor Tony Ortega first broke the story on his blog about Scientology. Masteron's rep said, "Based on reading the anti-Scientology blog that posted this story, these false allegations appear to be motivated to boost Leah Remini's anti-Scientology television series since [the accuser] only came forward after connecting with Leah Remini."
Ortega wrote that the victims claimed they were silenced by the Church of Scientology, and that they came forward after seeing Remini's show.
Remini told Ortega that she encouraged one of the alleged victims to file a police report and that when she did, Remini got involved in the investigation before two more alleged victims became involved.
Thanks for reading CBS NEWS.
Create your free account or log in
for more features.