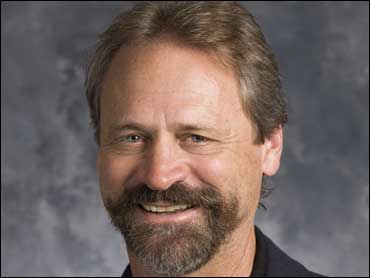 Custody fight over children of George Zinkhan, UGA professor who killed 3 people, and himself
(CBS/AP) ATHENS, Ga. - A Clark County Superior Court judge has awarded nearly $3.5 million to the son and daughter of University of Georgia professor George Zinkhan, who committed suicide after he killed his wife and two other people, but the amount is quickly diminishing amid the ongoing custody battle over the children.
The money has to come from the estate of Zinkhan, who killed his wife, Marie Bruce, and two other people, then committed suicide a few weeks later in April 2009.
Attorney fees have eroded the estate's holdings as relatives fight over custody of the boy and girl, now 10 and 12.
Zinkhan's brother Chris is named in the late couple's will as guardian of their children. But a judge named another brother, Bruce, and sister-in-law, as temporary guardians after the killings.
MORE ON CRIMESIDERMay 29, 2009 - Georgia Professor Knew Of Affair Before Murder SpreeMay 1, 2009 - Police Find Wanted Professor's Truck
Thanks for reading CBS NEWS.
Create your free account or log in
for more features.