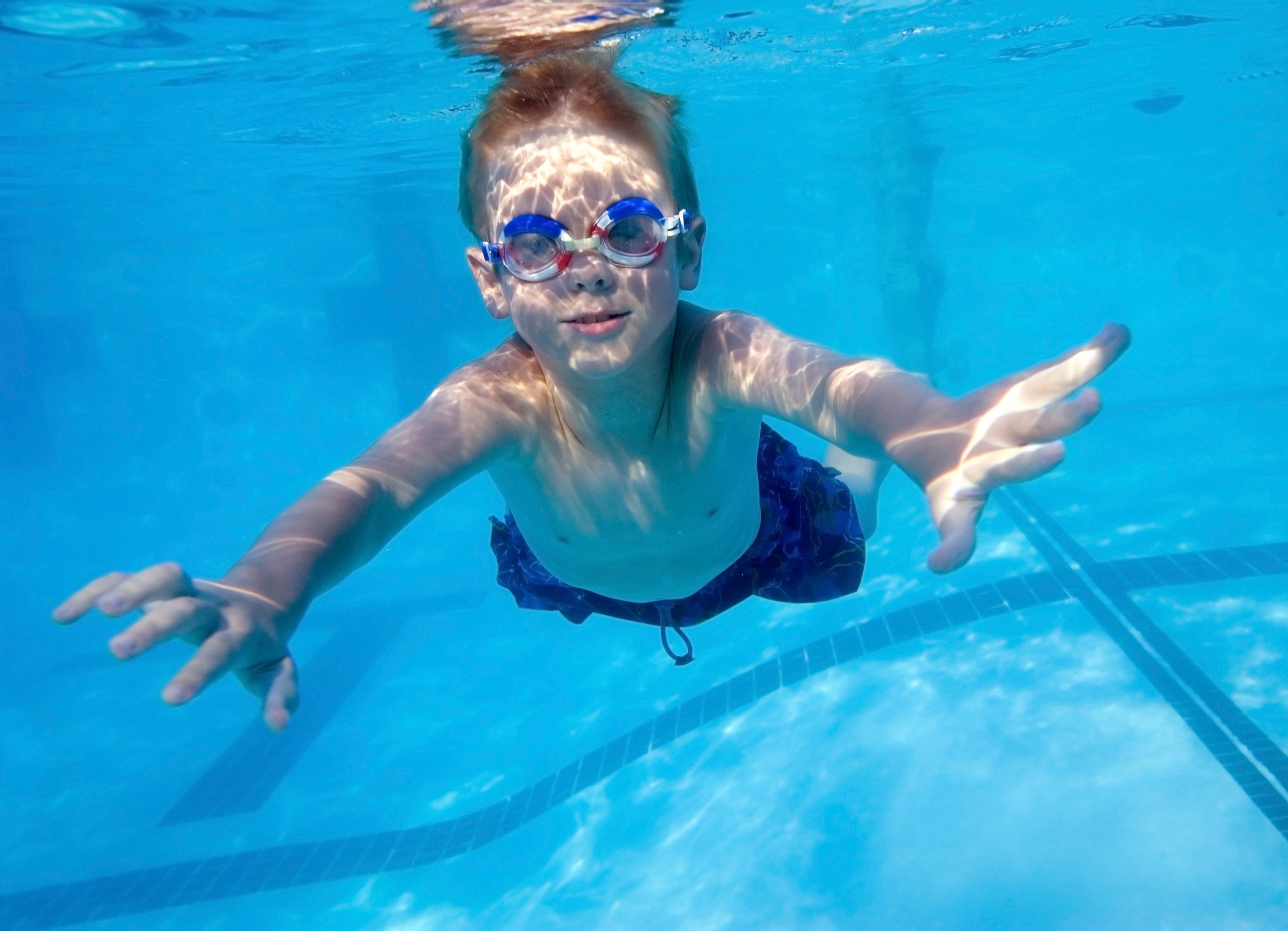 "Crypto" outbreaks in swimming pools on the rise
With summer quickly approaching, there's some nasty news to consider before heading to the pool.
Outbreaks of a parasitic infection tied to swimming pools and water parks are on the rise, with twice as many outbreaks in 2016 as in 2014, according to a new report from the Centers for Disease Control and Prevention.
The CDC received reports of at least 32 outbreaks caused by Cryptosporidium — also known as "Crypto" — linked to swimming pools or water playgrounds in the U.S. in 2016, compared with 16 outbreaks in 2014.
The parasite can spread when people swallow something that has come into contact with feces from an infected person, such as pool water contaminated with diarrhea.
For comparison, there were 20 Crypto outbreaks in the U.S. in 2011, 16 in 2012, and 13 in 2013.
Crypto is not easily killed by chlorine and can survive up to 10 days even in properly treated water. It is the most common cause of diarrheal illness and outbreaks linked to swimming pools or water playgrounds.
Swallowing just a mouthful of Crypt-contaminated water can leave otherwise healthy people sick for up to three weeks. Symptoms include watery diarrhea, stomach cramps, nausea, or vomiting, and can lead to dehydration.
"To help protect your family and friends from Crypto and other diarrhea-causing germs, do not swim or let your kids swim if sick with diarrhea," Michele Hlavsa, R.N., M.P.H., chief of CDC's Healthy Swimming Program, said in a statement. "Protect yourself from getting sick by not swallowing the water in which you swim."
The CDC is also urging everyone to do their part in preventing the spread of germs in swimming pools and other recreational water.
While standard levels of chlorine kill most germs within a few minutes, Crypto can be extremely hard to kill. The CDC recommends closing a pool and treating the water with high levels of chlorine, called hyperchlorination, when responding to a diarrheal incident in the water or a Crypto outbreak.
To protect your family and others while swimming the CDC recommends the following tips:
Don't swim or let your kids swim if sick with diarrhea.
If diarrhea is caused by Crypto, wait two weeks after symptoms have stopped before going swimming.
Don't swallow the water while swimming.
Rinse off in the shower before getting in the water to help remove any germs on your body that could contaminate the pool.
Take kids on bathroom breaks often, and check diapers in a diaper-changing area — not right next to the pool.
Thanks for reading CBS NEWS.
Create your free account or log in
for more features.