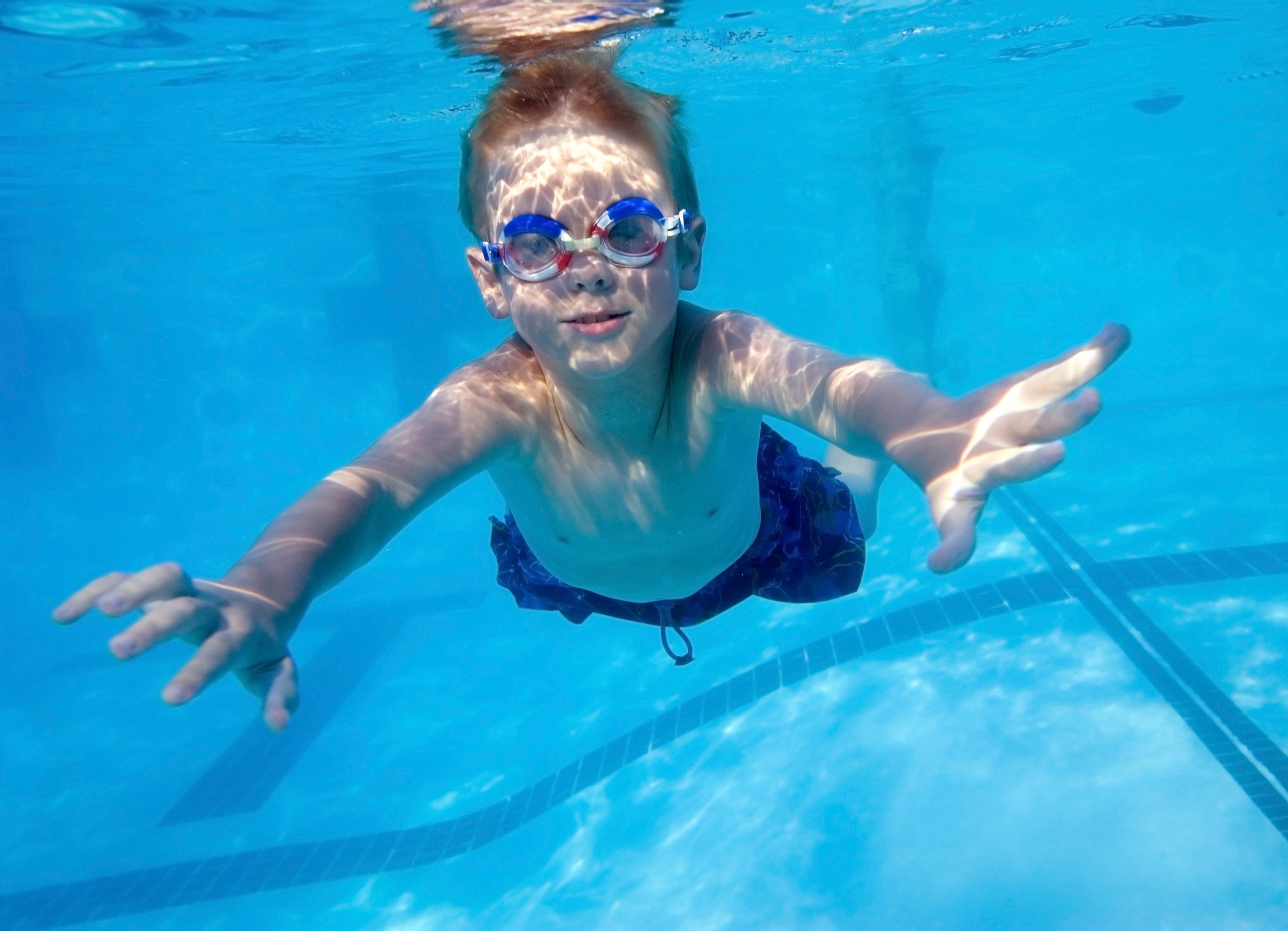 Swimming pool, hot tub water contamination increasing in the U.S.
Outbreaks of illness in pools, hot tubs and lakes throughout the United States have been increasing in recent years as a result of a parasite called Cryptosporidium.
The Centers for Disease Control and Prevention (CDC) issued a report Thursday that documented 90 illness outbreaks reported in 32 states and Puerto Rico for the years 2011-2012. Illnesses affected at least 1,788 people and resulted in at least 95 hospitalizations and one death.
The majority of outbreaks were associated with treated recreational water such as swimming pools and hot tubs and involved Cryptosporidium. The parasite can survive for 10 days or more even in water that's chlorinated to kill germs.
"This parasite is extremely chlorine-resistant," Michele Hlavsa, lead author of the report, told CBS News. "Swimmers bring it into the water when they are sick with diarrhea."
CDC's report states, "Since 1988, the year that the first U.S. treated recreational water-associated outbreak of Cryptosporidium was detected, the number of these outbreaks reported annually has significantly increased."
"One of the most striking thing about this report is that 77 percent of these outbreaks are happening in treated water," CBS News medical contributor Dr. Holly Phillips told "CBS This Morning." "We're talking pools, spas, hot tubs -- not in ponds and lakes, where we'd think these sort of things would usually proliferate."
In the U.S., codes regulating public recreational pools and spas are established by state or local agencies. CDC suggests that these variations in codes could be leading to outbreaks.
"There are different standards and people are responding differently," Hlavsa says. "We need a certain set of standards and it should be the same across the country."
In 2014, CDC issued a Model Aquatic Health Code (MAHC) with scientifically backed guidelines for how to improve water quality. The report recommends that water venues that have seen a lot of outbreaks of Cryptosporidium install secondary disinfection like ultraviolet light or ozone to kill the parasite.
Harmful bacteria was also found lurking in lakes and oceans throughout the country. E. coli contamination in untreated water was responsible for one-third of outbreaks in 2011-2012, the report found. E. coli, which is also a common source of food-borne illness, causes diarrhea, nausea and vomiting.
"It comes from the swimmers themselves or it could be that the lakes and oceans are impacted by what's washing off into them, " Hlavsa told CBS News. Hlavsa recommends that swimmers check out water quality reports before going into the water.
To protect yourself and your family in the water, CDC recommends:
-Don't swim if you have diarrhea.
-Don't swallow the water.
-Shower before you get in the water.
-Don't pee or poop in the water.
"Swimming is a great way to get physical activity," Hlavsa says. "The CDC is asking the public to do it in a healthier way."
Thanks for reading CBS NEWS.
Create your free account or log in
for more features.