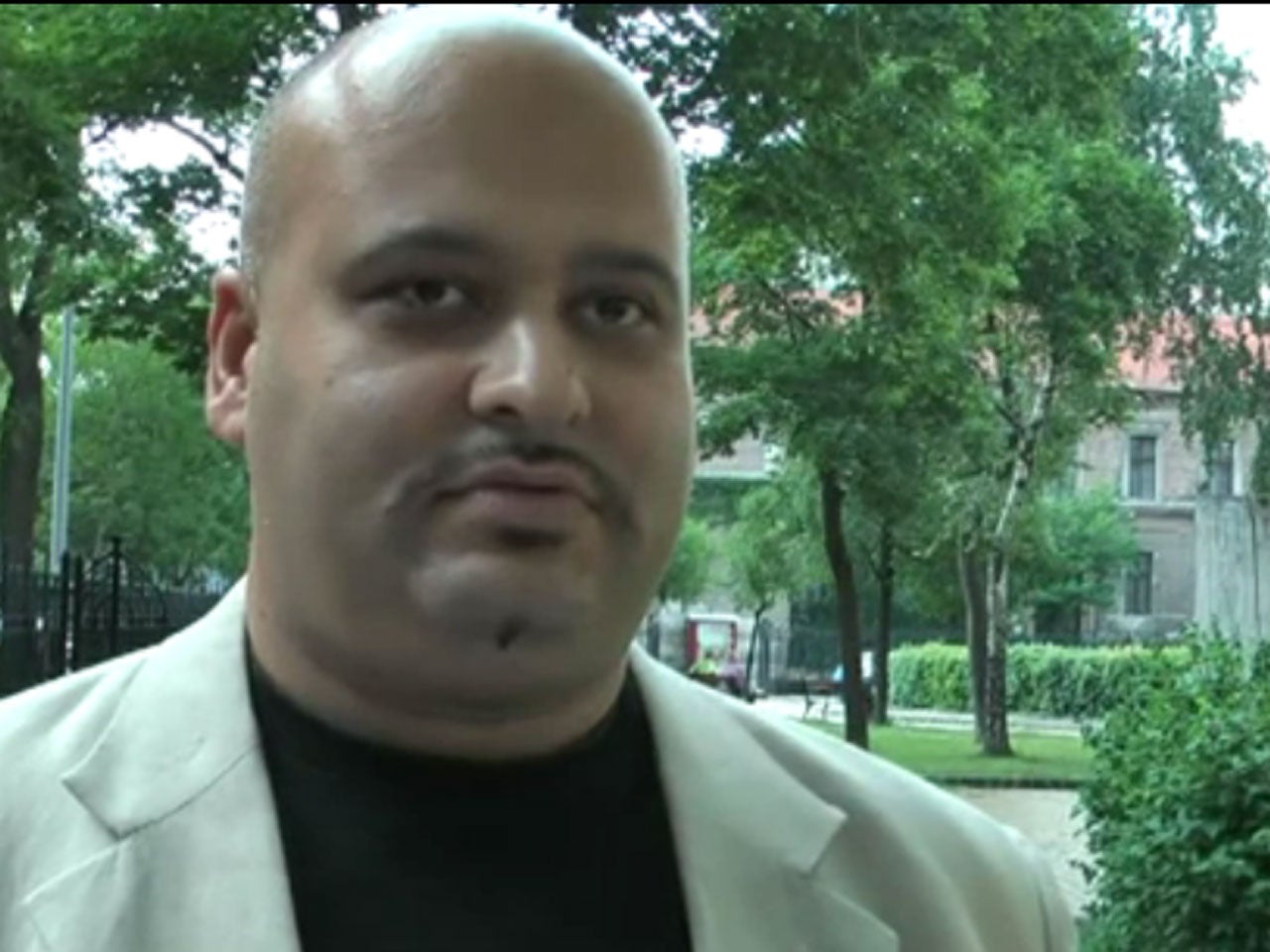 Costa Concordia violinist Sandor Feher had passion for teaching kids
(CBS) The first victim identified from Italian cruise ship disaster that killed at least 11 people is being remembered as a compassionate man who wanted to share the gift of music with children.

Thirty-eight year old Sandor Feher, of Budapest, was a violinist performing on the Costa Concordia when it grounded on a rock last Friday, lurching over on its side and creating a scene that passengers likened to the Titanic.

In a video posted last month on what appears his personal YouTube account, Feher is seen performing and is interviewed by someone off-camera in a kind of online video resume. Feher talks about a system for teaching violing to children that he developed and his desire to teach and work with children overseas. He says his father and grandfather played the violin, and he first picked up the instrument at the age of 6 in elementary school.

(Watch the YouTube video below.)

VIDEO: How will the Costa Concordia be salvaged?
PICTURES: Inside the Costa Concordia wreck
Cruise violinist is first disaster victim ID'd

"I would like to teach in other countries ... and use this amazing new system for the next generation of violin players," he says.

Feher explained that his new style included playing movement and motion games using children's rhymes so kids could learn a natural and comfortable way to hold the violin and bow.
Accounts from the Costa Concordia disaster also point to Feher's professed love of children. Jozsef Balog, a pianist who worked with Feher on the ship, told the Hungarian newspaper Blikk that Feher helped put lifejackets on crying children as the ship was sinking. He then headed back to his cabin to pack his violin.
Feher was last seen heading to an area where he was supposed to board a lifeboat.
The violinist's body was found inside the wreck and identified by his mother.
Thanks for reading CBS NEWS.
Create your free account or log in
for more features.