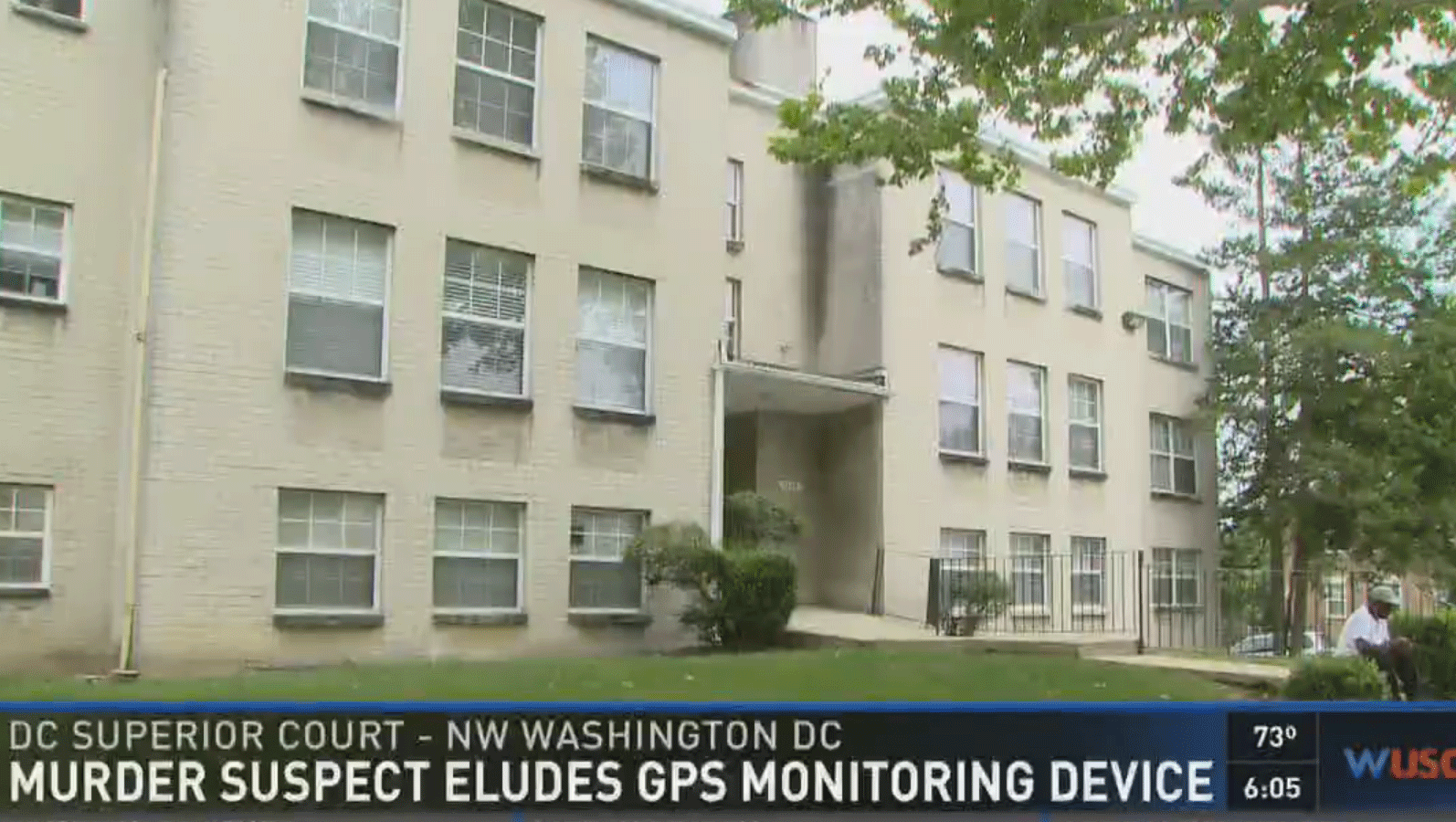 Cops: Murder suspect ditched GPS placed on prosthetic leg
WASHINGTON, D.C. -- Officials suspect a D.C. man with a lengthy criminal history was able to escape home confinement and commit a murder after a technician incorrectly placed a GPS tracking device on his prosthetic leg, reports CBS affiliate WUSA.
Quincy Green, 34, had been confined to his home since April while awaiting trial on a gun possession charge. But the GPS tracking device a technician from California-based company Sentinel fitted him with was apparently installed on his prosthetic leg, allowing Green to slip away and allegedly shoot and kill Dana Hamilton in May - all while authorities thought he was home.
Charging documents reveal Green allegedly removed his prosthetic leg and used a spare.
Officials told the station human error was to blame. But Dana Hamilton's family wants answers.
"Why would they put it on a prosthetic leg?!" Dana's mother asked. "When it was supposed to go on the person's real leg?"
Law enforcement is equally frustrated: "Now we have this young man that goes out and eventually kills someone. What do you say to the family?" said Russ Mullins, an Executive Shop Steward at the Fraternal Order of Police.
At any given time, D.C. reportedly monitors about 400 offenders. WUSA was told thousands of tracking devices have been installed by Sentinel, but never with an outcome like this.
According to the Washington Post, Sentinel spokesperson Chris McDowell said that the technician who fitted Green with his monitoring device did not follow protocol and put the device over his sock, not realizing the leg was prosthetic.
Thanks for reading CBS NEWS.
Create your free account or log in
for more features.