GAINESVILLE, Ga. -- This is the time of year many northerners head south. But it turns out there iss no escaping.
Inside the home of Agnes and Terry Dupriest, it was 50 degrees by the fireplace; their only source of heat for three days.
"Found me some gloves that I put on because he had to go off and I had to build a fire and it was like ice in here," said Agnes Dupriest.
Terry's been keeping his feet warm by swapping out shoes next to the fire.
He explained how they sleep in what is a freezer: "With just what I've got on," said Terry Dupriest. "Snow jacket, pair of blue jeans.
An ice storm knocked out their power near Gainesville, Ga., Monday.
Wind chill temps dipped below zero in 12 of 16 southern states causing concern for hypothermia and frostbite. Temperatures were -24 in Hillsboro, Ky., -2 in Blacksburg, Va. Many of the 33,000 outages in four southern states on Wednesday were caused by falling trees, like the ones near John Norris' home.
He says around there it's been "a war zone," he laughed.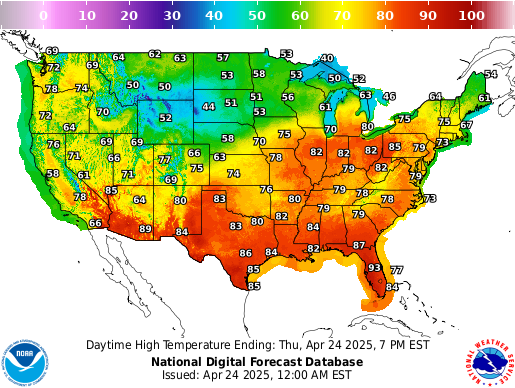 Power to the Dupriest's home was turned on Monday afternoon. Now some homeowners are having to clean up the mess left by the storm.