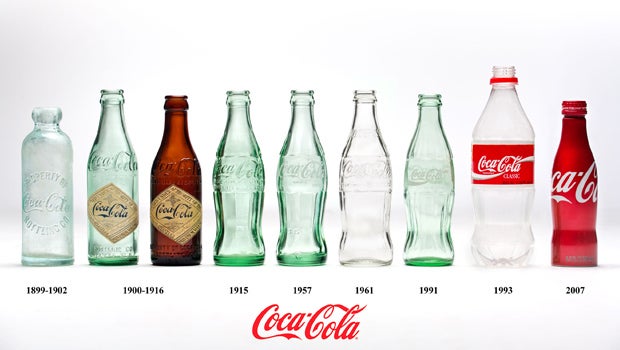 Coca-Cola retires classic glass bottle
NEW YORK It's the end of an era for Coke lovers.
A small Coca-Cola (KO) bottler in Minnesota says it's stopping production of the 6.5-ounce contour bottle, which customers could return to get back a 20-cent deposit. The company in Winona, Minn., had been refilling the returnable bottles since 1932 but said it no longer makes business sense to continue doing so.
LeRoy Telstad, the bottler's vice president and general manager, says the last run for refilling the bottles was Tuesday.
Coca-Cola, based in Atlanta, notes that its 8-ounce glass bottles are still widely available across the country. Those recyclable bottles are nearly identical to the smaller 6.5-ounce bottles. They have less glass but hold more cola.
The glass bottles that were refilled in Winona, Minn. had a very limited footprint, distributed in only four counties.
"They were made on an old line that would have to be completely replaced - they kept them going as long as they could," said Susan Stribling, a Coca-Cola spokeswoman.
As one of the last makers of the refillable bottles, Telstad said people would travel from all over to pick them up. Customers paid a deposit on each bottle they bought and would get that deposit back when they returned the bottles.
The bottling company says it refilled about 250 cases, or 6,000 bottles, for the final run. The bottles will be sold online for $20 each and go toward the Lake Winona Pedestrian and Bicycle Path restoration project.
The Coca-Cola Co. made its trademarked contour glass bottle in 1916. That first bottle was 6.5 ounces. The company has produced a variety of sizes since then.
Thanks for reading CBS NEWS.
Create your free account or log in
for more features.