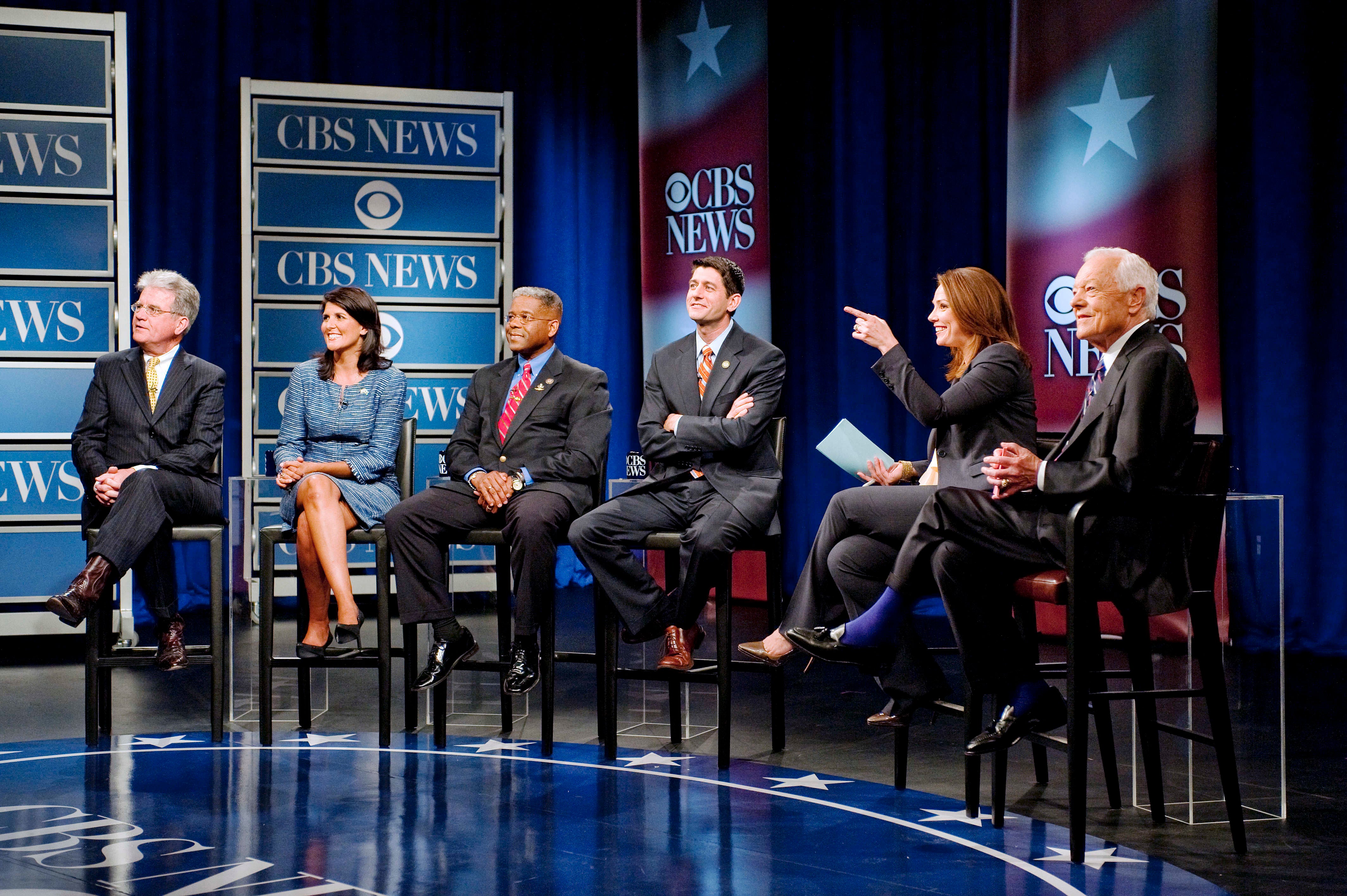 Coburn says Congress should be thrown in jail
A conservative senator from Oklahoma has a novel idea for lawmakers on Capitol Hill who routinely miss deadlines for their work: put them behind bars
"It's the federal law that the budget be completed by April 15th of every year. It's a law. We ought to be thrown in jail," Sen. Tom Coburn (R-Okla.) said Monday in a town hall sponsored by CBS News. The full one-hour town hall will air Tuesday morning at 8:00 am ET on The Early Show.
Coburn is referring to the 1974 Budget Act, which requires lawmakers to pass a budget blueprint, known as a budget resolution, by April so that the actual spending bill, known as the appropriations bill, can be passed by October 1, the start of the fiscal year.
Congress routinely misses, or even skips, the budget blueprint and the spending bill itself is often approved months after the fact.
Congress approved this year's spending bill--which began last October--in April, without passing the budget blueprint at all.
Top Republicans make case at CBS News town hall
Sen. Tom Coburn says U.S. "in trouble," open to talks with Democrats on taxes
Transcript of the full CBS News Town Hall on "The Early Show"
Watch the full CBS News Town Hall below:
Below, CBS News' Rebecca Jarvis and MoneyWatch.com's Jill Schlesinger speak with the live audience on whether they were satisfied with responses to their questions:
Thanks for reading CBS NEWS.
Create your free account or log in
for more features.