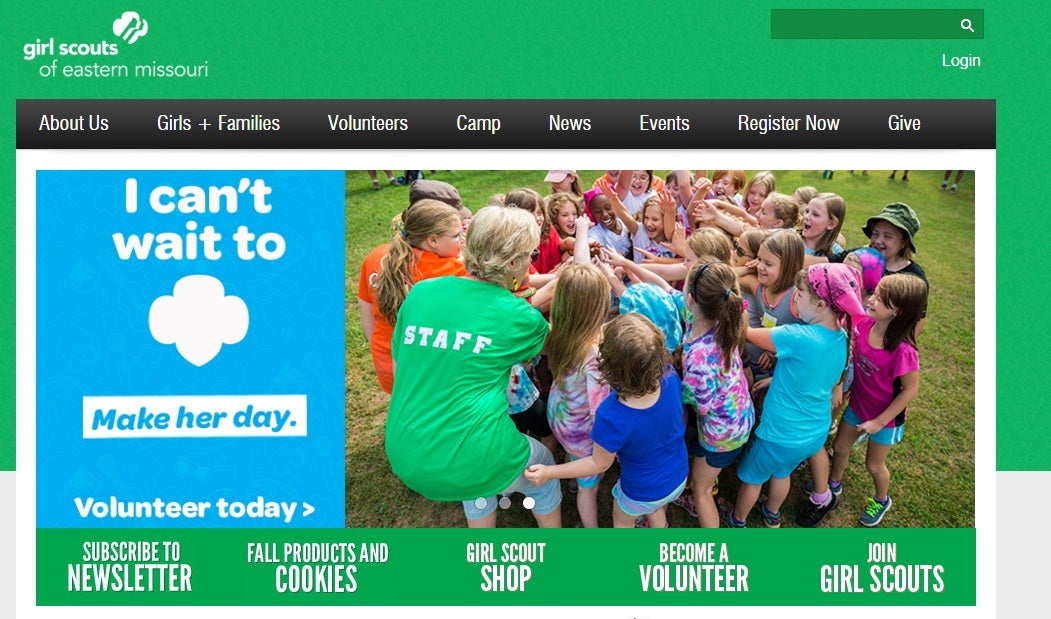 Catholic Archdiocese of St. Louis asks priests to cut ties with Girl Scouts
ST. LOUIS -- The Catholic Archdiocese of Saint Louis has issued a letter asking pastors to cut ties with local Girl Scout troops. The church said it's concerned about the Scouts' positions on social issues.
For almost 100 years, the Girl Scouts of Eastern Missouriand the Archdiocese of St. Louis have partnered in leadership programs for young women.
Today, nearly 4,000 Scouts meet in St. Louis parishes.
But this week, Archbishop Robert J. Carlson disbanded the "Catholic Committee on Girl Scouts" because of on-going concerns that the organization "exhibits a troubling pattern of behavior...increasingly incompatible with our Catholic values."
"Things like abortion advocacy with their international parent groups and things like that for Girl Scouts," said Brian Miller with the Catholic Youth Apostolate in St. Louis. "A push for values like same-sex marriage or the transgender issue that keeps coming up, that's something with our Catholic faith and the education of our youth, obviously there is a little conflict there."
In the letter, the archbishop said the Girl Scouts, "promote role models in conflict with Catholic values, such as Gloria Steinem and Betty Friedan."
Reaction on social media to the archbishop came fast.
One woman said: "As a Catholic, I am disgusted by the archbishop's letter. I hope my parish decides to continue Girl Scouts."
While another wrote: "Amen. Thank you. Archbishop Carlson."
On the church's online question and answer section there is a post asking, "Can I still buy Girl Scout cookies?"
The response: "Each person must act in accord with their conscience."
The Girl Scouts of Eastern Missouri said on its website it values its long standing partnerships with religious organizations and remains committed to being an inclusive group.
"We work to build girls of courage, confidence and character who make our world a better place," said Bonnie Barczykowski the CEO. "So we won't change anything."
The archbishop does not call for a ban on Girl Scouts, instead he is creating a "Catholic Committee for Girls' Formation" that will promote Catholic values and leadership.
Thanks for reading CBS NEWS.
Create your free account or log in
for more features.