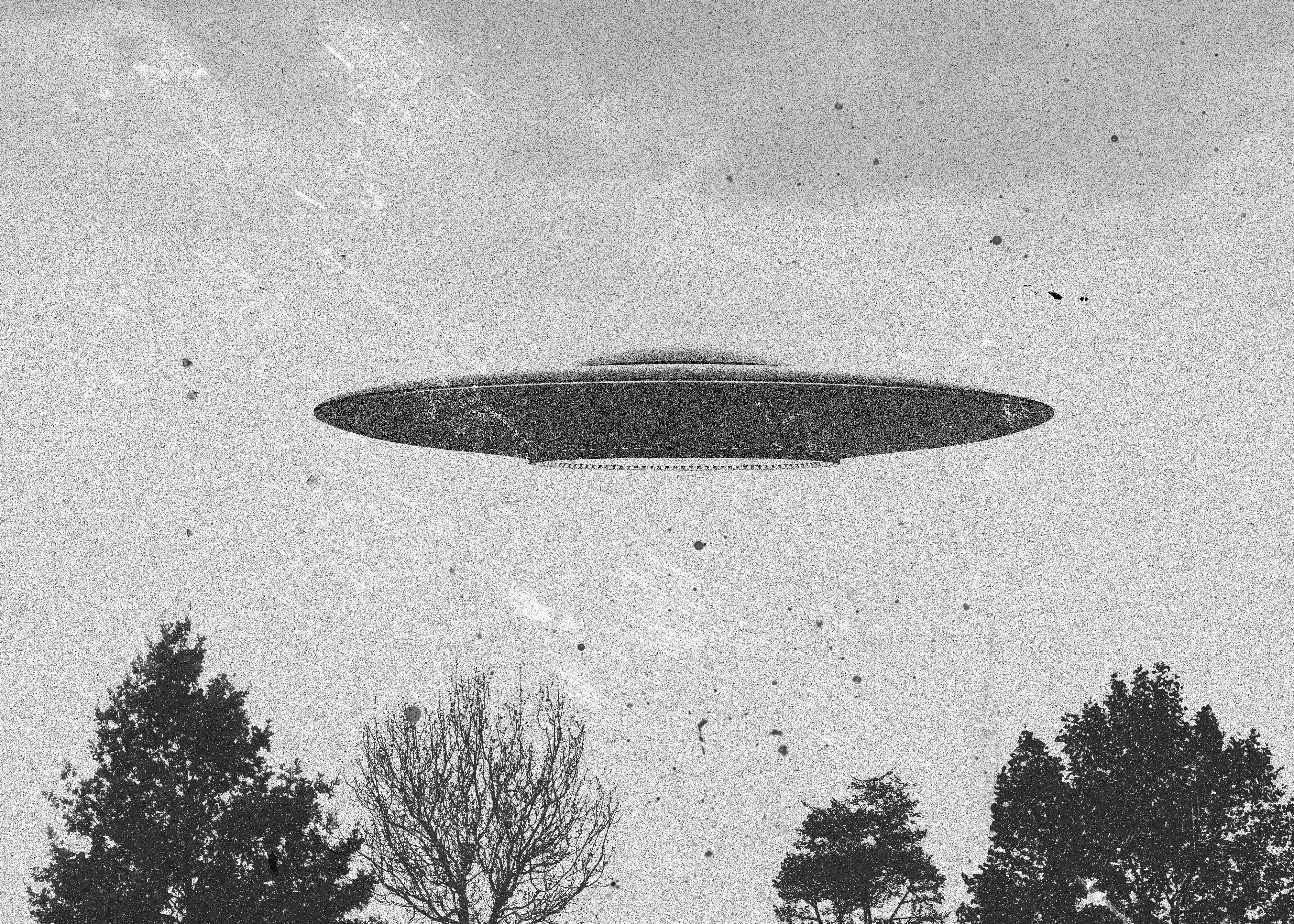 Californians reported the most UFO sightings in recent years
For Californians, the truth is out there. "UFO Sightings Desk Reference," a new book on reported UFO sightings, found that California had the most reports of visual encounters with unidentified objects in the United States. This includes hundreds of reported sightings, CBS San Francisco reports.
The book analyzed more than 120,000 reports of UFOs and found more Californians believed they'd come in contact with extraterrestrial life than anyone else in the country.
"We found that UFOs were sighted in every county in the United States. Every county had at least one sighting sometime in the past 15 years," the book's co-author, Cheryl Costa, explained.
Using data from the Mutual UFO Network, or MUFON, and the National UFO Reporting Center, she said Californians reported seeing nearly 16,000 UFOs between 2001 and 2015.
"We think a great deal of it has to do with California's weather," Costa said.
Costa explained that California's mild weather allows people to be outdoors during much of the year and thus in position to spot possible UFOs.
According to Costa, Santa Clara County topped the list in Northern California with 569 reported sightings. Alameda County was second with 518, while San Francisco trailed with 327.
It should be noted that these reports are anecdotal and haven't been investigated, let alone proven.
But for those who believe we're not alone in the universe, the book may seem validating.
"Most people were very sincere about what they reported, about what they think they saw, Costa added. "They weren't jerking us around. But we understand the only proof some people are going to accept is a space ship cracked up in the mall parking lot."
Thanks for reading CBS NEWS.
Create your free account or log in
for more features.