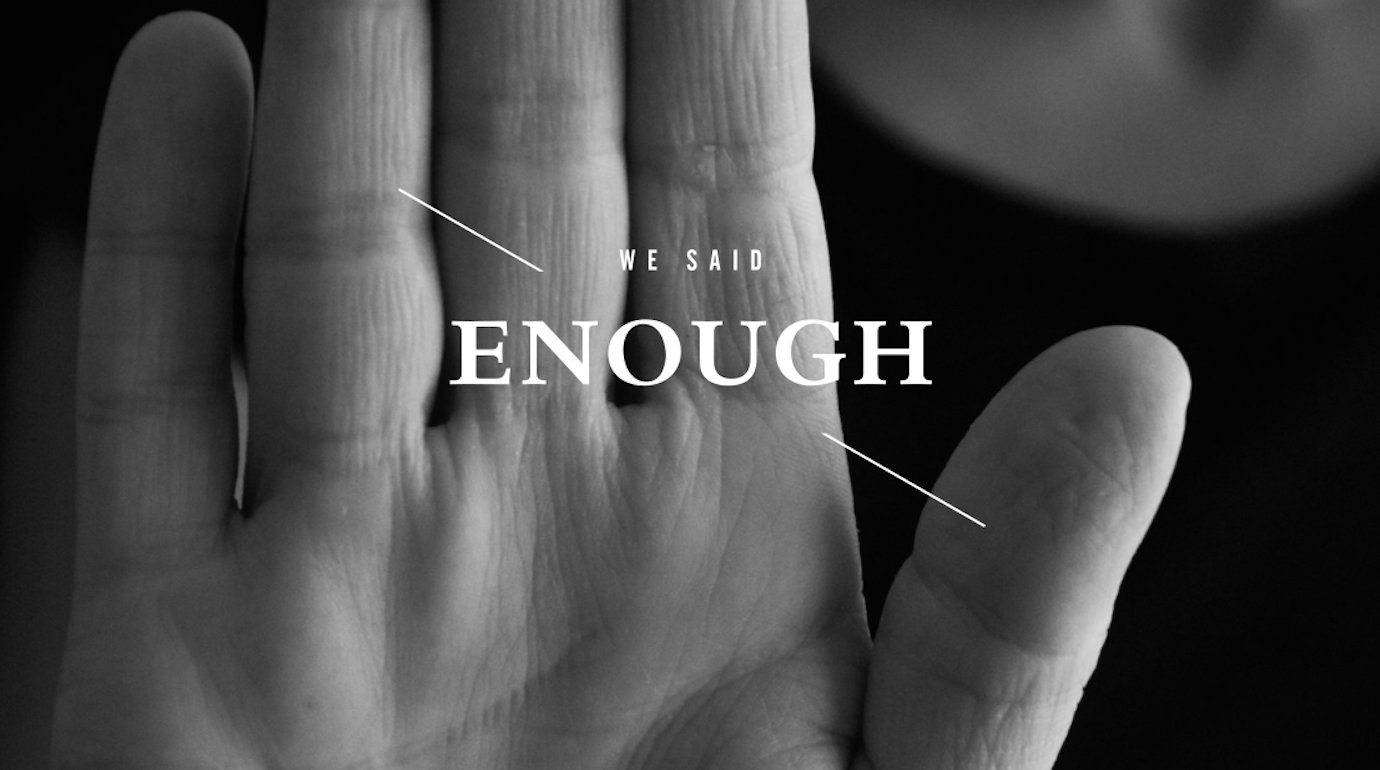 Women speak out on systemic harassment in California politics
Women in California politics are speaking out on systemic harassment in the workplace in the wake of the Harvey Weinstein scandal, in which dozens of women accused the film mogul of harassment, predatory behavior and rape.
More than 140 female lawmakers, staffers, consultants and lobbyists signed an op-ed pledging "not to tolerate perpetrators or their enablers." The letter was first published by The Los Angeles Times.
"As women leaders in politics, in a state that postures itself as a leader in justice and equality, you might assume our experience has been different. It has not," the letter published in the L.A. Times reads. "Each of us has endured, or witnessed or worked with women who have experienced some form of dehumanizing behavior by men with power in our workplaces."
The letter decries the "pervasive" problem of groping, non-consensual touching, inappropriate comments, insults, sexual innuendo disguised as jokes, and men who undermine "our professional positions and capabilities."
"Men have made promises, or threats, about our jobs in exchange for our compliance, or our silence," it continues.
"Why didn't we speak up? Sometimes out of fear. Sometimes out of shame. Often these men hold our professional fates in their hands. They are bosses, gatekeepers, and contacts. Our relationships with them are crucial to our personal success. We don't want to jeopardize our future, make waves, or be labeled crazy,''troublemaker,' or 'asking for it.' Worse, we're afraid when we speak up that no one will believe us, or we will be blacklisted."
The women who signed the letter vowed they will "no longer tolerate the perpetrators or enablers who do."
The authors also created a Twitter account and website -- @WeSaidEnough and WeSaidEnough.com -- to encourage others to share their stories and "get involved in finding a solution."
"It's time for women to speak up and share their stories. We also need the good men, and there are many, to believe us, have our backs, and speak up," the letter said.
A similar impulse to expose the extent of the problem led to the #MeToo hashtag campaign, which has taken off on social media in recent days as women post their personal accounts of mistreatment.
Samantha Corbin, a lobbyist and former staffer in the state legislature, told the L.A. Times the letter could ignite a new examination of how the Capitol's complaint protocol falls short. She said an independent body would be the best way to protect victims.
"We're the arbiters and crafters of public policy for the state… This Capitol is a huge glass house," she said. "We need to make sure that we address these issues and start finding some solutions to any systemic harassment and sexism in our own community."
Thanks for reading CBS NEWS.
Create your free account or log in
for more features.