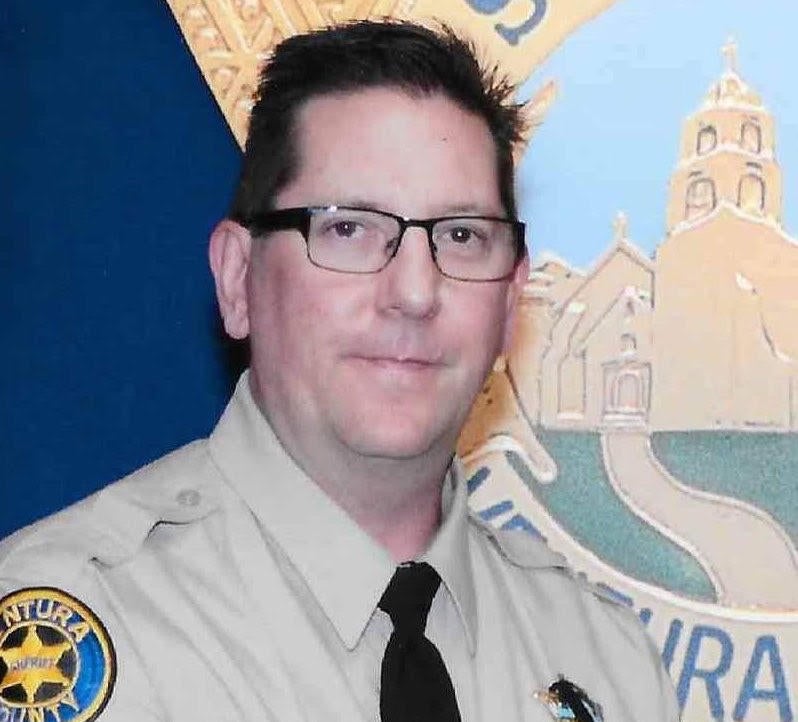 Sergeant slain in Southern California bar shooting "died a hero," sheriff says
A sheriff said a sergeant who was killed when a gunman opened fire inside a crowded Southern California bar "died a hero." Ventura County Sheriff Geoff Dean said sheriff's Sgt. Ron Helus, a 29-year veteran, was among the first officers to respond to the scene and was shot after he entered the building.
A California Highway Patrol officer who was entering with Helus retreated, secured the perimeter, then pulled Helus out of the line of fire, CBS Los Angeles reported. Helus, who died at a hospital early Thursday, is survived by his wife and son. Authorities said he was about a year from retirement. [Editor's note: On Dec. 7, investigators revealed that Helus was accidentally killed by a patrolman's bullet; he was also struck 5 times by the gunman. Read the latest story here.]
Eleven other people died in the massacre, which ended when the gunman, identified as Ian David Long, killed himself.
"Ron was a hardworking, dedicated sheriff's sergeant, he was totally committed. He gave his all. And tonight, as I told his wife, he died a hero because he went, he went in to save lives, to save other people's lives," Dean said.
Dean added he and Helus were good friends and they regularly worked out together.
The gunman was found dead at the scene. Authorities did not say how the gunman died.
Dean said around 10 other people were shot and wounded. No other information on the victims was immediately known.
When the gunman entered, people screamed and fled to all corners of the bar, while a few people threw barstools through the windows and helped dozens to escape, witnesses said.
Ventura County Sheriff's Office Capt. Garo Kuredjian said the first reports of shots fired came around 11:20 p.m. at the Borderline Bar & Grill in Thousand Oaks, which is about 40 miles west of Los Angeles.
The bar's website says it hosts "College Country Night" every Wednesday. Police said hundreds were inside when the shooting occurred.
Thanks for reading CBS NEWS.
Create your free account or log in
for more features.