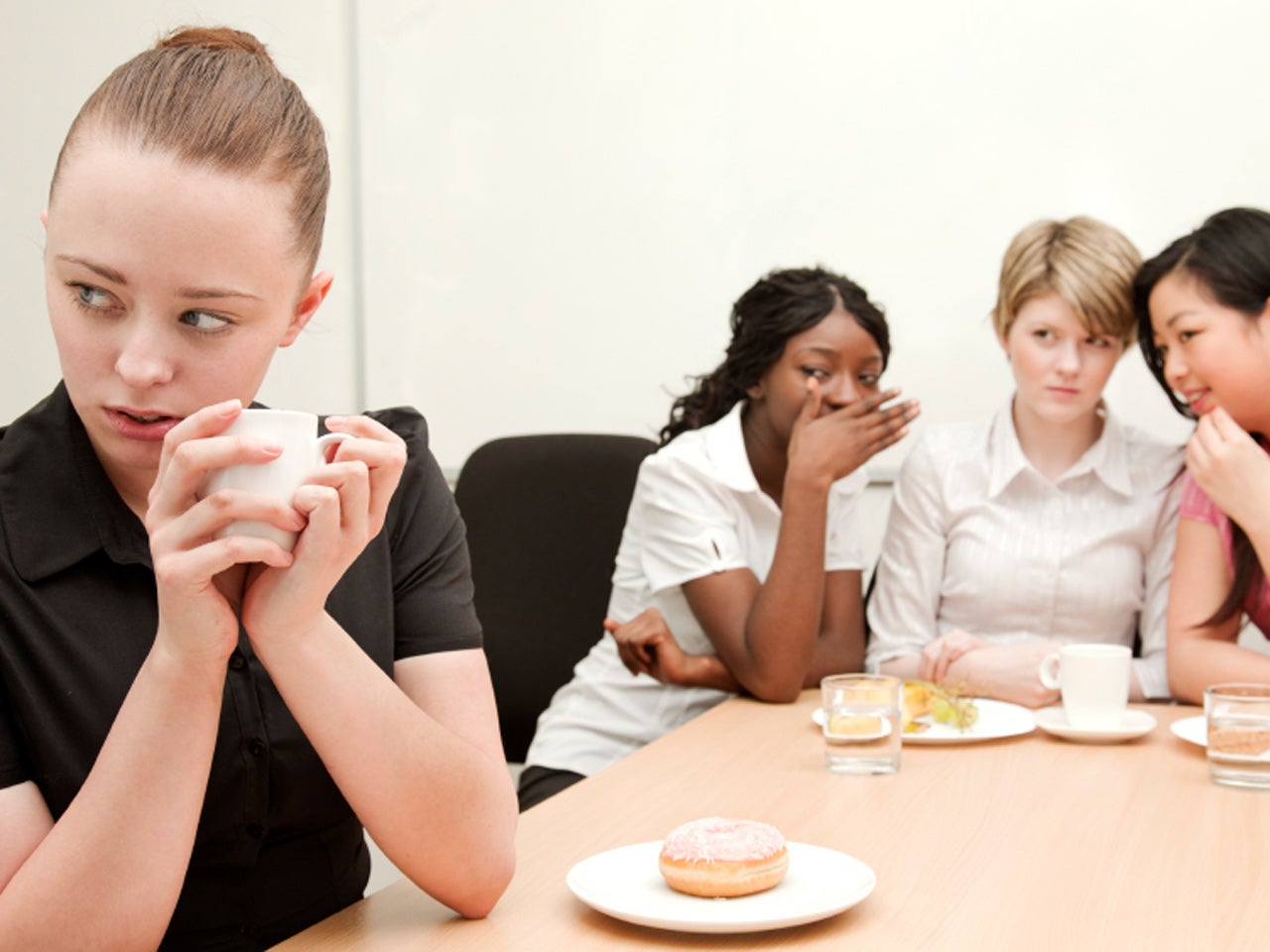 Bullied kids more likely to contemplate suicide
Teens who are bullied by their peers are 2.5 times more likely to have suicidal thoughts than those who haven't had any recent harassment, according to a new study.
But, that risk jumps to between 3.4 and 4.4 times more likely when the child is sexually assaulted or mistreated by a parent, respectively. Suicide risk increases to six-fold for kids who have experienced seven or more individual types of victimization in the past year, the study found.
"Exposure to multiple forms of victimization is especially detrimental," study author Dr. Heather Turner, professor of sociology at the University of New Hampshire, in Durham, N.H., said to HealthDay. "These kids may be exposed to crime and violence at home by witnessing their parents fighting and other types of domestic violence, and they may witness violence in their neighborhoods and be bullied on the Internet. These are kids that are clearly experiencing a huge amount of adversity in multiple areas of their lives."
The study, which was published online on Oct. 22 in the Archives of Pediatric Medicine, involved 1,186 adolescents between the ages of 10 and 17 who were part of the National Survey of Children's Exposure to Violence. The teens were interviewed twice on the telephone, once in 2008 and another 2010. Questions revolved around if the subjects were abused, they types of abuse they were going through, their environment and if they ever felt like committing suicide.
Though none of the survey responders committed suicide during the study, about 1 in 23 teens reported they wanted to kill themselves at least once.
Kids living with one parent or with other adults were not much more likely than kids in two-parent homes to think about harming themselves. However, adolescents who lived with a stepfamily or with a parent and unmarried partner were three times more likely to think about committing suicide than those living with both biological or adoptive parents.
Suicidal thinking or suicidal ideation is a risk factor for suicide. Warning signs that a person may commit suicide include talking about wanting to die or kill themselves; actively looking for a way to kill themselves; talking about feeling hopeless, trapped or a burden; increasing the use of alcohol or drugs; acting anxious or agitated; sleeping too little or too much; withdrawing or isolating themselves; showing rage or seeing revenge; and extreme mood swings.
Suicide was the 11th leading cause of death for people of all ages in 2007, according to the Centers for Disease Control and Prevention. More than 34,000 suicides -- about one suicide every 15 minutes -- occurred that year. For youth between the ages of 10 and 24, suicide is the third leading cause of death. Approximately 4,600 adolescents kill themselves each year.
But, it may not be easy to identify which kids are at risk.
"Many youth who have suicidal thoughts do not appear sullen and, when asked, will deny it," Dr. Victor Fornari, director of the division of child/adolescent psychiatry at North Shore-LIJ Health System in New Hyde Park, N.Y., said to HealthDay. "When a child mentions killing themselves, we have to take it seriously. We don't know when they are serious or not unless it is evaluated."
Thanks for reading CBS NEWS.
Create your free account or log in
for more features.