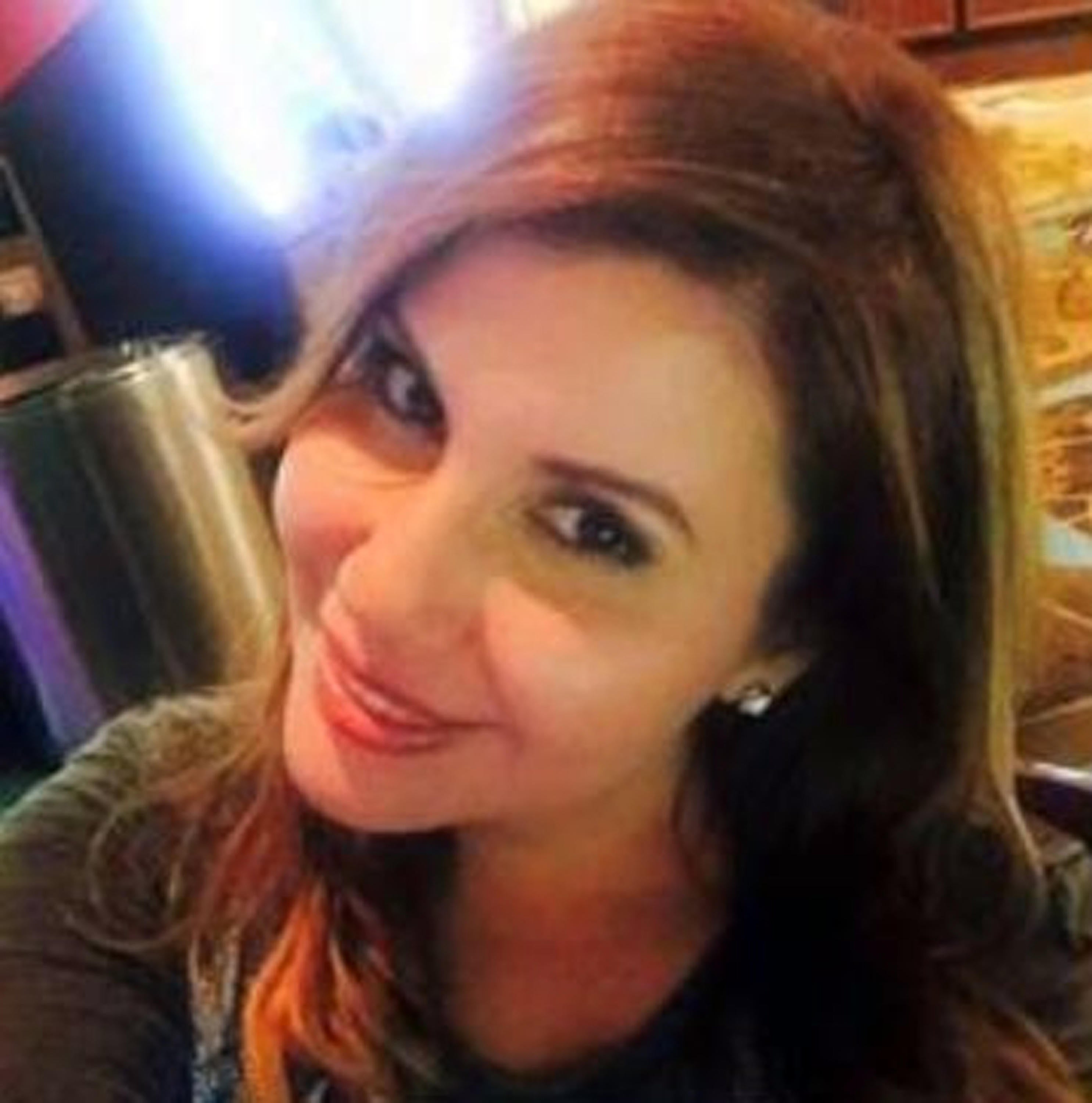 Suspect charged, cause of death revealed in "Bridalplasty" contestant killing
LENNOX, Calif. – Prosecutors announced charges in the death of a former reality TV contestant whose body was found buried in the suspect's back yard.
Jackie Jerome Rogers, 34, is charged with one count of murder for allegedly killing Lisa Marie Naegle with a hammer on December 18, according to the Los Angeles County District Attorney's Office announced.
The felony complaint includes a special allegation that the defendant personally used a deadly and dangerous weapon, a hammer, during the commission of the crime.
Prosecutors are asking that bail be set at $2.02 million.
If convicted as charged, Rogers faces a maximum possible sentence of 26 years to life in state prison.
Naegle, 36, was a nurse who appeared as a contestant on the show "Bridalplasty" in 2010. She competed for a dream wedding and plastic surgery.
She taught nursing classes at West Los Angeles College, according to the Daily Breeze of Torrance.
Naegle had gone to a birthday party with Rogers on Saturday night. Security video shows the Naegle and Rogers leaving the party together and getting into his car, according to police. Naegle's husband, Derek Harryman, said he texted her around 2 a.m. Sunday to see where she was.
"Within a minute or two, she called me," Harryman told the Daily Breeze. "She sounded really, really drunk. She said, 'I'm going to get some food and then I'll be home.'"
But she never arrived and didn't show up to teach.
Harryman and Naegle's sister filed a missing person's report and asked for help on social media in finding her.
Thanks for reading CBS NEWS.
Create your free account or log in
for more features.