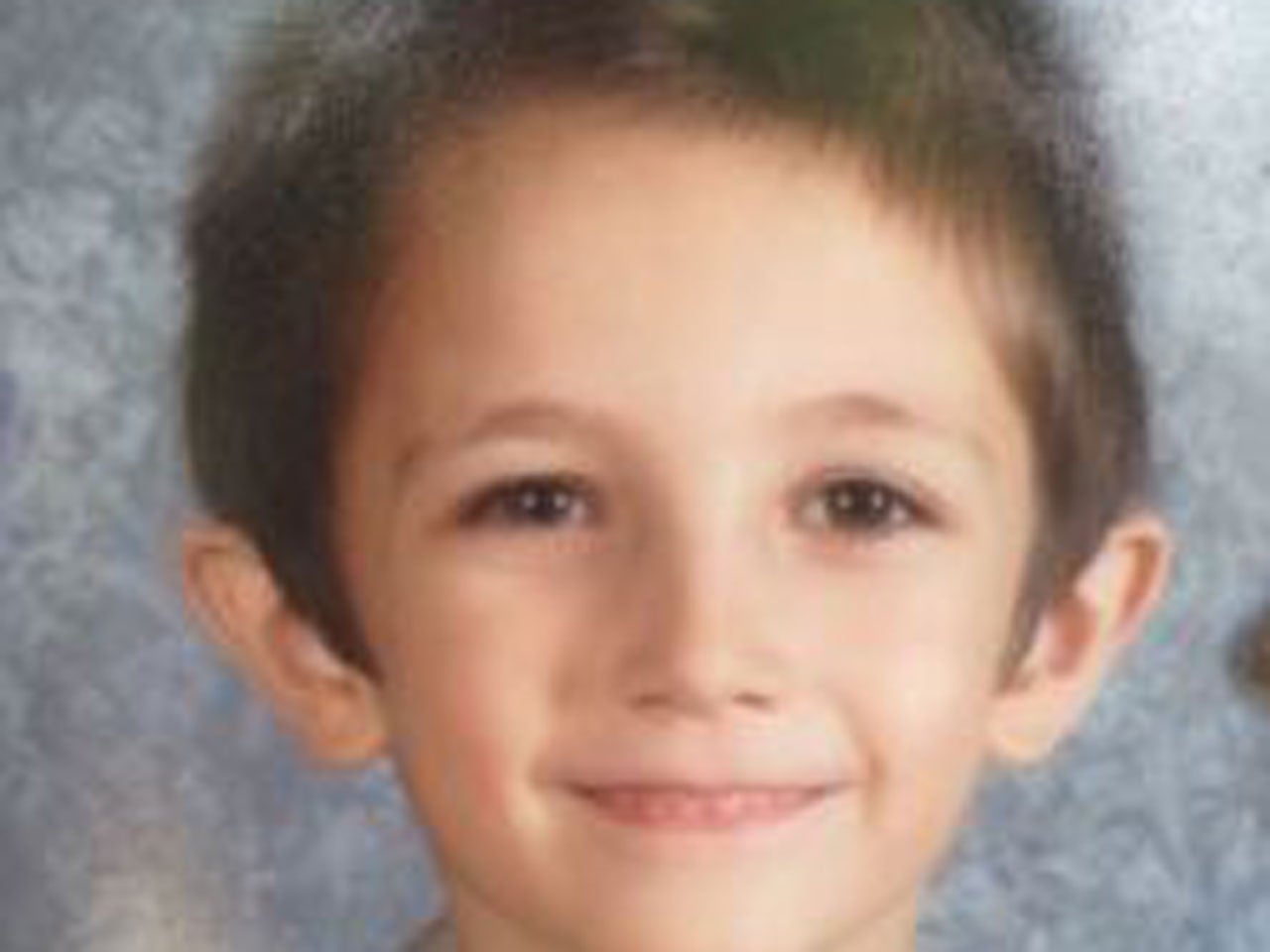 Brendon Mackey: Va. boy, 7, dies after being hit by stray bullet while watching Fourth of July fireworks, police say
(CBS) MIDLOTHIAN, Va. - A seven-year-old boy died Friday after being shot in the head by a stray bullet Thursday night while watching Fourth of July fireworks, police say, according to CBS affiliate WTVR.

Police said Brendon Mackey was walking with his father in the parking lot of the Boathouse Restaurant in Midlothian, Va. at around 9 p.m. when he was shot. WTVR reports the father and son were there to watch some nearby fireworks.
"Initially they thought he was just passed out. They saw some blood. They thought he may have hit his head," Chesterfield Police Capt. Brad Badgerow said of the incident.
It wasn't until the boy was taken to the hospital that doctors discovered a bullet wound in the top of his head, Badgerow says, according to the station.
Police said it is unlikely that the shot was intentionally fired at the boy and that the bullet likely came form a gun fired off the premises.
"We don't think this was an intentional shooting. We think that somebody in or around the Brandermill area was celebrating the Fourth of July. Unfortunately we think they were shooting a gun in a reckless manner and this young boy is a victim," Badgerow said.
Anyone who was firing a gun or knew of someone firing a gun within five miles of Swift Creek Reservoir is asked to call the Chesterfield County Police Dept. at 804-748-1251.
Thanks for reading CBS NEWS.
Create your free account or log in
for more features.