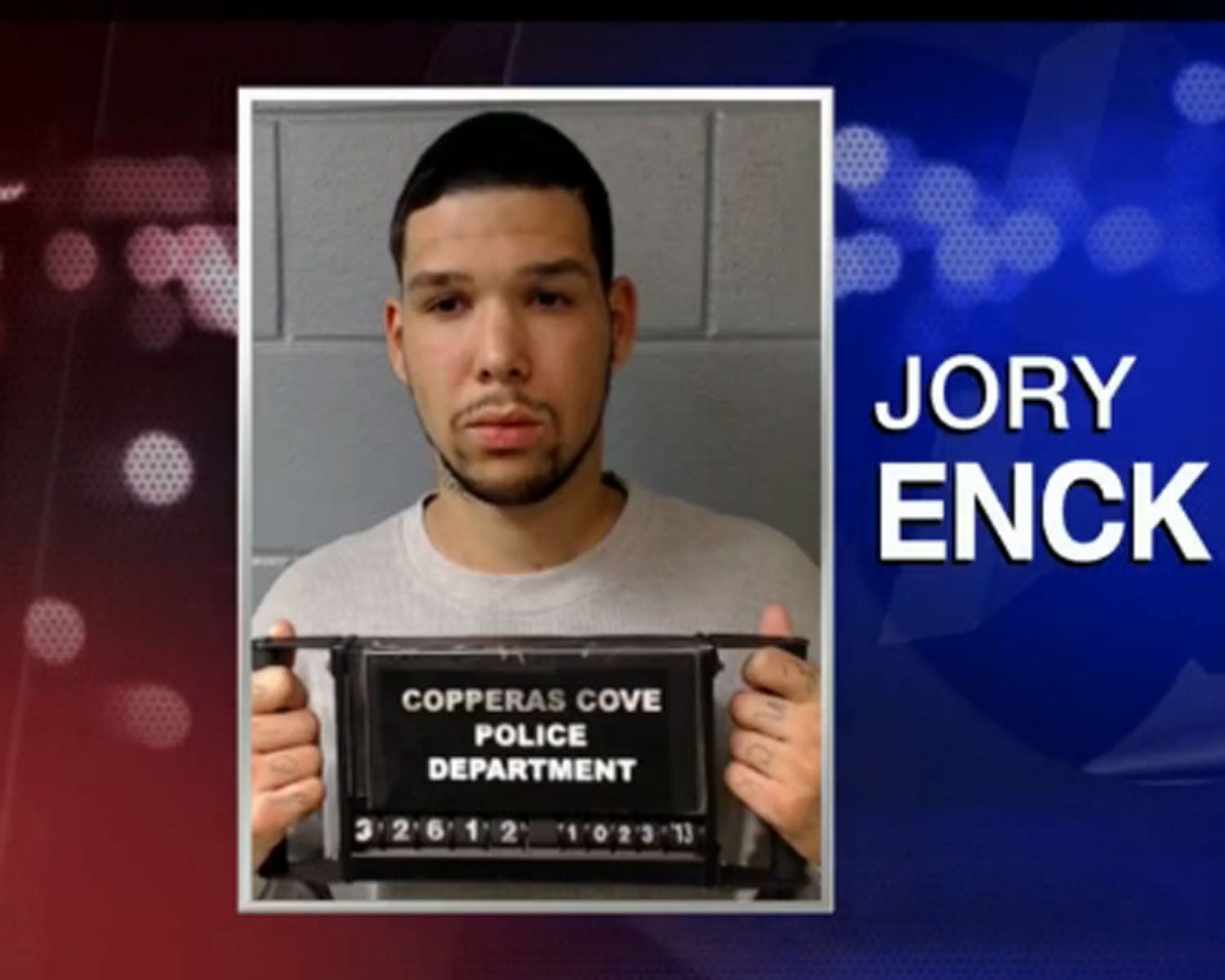 Booked: Texas man, Jory Enck, arrested for failing to return study guide to library, report says
(CBS) COPPERAS COVE, Texas - A man from Copperas Cove in central Texas has been arrested for not returning a book he checked out of a library more than three years ago, reports CBS affiliate KWTX.
According to the station, 19-year-old Jory Enck was booked into jail Wednesday for having overdue library materials and later released on a $200 bond.
Enck checked out a GED (graduate equivalency degree) study guide in 2010 and allegedly failed to respond to letters and phone calls from the library.
The station reports the city's library policy states a patron must have the overdue materials for over 90 days and not respond to calls and letters before authorities are notified.

The ordinance was adopted by the city almost four years ago.
Julie Lehmann, with the Copperas Cove Police Department, reportedly said if an officer routinely stops a person with an active warrant for overdue library material, they will make an arrest.
Police say the library will first try to sort out the issue in a civil process but if that doesn't work out, they will turn to authorities, according to the station.
KWTX went to the library the day after Enck's arrest and found a copy of the GED study guide in question with the man's library card inside. The station contacted him for comment but Enck did not respond.

Thanks for reading CBS NEWS.
Create your free account or log in
for more features.