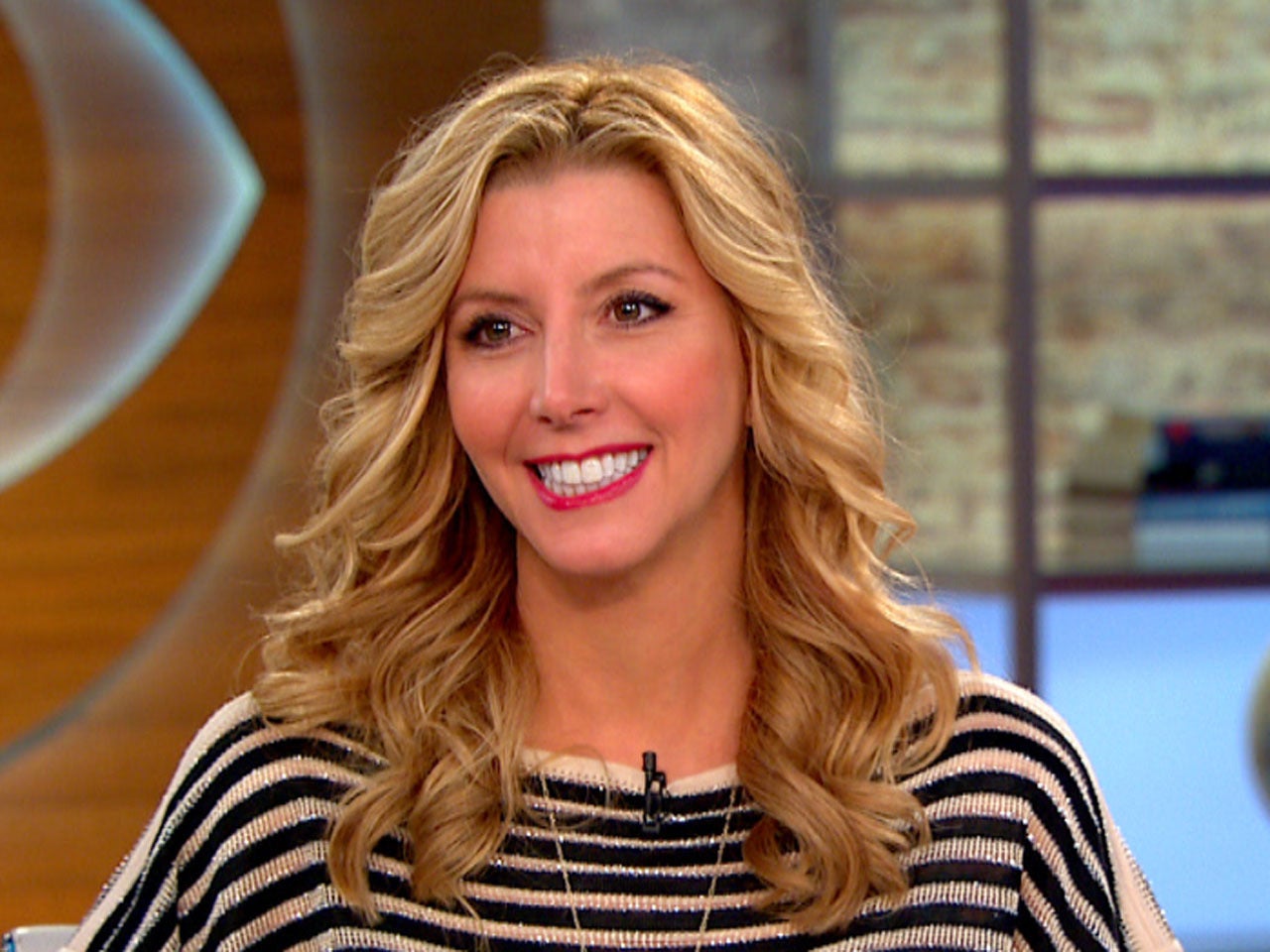 Billionaire Spanx founder joins Giving Pledge
(CBS News) Sara Blakely, the billionaire founder and owner of SPANX, became the first female billionaire to sign the Giving Pledge last week, joining other wealthy individuals and families in their pledge to donate the majority of their wealth to philanthropic causes.
Blakely is the first female to join the pledge -- a non-binding moral contract initiated by Warren Buffett and Bill and Melinda Gates in 2010 -- as well as the youngest self-made female billionaire, according to Forbes. She said her first meeting with Bill Gates was over dinner and he explained "the difference he's making in the world."
"When someone like Bill Gates who's doing so much for the world reaches out to you, that's a very humbling kind of moment," Blakely said Monday on "CBS This Morning."
Spanx owner makes elite Forbes billionaire list
Working moms share their secrets to success
The collaboration of billionaires taking part in the Giving Pledge creates an "environment for thought leaders," she said, adding that while "people are doing philanthropy in silos and they're doing amazing work," the efforts of Giving Pledge donors allows for more coordinated and entrepreneurial ideas.
Blakely plans to dedicate much of her philanthropic funding to women's causes. "I want to help elevate women on the planet," she said. "I'm so thankful that I'm a woman born in America ... I think anybody who makes the decision to give back ... comes from a place of thankfulness."
Thanks for reading CBS NEWS.
Create your free account or log in
for more features.