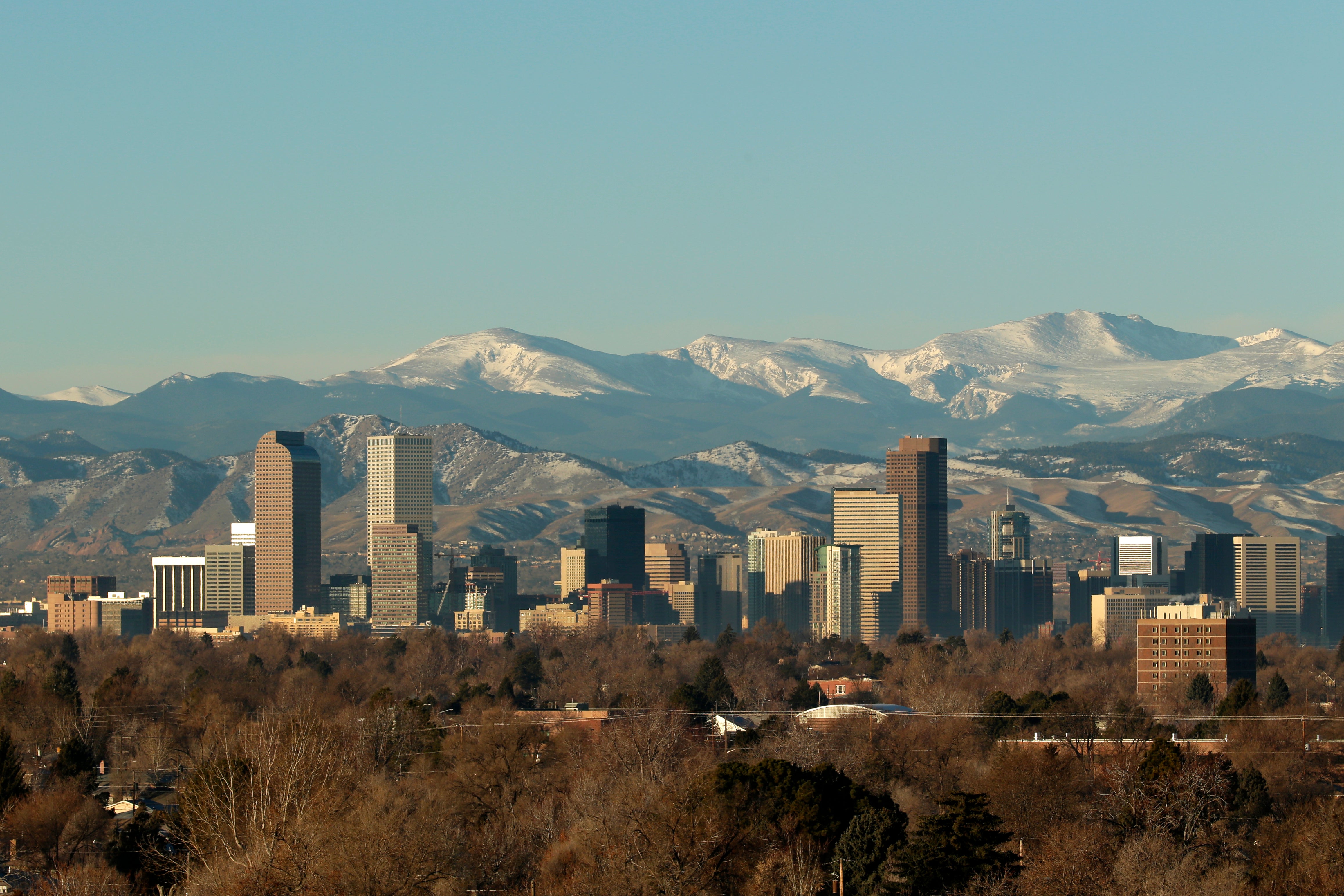 Best place to live in U.S.? Colorado boasts two cities in top 5
U.S. News & World Report gave a first glimpse at its list of best places to live in the United States Wednesday, ranking the country's 100 largest metropolitan areas.
Thousands of individuals across the United States were surveyed to determine what makes a place desirable to live in. Of seven different factors, the most important factor was quality of life, which considers crime rates, quality and availability of health care, quality of education, well-being and commuter index.
Colorado had two cities in the top ten -- Colorado Springs at number five and Denver in first place.
"It epitomizes quality of life for a lot of people. The commuting issue that you have in many of the big cities isn't so much there, you've got the natural beauty, you've got sort of progressive politics -- it's a combination of things that sort of work very well," U.S. News & World Report editor and chief content officer Brian Kelly told "CBS This Morning" Wednesday.
Millennials are very focused on quality of life, and many places in the list are "young cities," with a median age of 30, including second place, Austin, Texas, which has the highest number of people moving in.
kelly said the top ten featured many cities that "you might not ordinarily think about."
"When you look at these cities, there's a combination of tech and homey," he said.
In contrast, cities like New York City and Los Angeles placed at the bottom of the ranks because of the affordability factor.
"So the job market is a big factor. How much does a house cost and how much are you making? You may love the concept of living in Manhattan but it's not going to happen for most people," Kelly said.
Here are the top 10 best places to live in the U.S.:
1. Denver. CO
2. Austin, TX
3. Fayetteville, AR
4. Raleigh-Durham, NC
5. Colorado Springs, CO
6. Boise, ID
7. Seattle, WA
8. Washington, DC
9. San Francisco, CA
10. San Jose, CA
See the full list here.
Thanks for reading CBS NEWS.
Create your free account or log in
for more features.