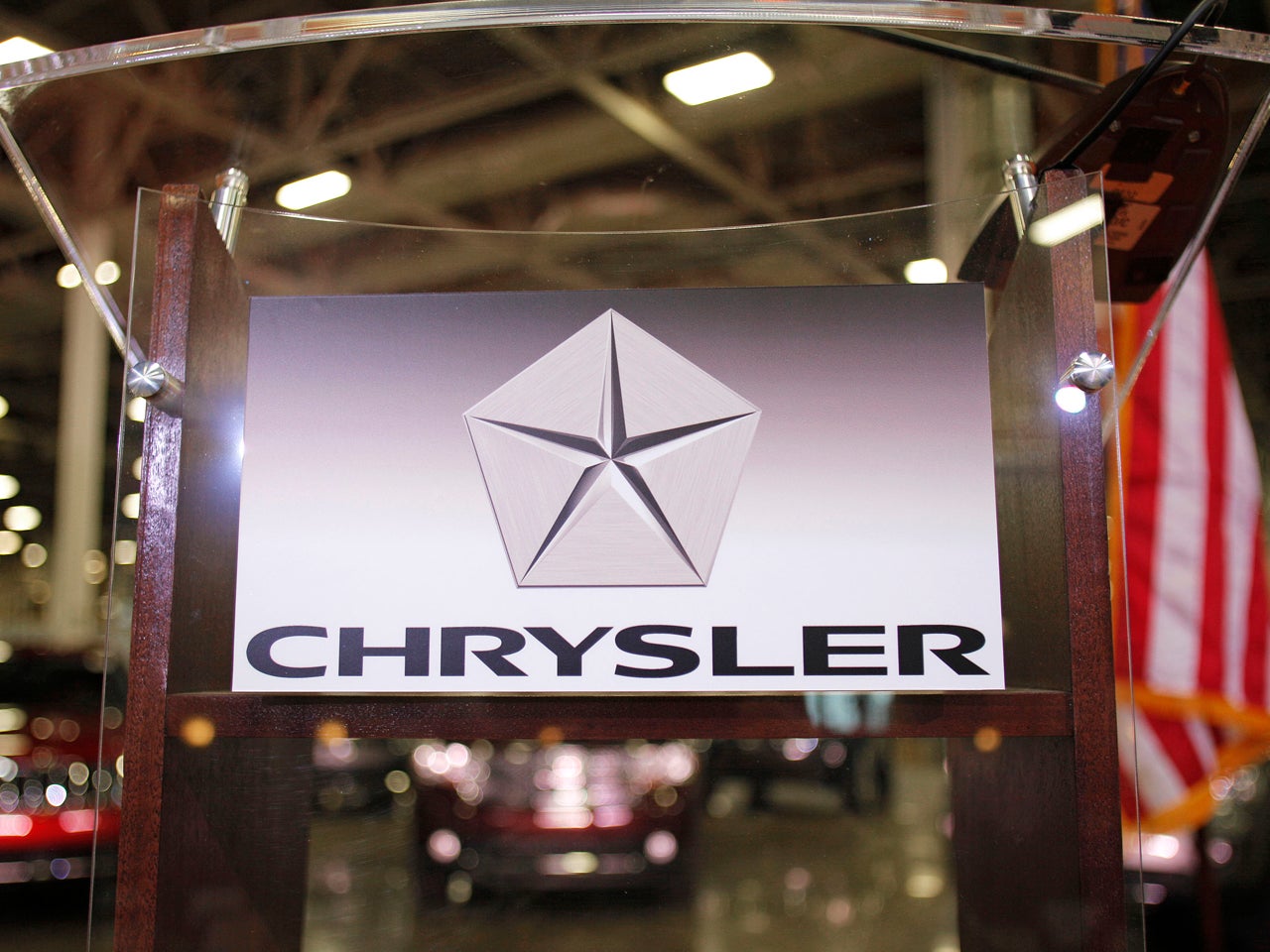 Auto group says nerve center defect behind Chrysler problems
Updated on Aug. 13, 2015: In July 2015, the National Highway Traffic Safety Administration denied the Center for Auto Safety's petition for investigation, citing no evidence that TIPM problems caused any accidents. The story has been updated to reflect that.
Some Chrysler owners say their car has a mind of its own. Some have been recording video of their cars going haywire.
"People must think I'm crazy. Windshield wipers on by themselves; car's possessed," one driver says in a video posted on Youtube.
The Center for Auto Safety, or CAS, believes the problem is a defect in the "Totally Integrated Power Module," or TIPM.
The component is a vehicle's electronic nerve center or fuse box, and if it malfunctions, CAS says it can lead to airbag non-deployment, vehicle shutdowns, unintended acceleration and fires. The TIPM is in millions of Chrysler vehicles manufactured between 2007 and 2014.
CAS Executive Director Clarence Ditlow asked the National Highway Traffic Safety Administration to investigate. However, in July 2015, nearly a year after CAS filed a petition requesting an investigation, NHTSA declined, saying that CAS hadn't provided any evidence that TIPM issues resulted in any accidents.
The automaker has already conducted smaller TIPM recalls in 2007 and 2012. The part failed in Julie Lumbert's 2011 Jeep Grand Cherokee. It cost her more than $25,000 to repair.
"It burned out the fuel pump, and then it also then ruined the starter so I had to have all three things replaced before the car would start, again," Lumbert said.
NHTSA says it is reviewing the allegations and will take appropriate action as necessary. Earlier this year some members of Congress accused the agency of not moving fast enough to force General Motors to address the faulty ignition switch problem that the company has now linked to at least 13 deaths.
Thanks for reading CBS NEWS.
Create your free account or log in
for more features.