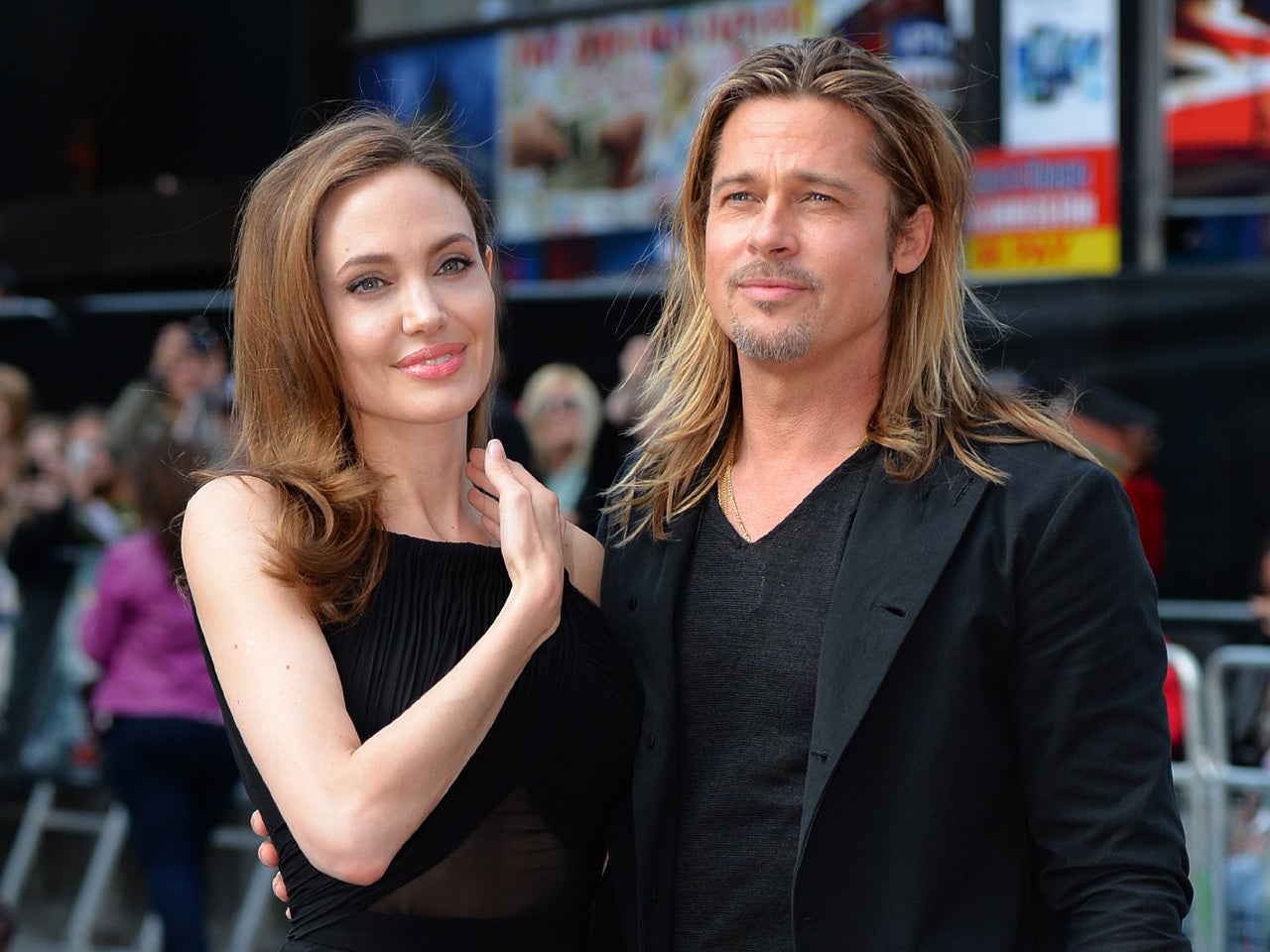 Angelina Jolie "very grateful" for support after double mastectomy
(CBS News) For the first time since revealing she underwent a double mastectomy, Angelina Jolie appeared in public at Sunday's London premiere for the new movie "World War Z," starring her fiance Brad Pitt.
Jolie said at the premiere that her surgery, and the reaction, have been very good for her. She said, "I have been very happy just to see the discussion about women's health expanded, and that means the world to me and after losing my mom to these issues, I am very grateful for it, and I have been very moved by the kind support from people, really very grateful for it."
Angelina Jolie "grateful" for discussion about women's health
Jolie underwent the double mastectomy because she carries the family gene associated with breast and ovarian cancer. Jolie wrote in an op-ed column published in the New York Times in May that her doctors estimated that she had a 50 percent risk of getting ovarian cancer, but an 87 percent risk of breast cancer. The surgery reduced her likelihood to a mere 5 percent. Less than two weeks after Angelina Jolie revealed she'd had a double mastectomy to avoid breast cancer, it was reported her aunt Debbie Martin died at age 61 from the disease.
The 37-year-old mother of six children -- natural and adopted -- said she was there to support Pitt and the movie, but all the talk was of his support for her: Pitt said, "She learned a lot going through it and we learned a lot as a family going through it. She thought there was something to share and that was important to her. That's who she is."
Jolie has been known for her good works around the world -- almost as much as for her own movies. But her personal medical decision has provided a new kind of inspiration. One fan said at the premiere, referring to Jolie, "Young women need to be proactive. It's not just an old woman's disease anymore, it's now, it's affecting -- I was only 39 when I was first diagnosed."
It seems the couple known as "Brangelina" have become yet another kind of role model.
Watch Mark Phillips' report in the video above.
Thanks for reading CBS NEWS.
Create your free account or log in
for more features.