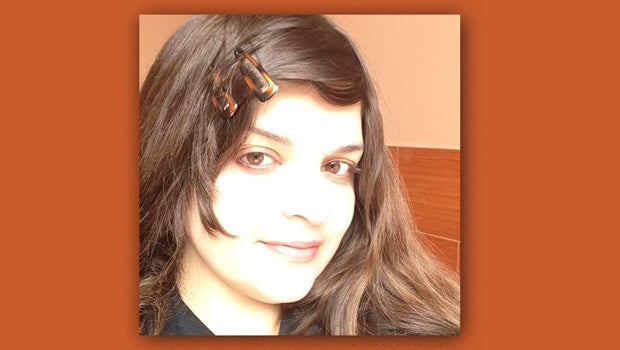 ​American woman killed in Kabul
An Afghan-American woman who worked for an NGO in Kabul was killed Sunday night by someone with ties to terrorism, an Afghan official said.
The suspect was wounded and is in a coma at a local hospital.
A U.S. Embassy official confirmed the incident and identified the woman as Lisa Akbari.
According to Fridoon Obaidi, head of the Kabul police department's investigative unit, the killing was pre-planned. The suspect, from the same building where Akbari lived, has connections to terrorist groups based on evidence found in his room.
According to police, the man (described as a mullah) suspected in her death had lived in the building for the past three years, and used a silencer while killing Akbari.
Akbari worked as a research manager for the U.S. Army between 2009-2013. She has also worked for NGOs, including World Vision and The Colombo Plan. The State Department confirms that Akbari was working as a USAID contractor.
A graduate of the University of Nevada-Las Vegas, Akbari pursued graduate studies at the University of Wyoming and received a masters from the Chicago School of Professional Psychology.
"We offer our sincerest condolences to her family and loved ones on their loss," the U.S. Embassy said in a statement.
Lisa's sister, Mayana, wrote a tribute to her sister on Facebook, describing her loss as "a living nightmare":
"I know God got back his Angel and is proud of you for all that you've done on Earth while you were still living, I promise the psychopath that killed you will have justice served to him, and all this crying and crying all day got me thinking to join the military for you I love you big sis. You'll forever be in my heart and I'll make you proud, you had high expectations of me and I'll make sure to meet them so you can smile down from Heaven, looking back at all our pictures and thinking of good memories, from Hawaii to Europe and Wyoming and everywhere in between. #RIP #MyNewGuardianAngel #Sisters."
Thanks for reading CBS NEWS.
Create your free account or log in
for more features.