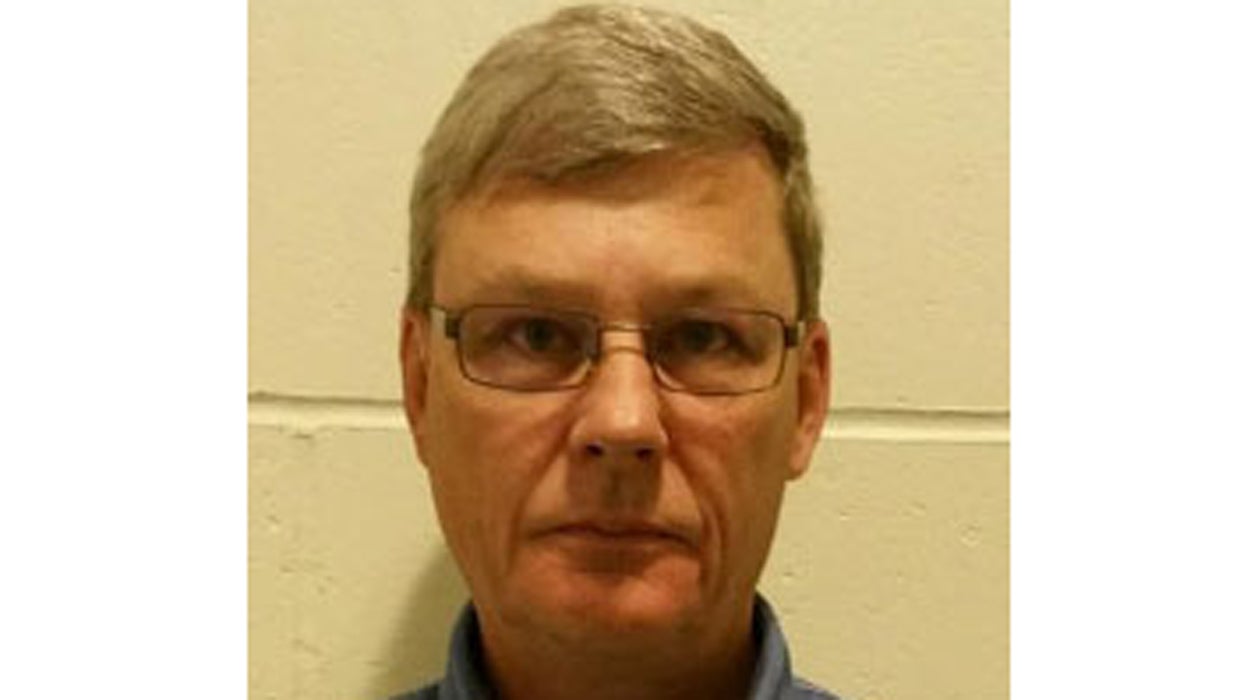 American Airlines employee arrested in child sex sting
HARRISBURG, Pa. - An American Airlines employee from Texas has been arrested in Pennsylvania as part of a child sex sting.
Ray Howland, 55, of Arlington, was arrested Friday in Moon Township and charged with attempting to set up a sexual encounter with a mother and her 10-year-old daughter, Pennsylvania Attorney General Kathleen Kane said in a news release Monday
According to Kane, the "mother" and "daughter" were actually an undercover agent.
According to a criminal complaint, Howland was allegedly "looking for a family or a couple of girls" to engage in sexual relations while on a business trip to Pennsylvania.
Authorities allege Howland attempted to set up a meeting with the mother and her 10-year-old daughter for the purpose of engaging in sex with the child. He allegedly detailed his intentions though e-mail and text messages.
Howland was taken into custody by agents from the Office of the Pennsylvania Attorney General and the Moon Township Police Department. He is charged with one count each of criminal attempt to commit rape of a child, involuntary sexual intercourse, unlawful contact with a minor, criminal attempt to commit indecent assault and criminal use of a communication facility, Kane said.
Howland's bail was set at $150,000. A preliminary hearing in the case is scheduled for July 7.
Kane said an investigation is ongoing into whether there were other families with which Howland sought to meet.
Howland has worked as a senior manager at American Airlines for over seven years, according to what appears to be his LinkedIn page.
American Airlines issued a statement Monday saying the company "holds its employees to the highest level of ethical standards" and employees who violate those standards "are subject to disciplinary action, which may include immediate termination."
Thanks for reading CBS NEWS.
Create your free account or log in
for more features.