MINNEAPOLIS, Minn. -- Minneapolis's generally mild winter came to an abrupt halt. Temperatures struggled to crack zero and windchills hit 31 below. Frostbite in this cold can happen in 30 minutes or less. Minnesotans tried to take it in stride.
"I really love the uniqueness it brings to the day," said one resident. "You never know if your car's gonna start, you never know if something's gonna break at your house from the cold."
It's the same frozen story throughout the upper Midwest. The Great Lakes are almost iced over as a NASA satellite snapshot shows.
Lake Superior is 89% frozen over and the the harbor town of Duluth woke up to 17 below, and never climbed above zero.
Chicago had a low of 8 and a wind chill of -10. It made for pretty pictures along the lake, but not everyone was thrilled.
"There's nothing beautiful about this," said Marcus Contaldo. "Absolutely not."
Dozens of drivers in western Carolina, frustrated by their ice-covered commute, simply abandoned their cars.
Some areas enjoyed a bit of thawing Wednesday, but there's concern that it will simply re-freeze tonight into dangerous black ice.
Hundreds of flights in Nashville this week were cancelled and delayed when airlines ran out of de-icing fluid. Wednesday they were back on a full schedule.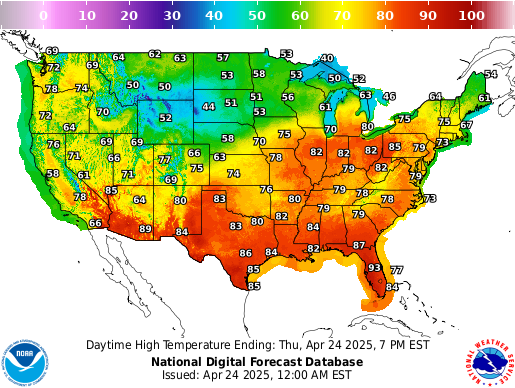 In Kentucky, two people were rescued after they fell in a pond, trying to save their pet dog. Firefighters rescued the humans, but it was up to neighbor Nicole Young and her kayak to save "Lady."
"She put her paws up there and I grabbed her collar and then down here she had long fur and I just got her up on the nose of the boat," said Young.
Minneapolis is getting some of the coldest wind chills we've seen since last winter and you may remember that was one of the worst winters we've seen in Minnesota in recorded history.