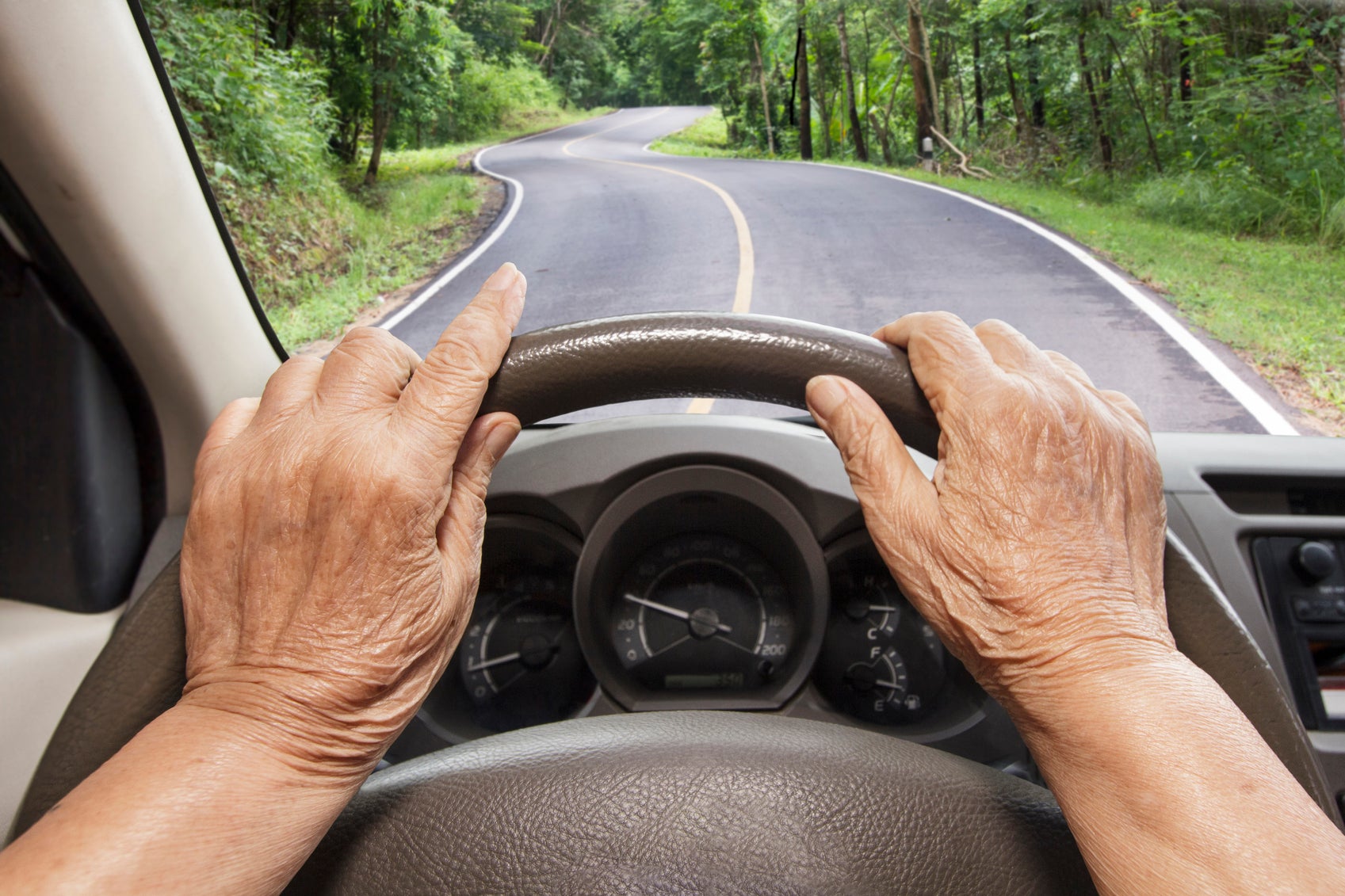 Aging baby boomers means more drivers older than 65, stats show
WASHINGTON D.C. -- The government says nearly 1 in 5 drivers in the U.S. is over 65 years old, thanks in part to the aging baby boomer generation and greater longevity overall.
Preliminary data from the Federal Highway Administration also show there are more drivers today than ever before, an estimated 217 million.
Drivers over 65 are one of the fastest-growing demographic groups among U.S. drivers, increasing 2 percent last year. That's the biggest single-year percent increase on record that population, and represents 4.4 million additional older drivers.
The number of teen drivers increased slightly in 2015 for the first time in two years, rising to 8.73 million from 8.5 million in 2014, but continuing to remain at a near-record low. By comparison, there were nearly 10 million teen drivers in 2008.
A five month investigation by CBS News looked at how the increase in older drivers translates to potential danger on the nation's highways.
America's trucking industry is facing a severe driver shortage. One estimate says about 48,000 drivers are needed to move 70 percent of the nation's goods.
Companies are aggressively recruiting retirees. Drivers more than 65 years old make up about 10 percent of commercial vehicle operators in the U.S.
This trend is a result of the recent downturn in the economy, reported CBS News correspondent Kris Van Cleave. Individuals are working well past the retirement age of 65. But as the industry has changed, the rules of the roads have not kept up with the times -- raising the question: Is more screening needed for commercial drivers?
A CBS News analysis of crash data reveals a 19 percent increase in accidents involving commercial truck and bus drivers in their 70s, 80s and even 90s, in just the last three years. From 2013 to 2015, there were more than 6,636 involving elderly drivers in 12 states alone.
Thanks for reading CBS NEWS.
Create your free account or log in
for more features.