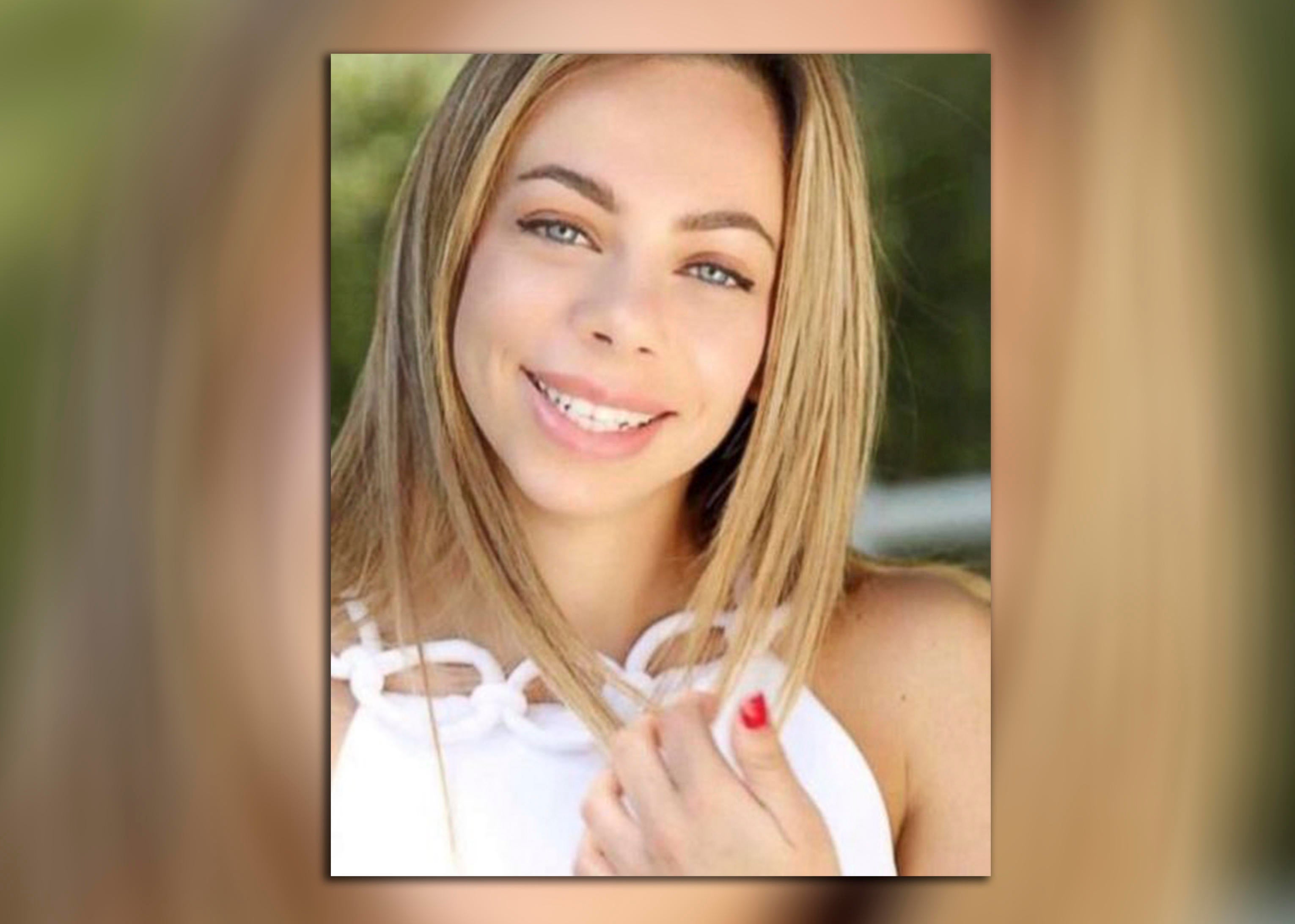 Search continues for missing aspiring model in California
HOLLYWOOD -- The search is intensifying for Adea Shabani, a missing 25-year-old aspiring model who recently moved to Hollywood from Macedonia, CBS Los Angeles reports. Flyers are lining one block on Hollywood's Wilcox Avenue, where Shabani was last seen near her home one month ago.
Krysi Newman, a neighbor, said it's been heartbreaking to walk past pictures of Shabani. "It's just very haunting and sad because she just had great energy," Newman said.
Friends said Shabani got to town from Macedonia two months before her disappearance. She was an aspiring model and actress who took classes near her apartment.
"She was delightful. I would see her in the elevator, in the laundry room. She gave me good laundry tips and she was just a delightful spunky gal," she said.
But her name is grabbing headlines after a Thursday night police pursuit in the Inland Empire ended in Corona with a stand-off. The suspect ended up shooting and killing himself. There have been reports that pursuit suspect was Shabani's boyfriend.
"Unfortunately. I can't confirm any details regarding that at this time. This remains an active investigation," Jayden Brant, a private investigator for the Shabani family, told CBS Los Angeles.
The Riverside County Coroner's office said the suspect was 33-year-old Christopher Spotz of North Hollywood. The Los Angeles Police Department (LAPD), who is s handling the missing person's case, isn't confirming a connection to Shabani.
In written statement, the California Highway Patrol said Spotz had been driving a stolen Toyota Tacoma that had "possibly been used in a homicide which had occurred in Los Angeles County."
But Brant and the LAPD said Shabani's case is still being treated as a missing person's case.
Thanks for reading CBS NEWS.
Create your free account or log in
for more features.