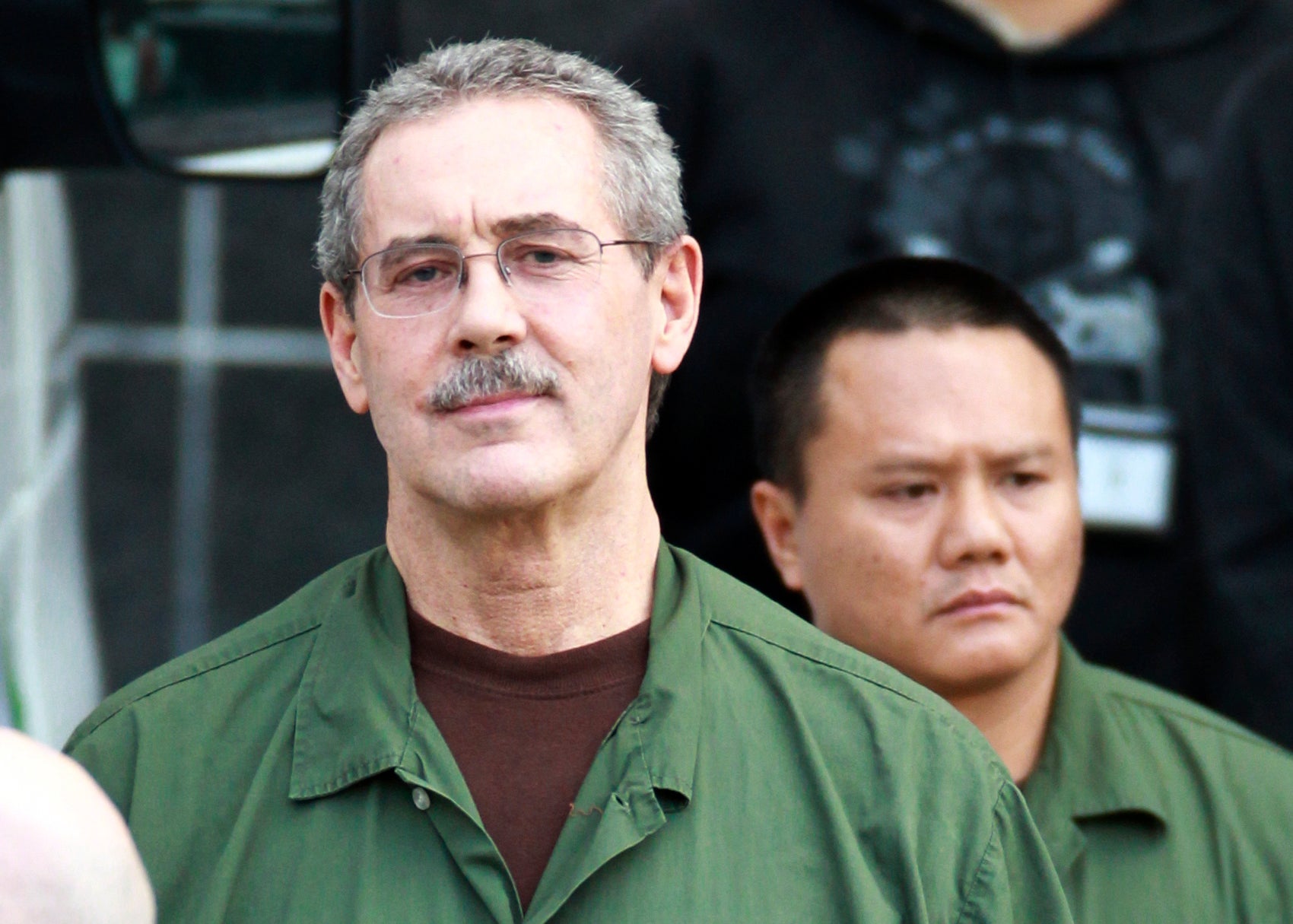 Accused Fraudster Allen Stanford Consorted With Lawmakers
For a case study on the pernicious effects of congressional lobbying and money on financial reform, read this Miami Herald story on alleged hedge fund scammer Allen Stanford's chummy relationship with various Capitol Hill power brokers. The feds are now investigating these ties:
Just hours after federal agents charged banker Allen Stanford with fleecing investors of $7 billion, the disgraced financier received a message from one of Congress' most powerful members, Pete Sessions.
"I love you and believe in you," said the e-mail sent on Feb. 17. "If you want my
ear/voice -- e-mail," it said, signed "Pete."
Sessions, who chairs the National Republican Congressional Committee, sits on the House panel that led the lower chamber's deliberations over financial reform. Since 1989 the Texas lawmaker has received more than $3.5 million from financial, insurance and real estate interests, including more than $44,000 from Stanford.
Corporate lobbying is an old story. In financial services, what's new is the unprecedented scale of that lobbying. Through Sept. 30, financial industry interests had spent a record $344 million in hopes of halting or diluting proposed legislation and regulations, according to the Center for Responsive Politics.
This is no ordinary lobbying blitz. Even President Obama, who until recently had avoided openly confronting Big Finance, complained earlier this month that House Republicans had recently summoned more than 100 financial industry lobbyists for what he sarcastically referred to as a "pep rally."
Perhaps Obama felt compelled to mention such activities because he knows they work. For instance, Stanford in 2001 "pressed successfully" to kill legislation aimed at clamping down on offshore financial firms like his Antigua-based hedge fund cum Ponzi scheme, according to the Herald. The following year he helped torpedo a bill that "would have drawn more government scrutiny to his bank."
It's no different today. In working over the current financial reform measures, industry lobbyists have won concessions on the proposed Consumer Financial Protection Agency and on derivatives regulation, among other items.
The issue transcends partisan politics, as campaign contribution records show (although it's worth noting that no Republican backed the recently passed Wall Street Reform and Consumer Protection Protection Act). A recent analysis found that 34 House lawmakers -- Republicans and Democrats alike -- who offered amendments to weaken consumer protections included in the financial reform package each received an average of $111,000 from the financial sector in 2009.
Take Rep. Melissa Bean, who like Sessions sits on the House Financial Services Committee. Nearly half of the money raised by the Illinois Democrat in 2009 comes from the financial industry. Shortly before the House reform package was passed, she tacked on an amendment that undermines state consumer protection laws. Bean's co-sponsors on the measure included Rep. Michael Castle, R-Del., 57 percent of whose 2009 contributions this year come from financial interests; Rep. Ed Royce, R-Calif. (40 percent); and Rep. John Adler, D-N.J. (15.5 percent).
Knowing how the game is played, Stanford spread his money around. Beginning in 2001, he gave $40,000 to the Senate Republican Campaign Committee and $100,000 to George W. Bush. When the Democrats took control of Congress, he turned the hose in their direction, giving $500,000 to the Democratic Senatorial Campaign Committee in 2002.
"I can't blame people for taking money from donors like Stanford, at least if they don't know his game," says Greg Diamond, a Democratic operative from the Southwest, by email. "You can't perfectly vet all of your contributors. But I can and do blame people who voted to allow these terrible policies to exist, whether they personally got dirty money or not. It didn't take a genius to know what would happen, though it did take a sort of genius to get away with pretending otherwise."
Early next year the Senate will consider its own financial reform package. Quid will greet quo. Lawmakers will weigh the interests of constituents with an eye on their bank accounts. Money and careers, as much as policy, will be at stake.
Yes, making sausage is a grisly business. That doesn't mean it has to be corrupt.
Thanks for reading CBS NEWS.
Create your free account or log in
for more features.