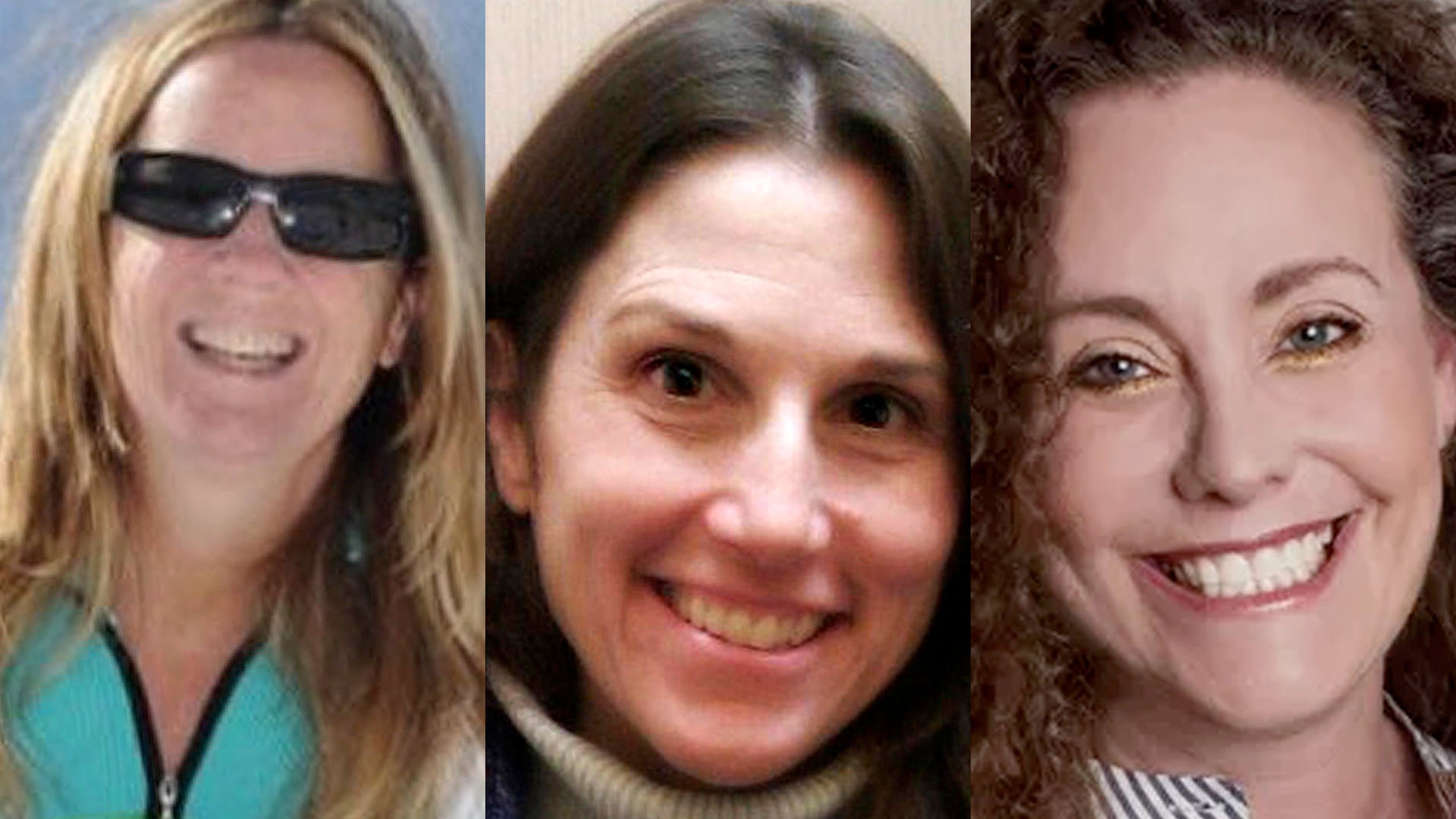 A rundown of the allegations against Brett Kavanaugh
Washington, D.C. resident Julie Swetnick accused Supreme Court nominee Brett Kavanaugh and his high school friend Mark Judge of sexual misconduct in a document tweeted by her attorney, Michael Avenatti, on Wednesday. Swetnick is the third woman to come forward with allegations of sexual assault against Kavanaugh in the past month.
Kavanaugh and Dr. Christine Blasey Ford, who was the first to accuse the judge of sexual misconduct, will testify before the Senate Judiciary Committee on Thursday. The lawyer for the second woman who accused Kavanaugh, Deborah Ramirez, said on "CBS This Morning" Wednesday that his client would be willing to testify before the committee. However, the committee has scheduled a vote on Kavanaugh's confirmation for Friday morning.
Many on the right believe that the allegations are part of a smear campaign by Democrats who already opposed Kavanaugh's nomination, while progressives have tended to rally to his accusers. Kavanaugh has categorically denied the allegations against him.
Here is a rundown of what Ford, Ramirez and Swetnick allege against Kavanaugh:
Christine Blasey Ford
Ford came public with her allegations against Kavanaugh on Sept. 16, after Sen. Dianne Feinstein, the ranking member of the Senate Judiciary Committee, requested to delay Kavanaugh's confirmation vote because of allegations against him from a then-anonymous woman. Feinstein had been aware of the allegations since July.
Ford said in an interview with the Washington Post that Kavanaugh had sexually assaulted her at a house party in 1982, when Kavanaugh was 17 and Ford was 15. She also alleged that Kavanaugh's friend, Mark Judge, was also in the room during the alleged assault. Judge has denied that this occurred. At the time, Kavanaugh was a student at the all-boys school Georgetown Prep, while Ford attended the nearby all-girls school, Holton-Arms.
Ford claimed that Kavanaugh and Judge led her into a room at a house party while "stumbling drunk." She then said that Kavanaugh pinned her to the bed and groped her over her clothes, and attempted to take them off. Ford alleges that when she tried to scream, Kavanaugh put his hand over her mouth.
She told the Post that the alleged incident "derailed" her for four or five years, and has contributed to feelings of anxiety and post-traumatic stress symptoms in the years since. She detailed the account to a therapist in a marriage counseling session in 2012, although she did not specifically name Kavanaugh.
Deborah Ramirez
The New Yorker published new allegations against Kavanaugh dating to the 1983-1984 school year, when he was a freshman in college. Ramirez was initially hesitant to speak to the magazine because there were gaps in her memory due to her own drinking -- the New York Times did not publish the story because the paper could not independently confirm it -- but she later agreed to come forward.
Ramirez claims that during a party, an inebriated Kavanaugh exposed himself to her and forced her to touch his penis without her consent. She recalled to the New Yorker that another male student shouted about the incident. "Somebody yelled down the hall, 'Brett Kavanaugh just put his penis in Debbie's face,'" she said.
However, the New Yorker was not able to corroborate this allegation with any of the named witnesses.
Julie Swetnick
Swetnick claimed under penalty of perjury in a document provided to the Senate Judiciary Committee that in approximately 1982, she had been gang-raped at a house party while Kavanaugh and Judge were present. Swetnick went to Gaithersburg High School while Kavanaugh was at Georgetown Prep. She said she currently holds security clearances Department of Treasury, the U.S. Mint, and the Internal Revenue Service.
Swetnick said that she saw Kavanaugh and Judge together at at least ten house parties, and that the two would drink excessively and engage in inappropriate behavior around girls. She said that Kavanaugh in particular engaged in "abusive and physically aggressive behavior towards girls." She also claimed that the two would "spike" the punch with quaaludes at the parties.
Swetnick alleges that a "train" of boys would lure girls into bedrooms to be "gang raped," and that she recalls seeing Kavanaugh and Judge in line in the "train" of boys waiting to assault girls.
Swetnick said that "in approximately 1982, I became the victim of one of these 'gang' or 'train' rapes where Mark Judge and Brett Kavanaugh were present," and that she believed she had been drugged by quaaludes.
Thanks for reading CBS NEWS.
Create your free account or log in
for more features.