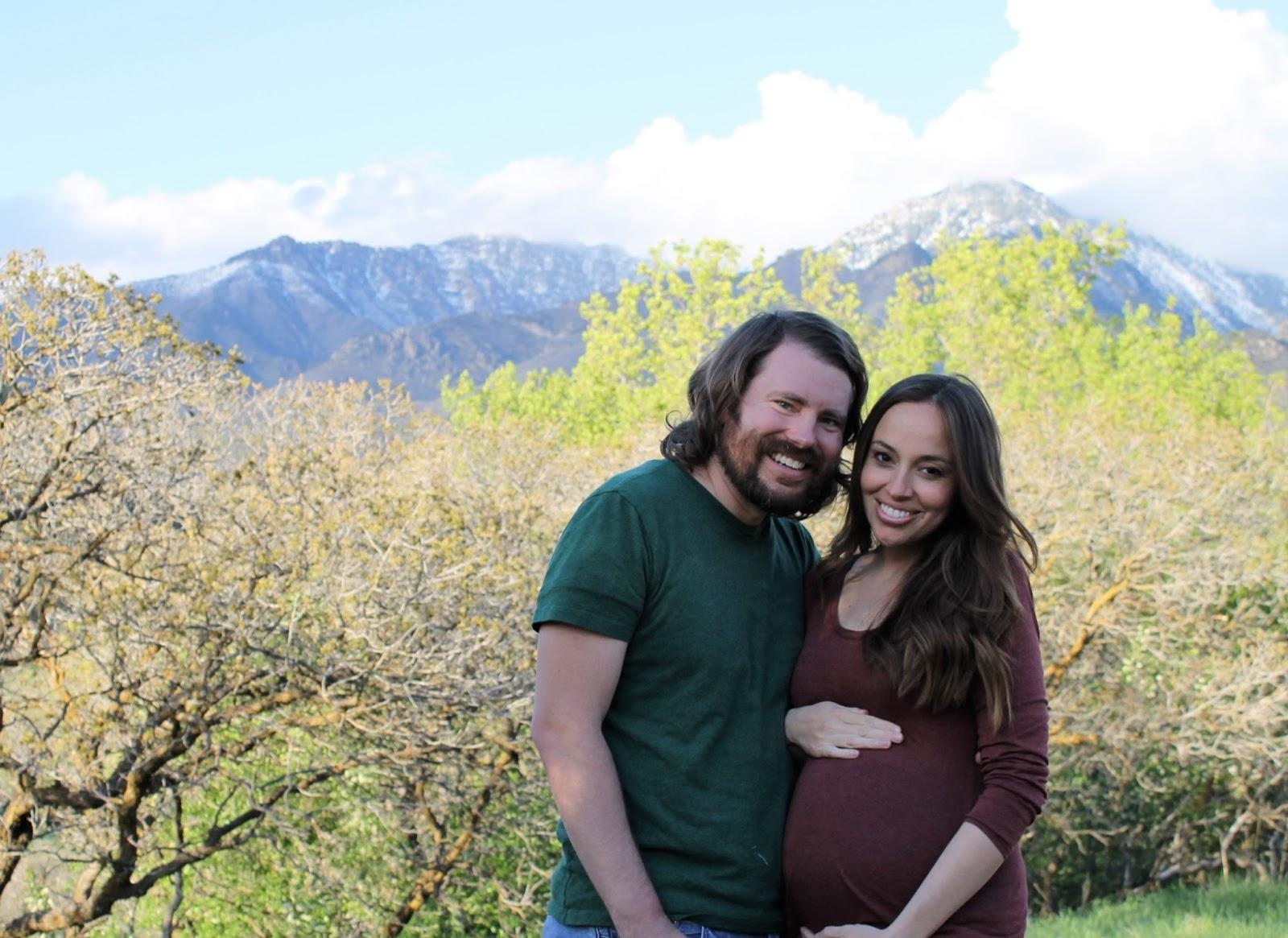 Reddit users come together to help widowed father recover wife's songs
The kindness of total strangers is the focus of this installment of "A More Perfect Union." The series looks at unique connections to highlight how Americans have more in common than headlines might suggest. John Blackstone met with a father in Utah who is sharing his gratitude for a group of internet strangers who came together to bring his late wife's voice back to life.

ST. GEORGE, Utah -- Jared and Sharry Buhanan-Decker got married a couple of years after sharing a first kiss on Halloween night in 2004.
"From the moment I met her, I thought she was the most beautiful person I'd ever seen," Buhanan-Decker said.
"A beautiful woman. What else attracted you to Sharry?" Blackstone asked.
"Just so full of life and enthusiasm. She was passionate about so many things. She was passionate about music," Buhanan-Decker said.
Music was a big part of their life.
"When we were first dating, we went to a lot of different concerts, kind of all over in California, Las Vegas, Salt Lake, and she played quite a bit," Buhanan-Decker said.
But Sharry sang mostly alone, recording songs on her computer, only occasionally uploading one to YouTube.
When Sharry got pregnant last year, she had a captive audience for her songs.
"She was always just rubbing her belly and talking to him and telling him how much she loved him and sang to him as well, so he knows her voice," Buhanan-Decker said.
In June, Sharry went into labor.
"We were just cuddling together in the hospital bed, kind of waiting for the contractions to really go into labor," Buhanan-Decker said. "And yeah, that's when things kind of plummeted."
Suddenly, people were rushing into the room.
"I was obviously very, very afraid and scared, but I was afraid for our baby. It didn't even enter our mind that Sharry would be in danger because that kind of stuff doesn't happen anymore, you know?" Buhanan-Decker said.
Sharry had a rare complication in which amniotic fluid enters the mother's bloodstream, triggering life-threatening heart and lung reactions.
"They told me it's not looking good. We'll need some kind of miracle," Buhanan-Decker said.
Their baby boy, JJ, survived. Sharry did not.
"Seems to me you had one miracle that day, you were denied two miracles," Blackstone said.
"For sure and no question, I'm grateful that JJ made it out of there and survived. And in fact Sharry always kept a bucket list… one was to save a life and the other was to become an angel. And she saved JJ's life, and I hope became an angel," Buhanan-Decker said.
Buhanan-Decker, now a single dad with a newborn, went to Sharry's computer.
"I found I think seven or eight songs that were in a format that I had no idea even what to do with," Buhanan-Decker said.
The songs were locked away in files Buhanan-Decker couldn't open. So he asked for help on the social news site Reddit where Shaun Rexroat saw his plea.
"I was heartbroken. There wasn't really much to think about. It was mostly what I felt and I felt the need to help," Rexroat said.
Rexroat wasn't alone. Hundreds of Reddit users responded, dozens offered to help unlock Sharry's files.
"I felt pretty proud to be part of the community that came to support him. It's really inspiring when you see people, they don't have to help but they help," Rexroat said.
Buhanan-Decker said he wants to express his gratitude to those who responded.
"Just thank you so much. Thank you for helping me and my baby. I think Sharry would be grateful for them too, helping us feel more connected as a family," Buhanan-Decker said.
Social media sites like Reddit often get attention as platforms for offensive rants and anonymous insults. But Reddit's co-founder Alexis Ohanian says among the site's 250 million users good things are shared every day.
"This is, more than anything else, a testament to humans and the fact the vast majority of us are actually decent people. And given the right opportunity and the right circumstances are looking to help out one another," Ohanian said.
We listened to her recordings.
"It's a sound that can go to your heart," Blackstone said.
"She has a beautiful voice doesn't she," Buhanan-Decker said.
"One of my favorite ones, 'Baby Don't Worry' -- that's the one I listen to the most that Sharry wrote that people have helped with. It's like a lullaby to me and JJ. Baby, don't worry about a thing, I'll be okay," Buhanan-Decker said.
A mother's voice became a gift to her child through the kindness of strangers.
Thanks for reading CBS NEWS.
Create your free account or log in
for more features.