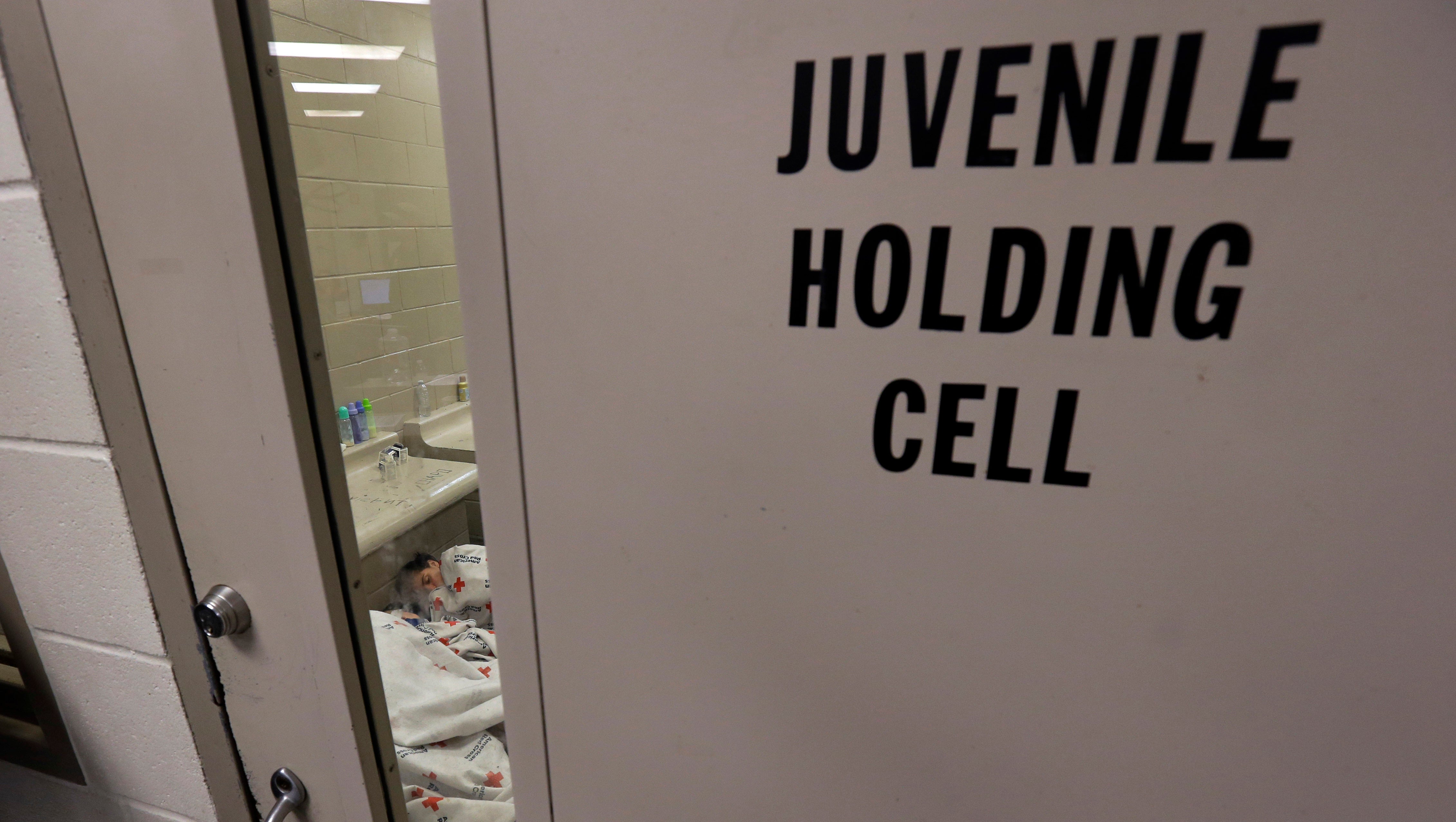 66 children still separated from families
The Trump administration released a new figure on the number of kids who remain in custody and separated from their families : 66. One of them is under 5 years old.
Parents of 50 of the children have already been deported, according to the administration's numbers.
The administration's immigration policy became a source of controversy this summer. President Trump has shifted his position on the policy at times, saying both that he opposes family separations, but also defending the move as a deterrent to undocumented immigration.
The administration refers to the children still with the government as "children in care where the parent is not eligible for reunification or is not available for discharge at this time."
President Trump defended the policy in an interview with 60 Minutes. "When you allow the parents to stay together, OK, when you allow that, then what happens is people are going to pour into our country," he said.
Amid criticism of his administration's immigration policies, President Trump signed an executive order in July to end family separations at the border. However, U.S. Immigration and Customs Enforcement has said they may not have the space to detain families who choose to stay together.
Last week, the administration said it is considering a new policy.
Thanks for reading CBS NEWS.
Create your free account or log in
for more features.