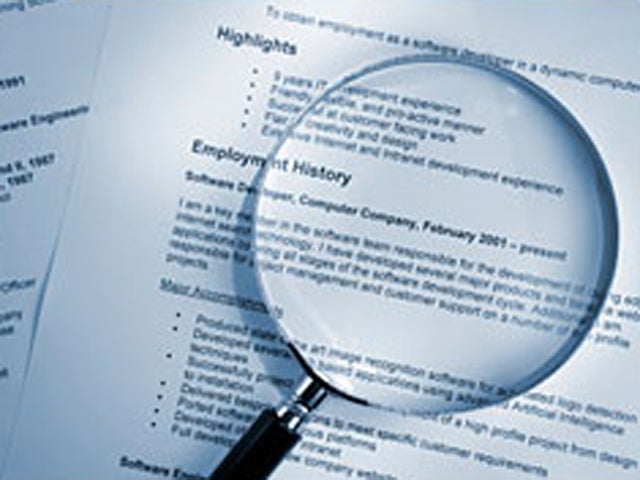 4 ways to make your resume more marketable
(MoneyWatch) How effectively does your resume sell "you" to a prospective employer? In today's job market, having a sharp, effective resume is more critical than ever.
Job site SimplyHired recently posted some tips for experienced job seekers who have been unemployed long-term. While I can certainly relate to giving these long-term unemployed a little special love (statistics show that older workers are unemployed an average of 10 months, and that's a very long time), the reality is that all of these tips apply readily to anyone who is updating their resume, looking for work or wondering what they can do to better market themselves.
Don't make the resume about you. Of course, the resume is about why you're great for the role. But be careful that the resume is about what skills you bring to the table, and not what you want to get out of the role. For example, now is the time to eliminate the utterly obsolete "objective." And don't make the cover letter about what you are "seeking." Make it about what you can offer.
Less is more. Be ruthless in editing your resume. Don't use blocks of text; use bullet points. Don't make someone do a lot of reading, because they won't. Anything that doesn't sell you as an awesome candidate should be cut.
Get certified. If you're currently unemployed, take the time to learn a new skill that's related to your career and document it on your resume. If there's a certificate you've been meaning to get, take the course and earn the certification. It will make you that much more competitive.
Tap into your network. Now is the time to draw on your formal and informal network -- Facebook, LinkedIn (LNKD) and elsewhere. Take advantage of services like Glassdoor, which leverages your Facebook contacts when you start your job search.
Thanks for reading CBS NEWS.
Create your free account or log in
for more features.