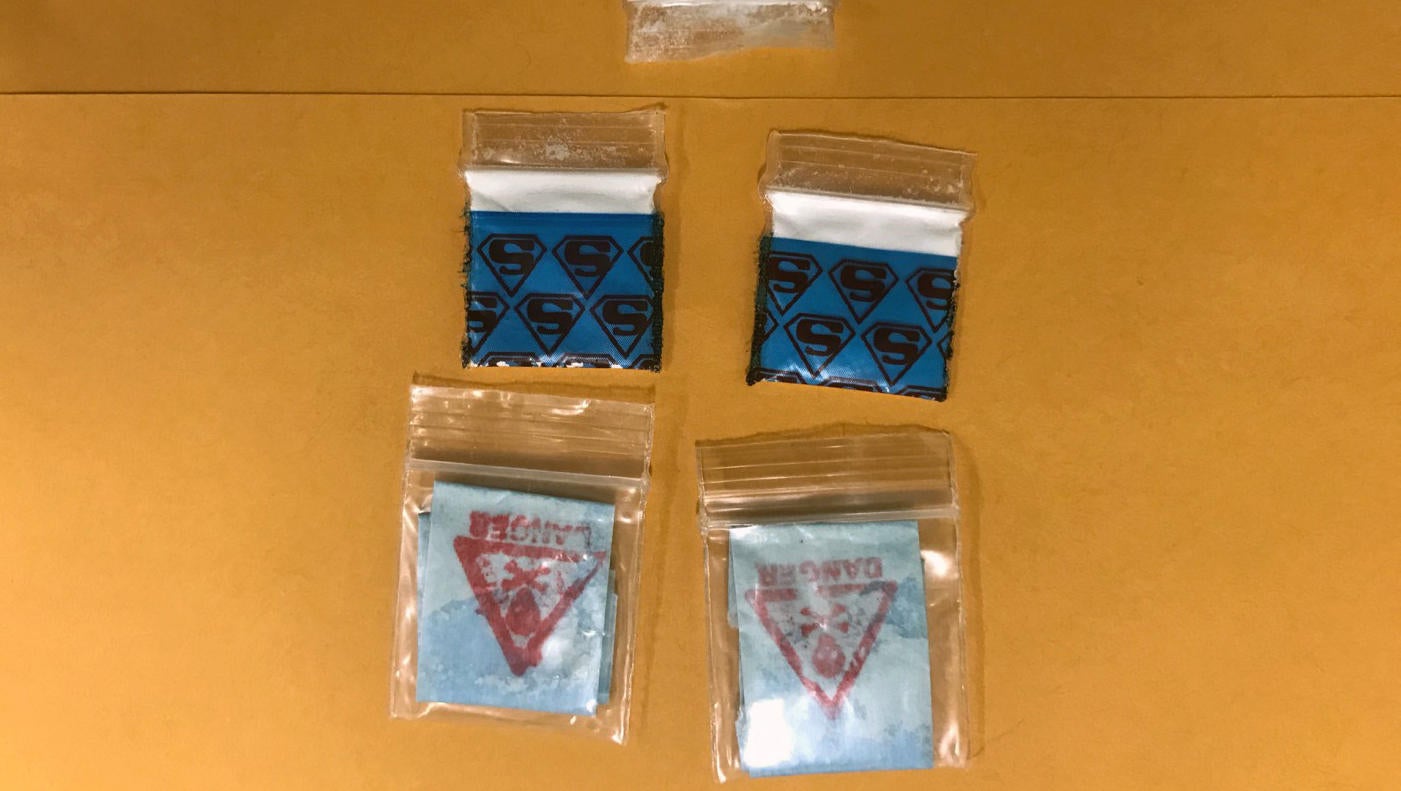 2 addiction counselors die of drug overdose at halfway house
WEST CHESTER, Pa. -- Two addiction counselors at a suburban Philadelphia halfway house died of opioid overdoses inside the facility on the same day, authorities said Wednesday.
"When it is the counselors at the halfway house who are overdosing and dying, that makes this a frightening and sobering experience for everyone," said Chester County District Attorney Tom Hogan, according to CBS Philadelphia. "Opioids are a monster that is slowly consuming our population."
Emergency responders were called to Freedom Ridge Recovery Lodge on Sunday afternoon after residents found the counselors unresponsive in separate bedrooms.
Residents tried to revive one of the counselors with naloxone but were unsuccessful and called 911, police said.
The men lived and worked at the home as on-site counselors with six male residents in recovery.
"These poor folks who were working through their own recovery now also have to deal with the fact that their own counselors died and couldn't fight off that addiction," said Hogan.
The counselors' duties included organizing daily activities for the residents and keeping medications under lock-and-key. They died at the scene, and their identities haven't been released.
One counselor was 33. The other died on what would have been his 25th birthday.
A call seeking comment from the owner of the group home, located in a quiet residential area in West Brandywine, weren't immediately returned Wednesday.
Many addiction counselors are former addicts themselves. It wasn't immediately clear if that was the case for the two who died.
Baggies stamped with a Superman logo and "danger" logo were found in the counselors' rooms and tested positive for heroin and fentanyl, officials said.
Hogan warned the public to stay away from baggies with those markings, saying they contain drugs "likely to kill anybody who uses them."
Law enforcement officers weren't even allowed to handle the drugs without special precautions "because of the extreme danger of death or injury," Hogan said.
Thanks for reading CBS NEWS.
Create your free account or log in
for more features.