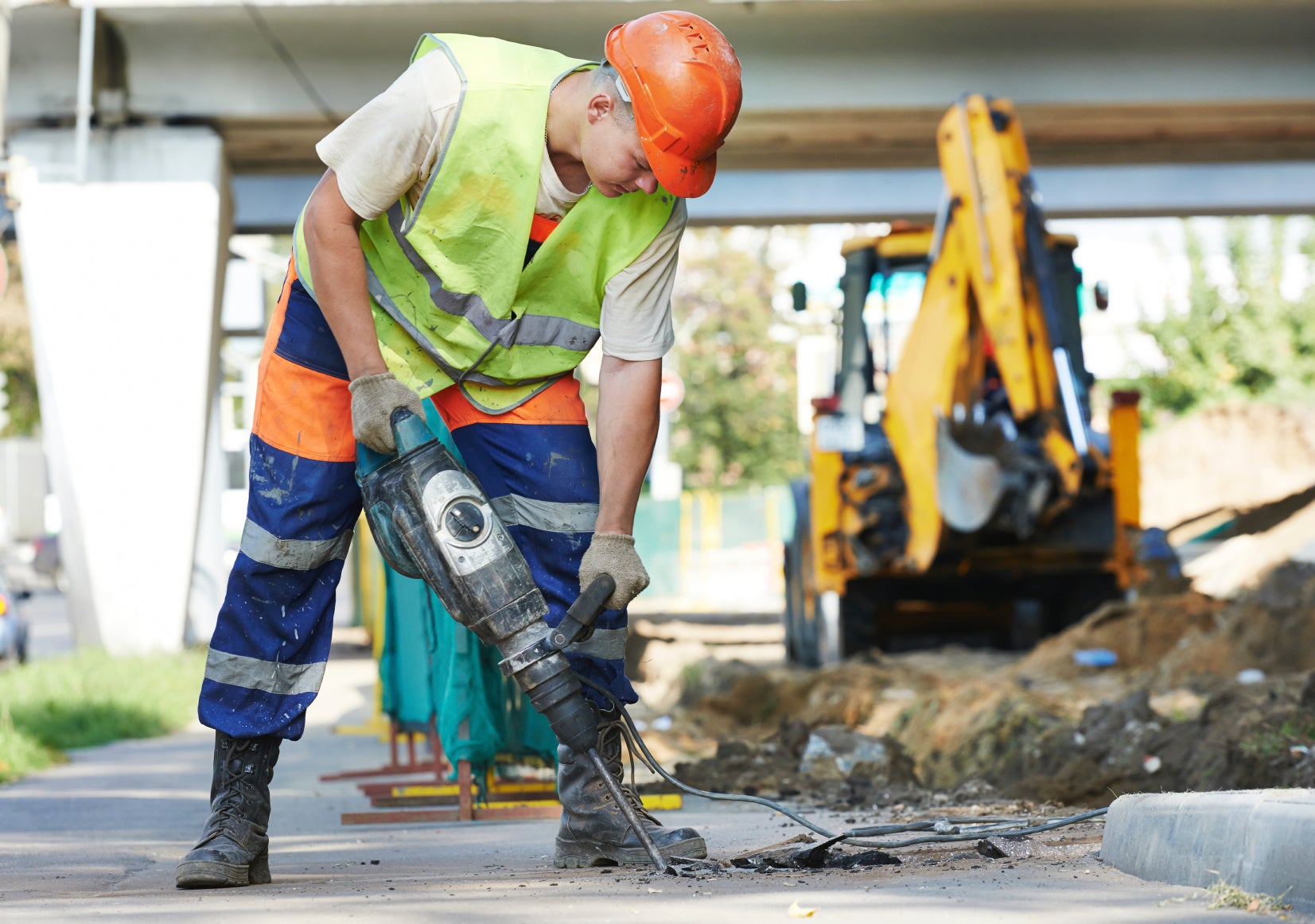 1 in 8 U.S. workers has some hearing loss: CDC
Nearly 13 percent of U.S. workers suffer from at least some hearing loss, a new federal government study finds.
And 2 percent of the more than 1.4 million workers tested across nine industry sectors between 2003 and 2012 had "moderate or worse" hearing loss, according to the U.S. Centers for Disease Control and Prevention report.
The agency defined moderate hearing loss as "difficulty hearing another person talking, even in a quiet place or on the phone."
Workers in the mining, construction and manufacturing sectors were especially prone to noise-linked hearing loss, the new report found.
One expert wasn't surprised by the findings.
"Hearing loss is the third most common chronic physical condition in the United States, and is more prevalent than diabetes or cancer," said Katrien Vermeire, director of hearing and speech at Long Island Jewish Medical Center in New Hyde Park, N.Y. "Thousands of workers every year suffer from preventable hearing loss due to high workplace noise levels."
The study looked at the results of hearing tests called audiograms, conducted on workers in various occupations across the United States.
The research found mining to be the toughest industry on the ears, with 17 percent of employees having some form of hearing impairment. These workers also had the highest rate of exposure to "hazardous" noise, with 76 percent experiencing such exposures.
The construction industry came in a close second in terms of hearing-impaired workers, at 16 percent, while manufacturing came in third at 14 percent.
Fewer manufacturing workers (37 percent) are exposed to hazardous noise levels, the CDC team said, but in sheer numbers of workers, they now make up "the largest number of workers with hearing impairment."
In fact, certain subsectors in the manufacturing industry -- wood products, apparel and machinery manufacturing -- have people with hearing impairment levels that rival those of miners, the study found.
The research was led by Elizabeth Masterson of the CDC's National Institute for Occupational Safety and Health. Her team stressed that most workplace ear damage is unnecessary.
"Occupational hearing loss is a permanent but entirely preventable condition with today's hearing loss prevention strategies and technology," the researchers wrote.
Vermeire agreed. "Noise-induced hearing loss is almost entirely preventable," she said. "Make sure to wear hearing protection devices -- such as earplugs or earmuffs -- when you are involved in loud activities, either at work or when involved in noisy recreational activities."
Vermeire also stressed, "If you're exposed to hazardous noise on the job, annual hearing tests are important to identify any change in hearing that might indicate under-protection from the noise."
Dr. Darius Kohan is chief of otology/neurotology at Lenox Hill Hospital in New York City. He noted that in the new study, "employees who utilize ear protection in noisy environments, such as firemen, police, ambulance workers, had the lowest prevalence of hearing loss -- demonstrating how proper noise protection can be achieved with minimal effort."
Kohan also believes that "there are very strict OSHA [Occupational Safety and Health Administration] regulations for loud noise exposure to prevent work-related hearing loss, but few industries adhere to them."
Thanks for reading CBS NEWS.
Create your free account or log in
for more features.