Peeping Tom Terrorizing Women In South Minneapolis Neighborhood
MINNEAPOLIS (WCCO) -- Several women in south Minneapolis are afraid to open their blinds because of what they saw outside their bedroom windows.
At least three women in the Whittier neighborhood say a man has been watching them, sometimes on several occasions. The incidents go back all the way to this summer.
Living near West 24th Street and Harriett Avenue, safety was rarely a concern for Gwyneth Armour, until last week. A man was peeping at her roommate directly into her bedroom through the window.
"She just screamed a couple of times, I ran in and she was really, really panicked and felt very violated by the whole situation," Armour said.
She shared their story on the online forum Nextdoor, where neighbors detailed similar incidents.
One of the women, who lives about three blocks from Armour, said a man fitting a similar description looked through her window. The woman wondered how he was able to do it, because her window was so high up in the air. But when she came outside, she noticed a recycling bin had been placed beneath it.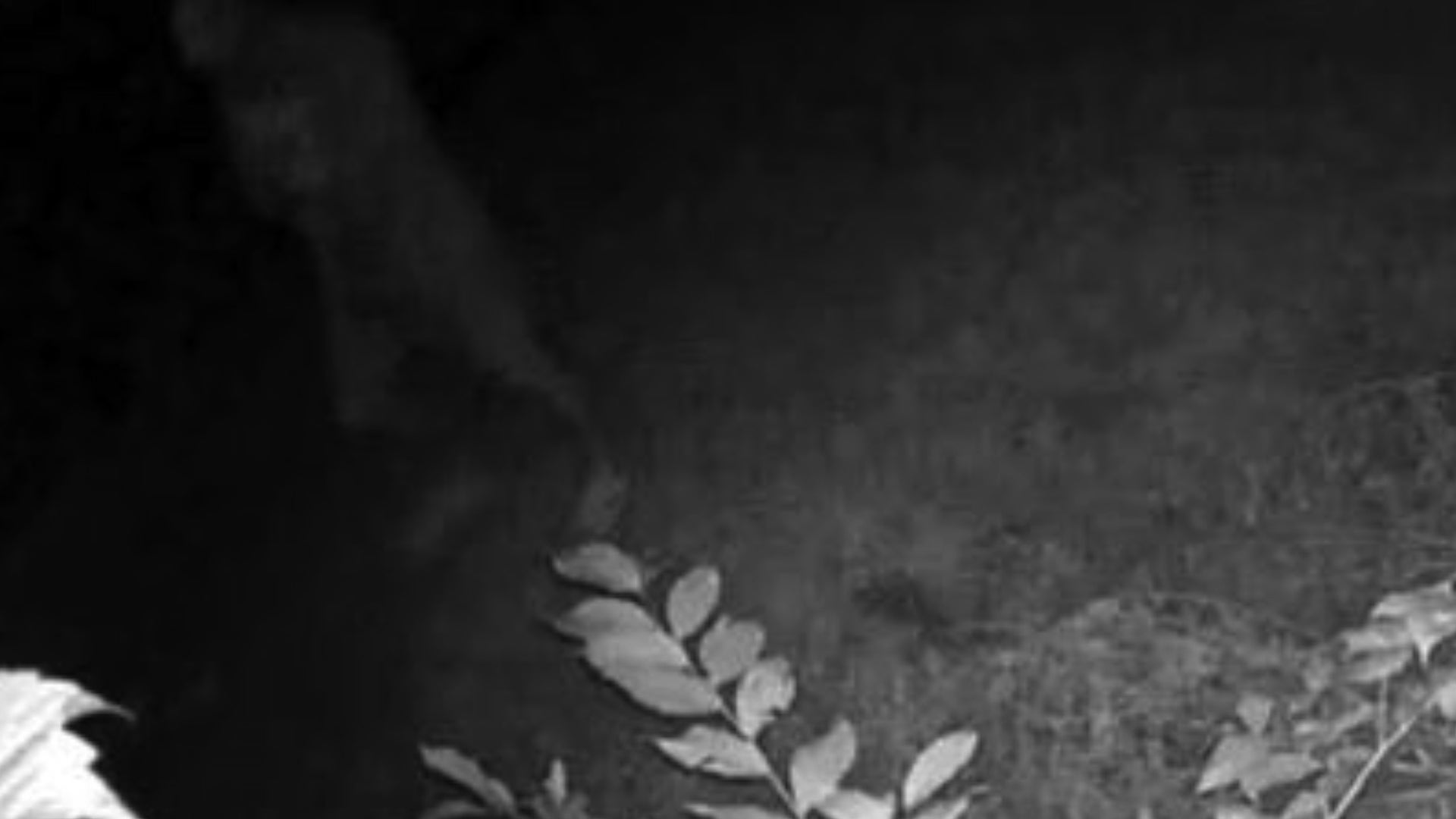 "I saw this post [on Nextdoor] and I thought, 'Oh my god, that could easily be the same person,'" said a woman who lives along Armour's block.
The woman, who asked us not to reveal her identity, believes the man described in the Nextdoor posts is the same person who she caught on home surveillance cameras peering through her windows this summer. She lives down the block from Armour and says it happened four or five times.
"It makes you really uncomfortable in your own home, which I think you should be able to feel safe in your house," she said.
Police were called each time but no word of an arrest. In the meantime, the women have found ways to protect themselves by installing surveillance cameras and spotlights, serving as a deterrent and reminder that whoever is watching them is also being watched.
"The more people we have keeping their eyes out for him, the more likely it is that the police will actually catch him," said Armour's neighbor.
Besides buying surveillance cameras and lights, police also suggested people keep their windows locked and blinds closed. Anyone who sees anything suspicious in this neighborhood is asked to call 911.
The women all described the suspect as a balding white man in his late 20s to mid-30s, with a medium build.
Thanks for reading CBS NEWS.
Create your free account or log in
for more features.