Man Charged With Killing Bridget O'Keefe Dunn In Hit-And-Run Says He Thought He Hit Dog Or Sign
MINNEAPOLIS (WCCO) -- A 31-year-old man who is now charged in the hit-and-run crash that killed a woman who was walking on the side of a Blaine road earlier this week told investigators he thought he'd struck a dog or sign. He was also allegedly driving without a valid license.
Charges of criminal vehicular homicide followed by leaving the scene have been filed against John Robert Jones, of Blaine, in the incident.
Bridget O'Keefe Dunn, 56, was killed while walking her dog along 109th Avenue Monday afternoon, near Flanders Court Northeast. Following the crash, the vehicle did not stop and fled the scene. O'Keefe Dunn was airlifted to Hennepin Healthcare after the crash, where she was pronounced dead.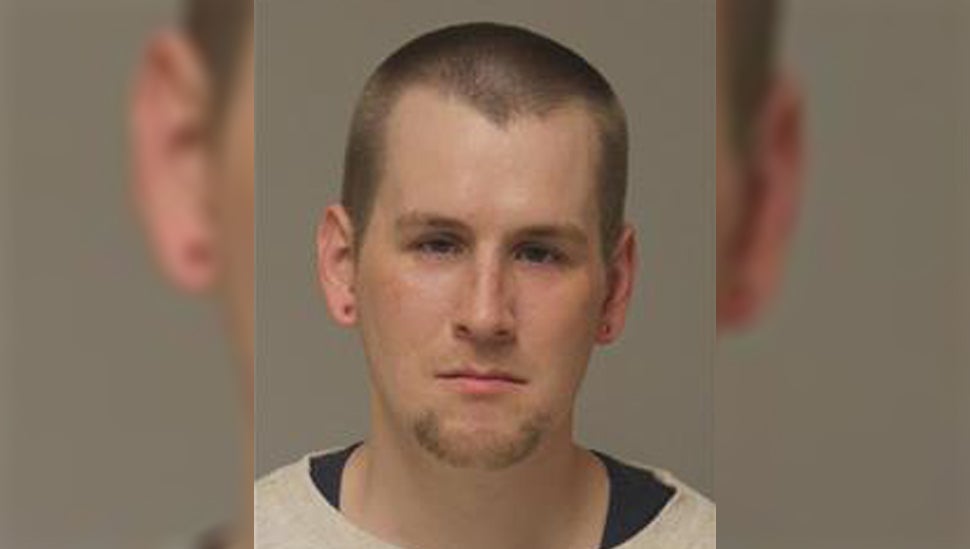 Witnesses were able to determine the vehicle's license plate, and said the driver pulled over about 100 yards after striking the victim before fleeing on 109th Avenue, according to the criminal complaint. They said it appeared he was driving erratically.
Officers say Jones' girlfriend showed them the vehicle witnesses saw strike the woman, and it was leaking fluids and showed obvious damage, including a missing driver's side mirror, a broken headline and a damaged fender. She told officers that Jones told her he thought he'd struck a dog or a sign, and not to tell anyone about the incident.
When officers ultimately interviewed Jones, he admitted to not having a valid license and repeated the claim that he believed he's struck a dog or sign.
Dunn's sister told WCCO the dog ran back to the house after Dunn was struck.
Dunn also owned a Pilates studio in Blaine. Dunn's friends say she had a mission to bring out the best in people.
Thanks for reading CBS NEWS.
Create your free account or log in
for more features.