True Crime Exclusive: Is Adopted Girl Really An Adult Who Tried To Kill The Family Who Took Her In? Dad Speaks Out
A couple adopts a six-year-old Ukrainian orphan, only to discover that she may not be as young as she says. Today, Michael Barnett, the girl's adoptive father, breaks his silence about how he believes this child is actually an adult and a sociopath.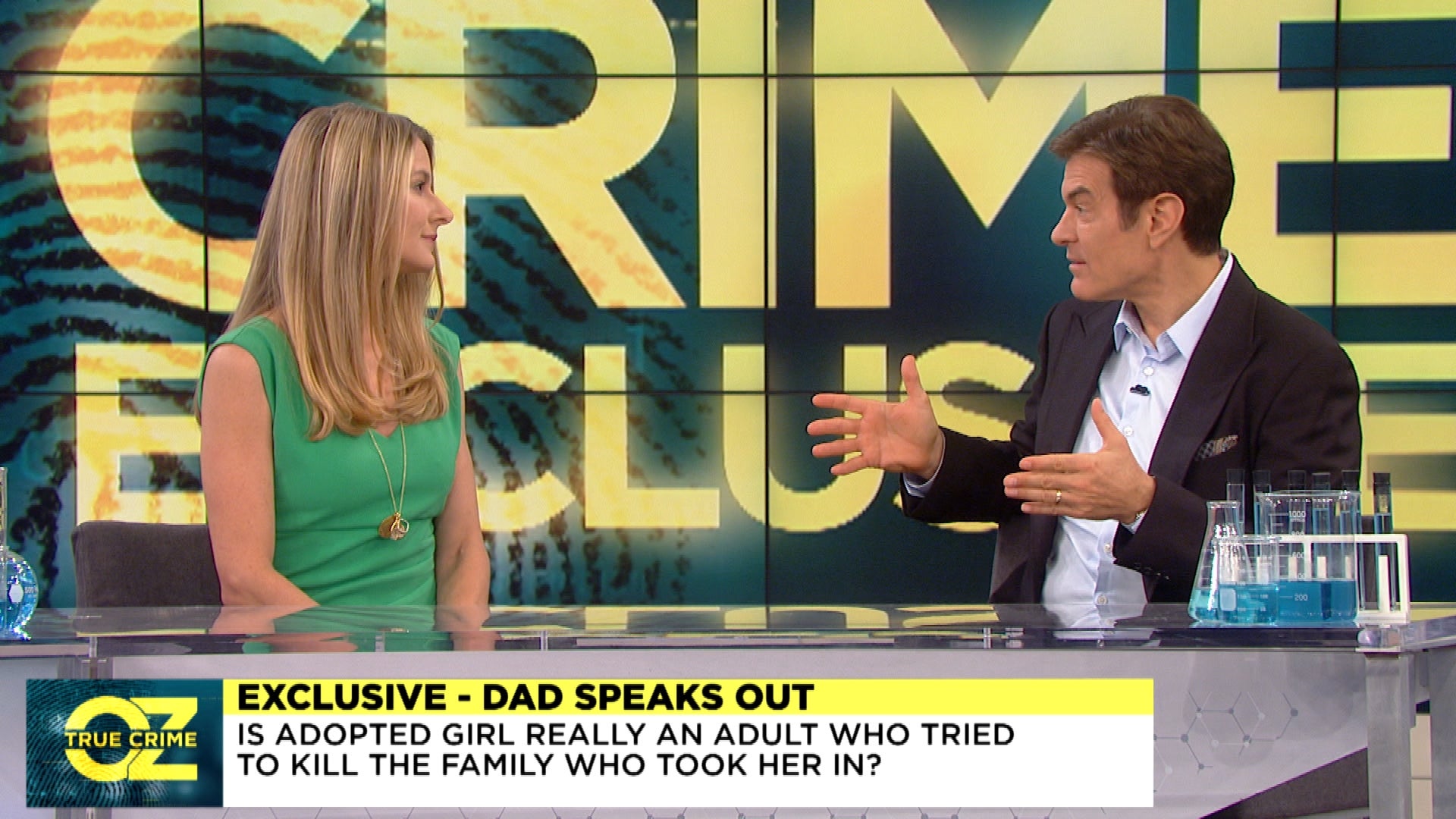 In this exclusive interview, he tells Dr. Oz about the bizarre chain of events that led him and his estranged wife to legally change their daughter's age from six to 22 and the attempts she made on his family's lives. Michael's attorney, Terrance Kinnard also weighs-in about the legal proceedings surrounding the case.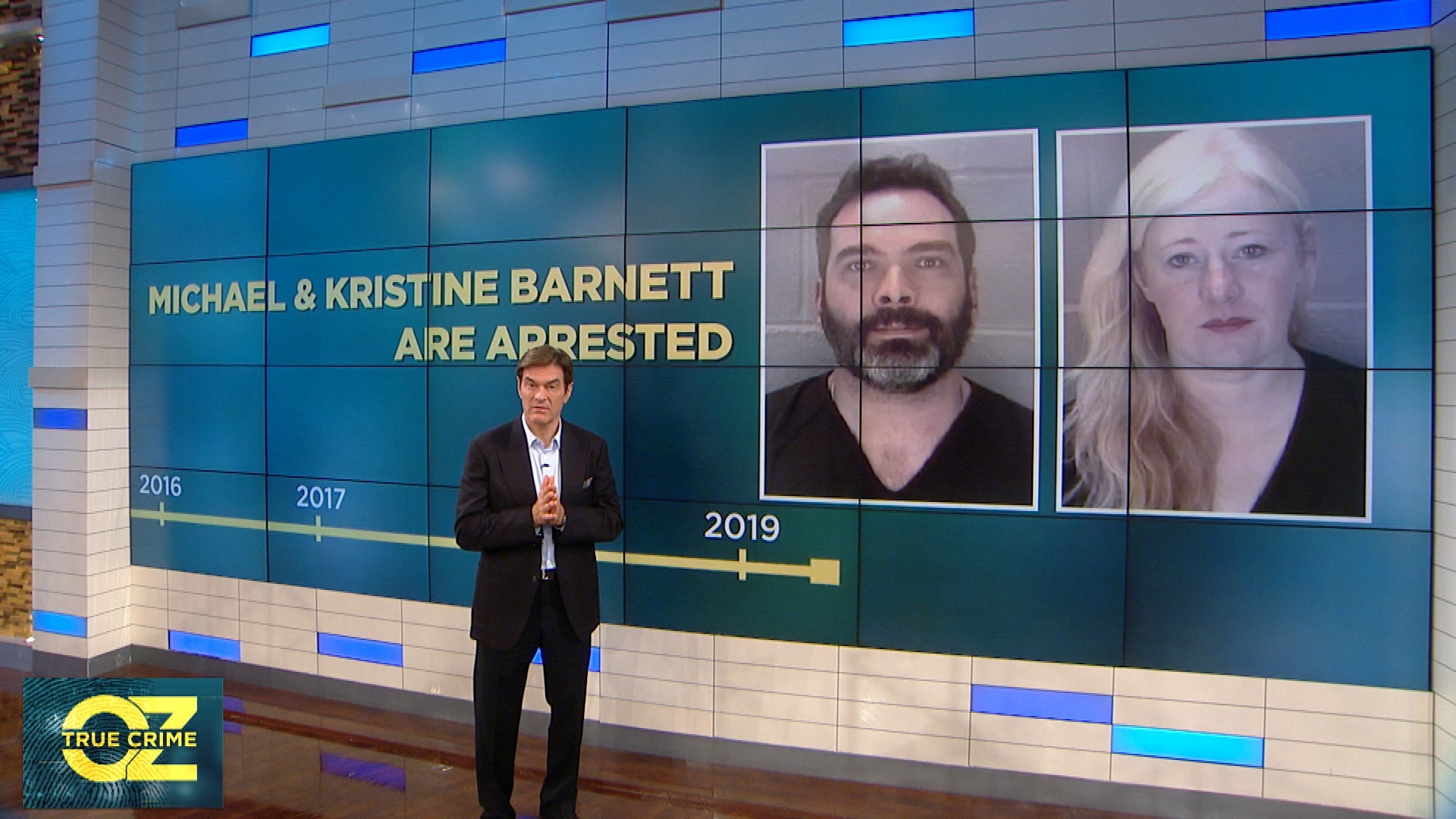 Plus, the latest updates on actress Lori Loughlin's fate in the biggest college admissions scandal this country has ever seen. Dr. Oz examines the psychology behind the alleged bribes, and why a parent would risk everything to get their child into college.
Watch THE DR. OZ SHOW, weekdays at 4 p.m. on CBS 62.
Thanks for reading CBS NEWS.
Create your free account or log in
for more features.