#QuitLying: AHA Launches Campaign To Bring Awareness On Affects Of Teen Vaping
(CBS DETROIT) - The American Heart Association recently launched #QuitLying, an 'anti-vaping' campaign aimed at targeting tobacco companies who are marketing vaping products and flavors to kids and teens despite the newly founded harmful affects.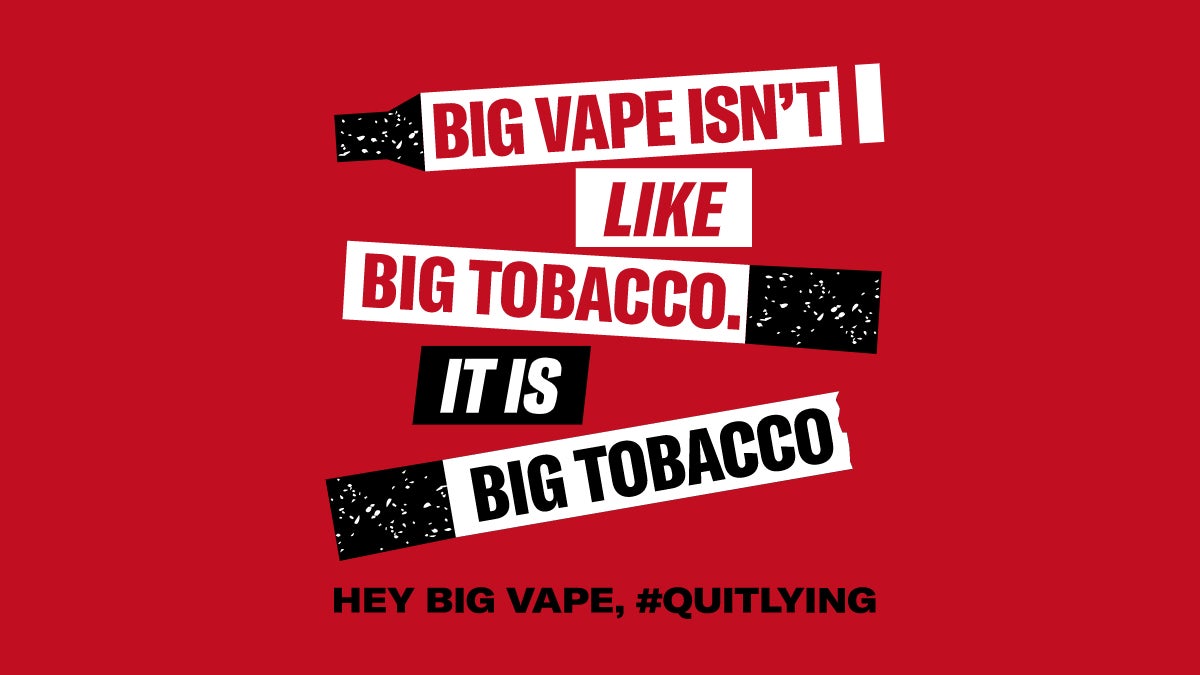 The AHA says the goal of #QuitLying is to get the Big Tobacco companies to tell the truth about the affects of vaping on teens.
The organization is encouraging people to take action and sign the #QuitLying letter to Big Vape at QuitLying.org.
Here are some stats:
Adults and kids are smoking traditional cigarettes less but using e-cigarettes and other tobacco products more. Vaping may help re-normalize tobacco use and get kids started, even leading them to traditional cigarettes over time. E-cigarettes are the most common tobacco product used by adolescents. The latest surveillance data show that 27.5% of high school students are using e-cigarettes, up from 20.8% in 2018 and 11.7% in 2017.
Resources have also been created by the AHA to educate the public, parents and educators about vaping and the hazards of e-cigarette use.
For more information visit here.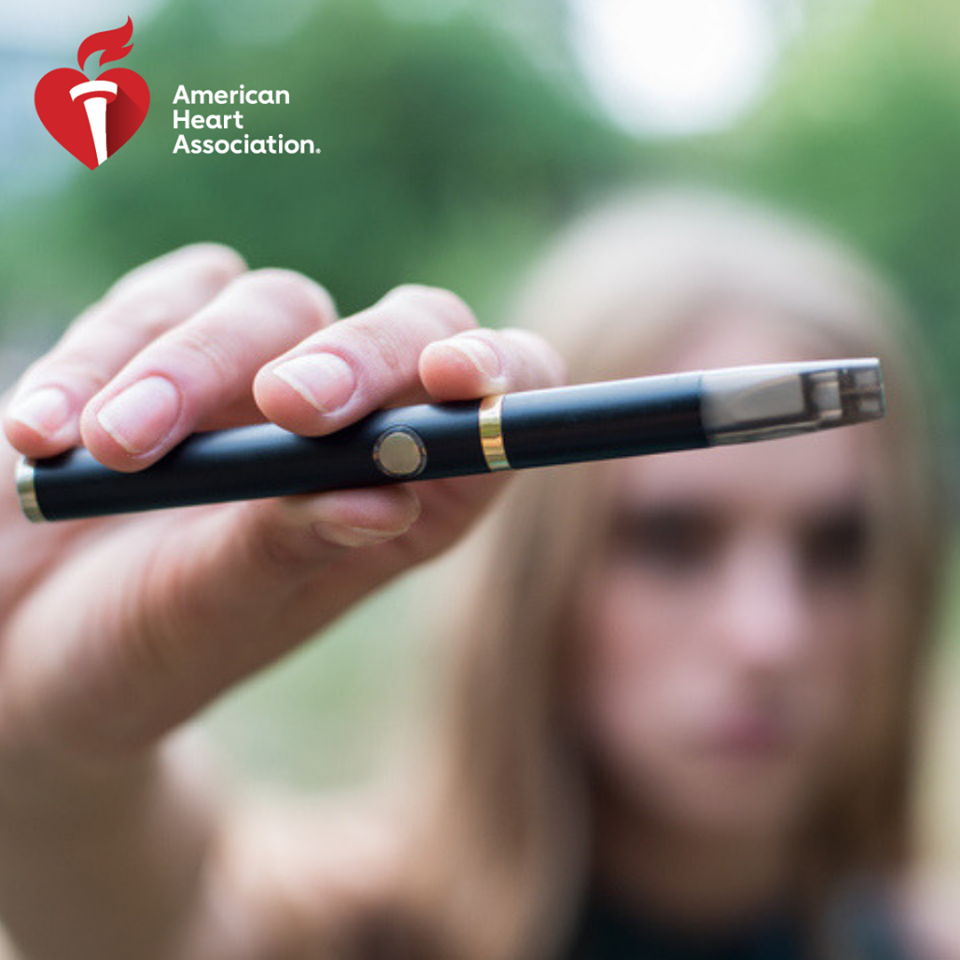 © 2019 CBS Broadcasting Inc. All Rights Reserved. This material may not be published, broadcast, rewritten, or redistributed.
Thanks for reading CBS NEWS.
Create your free account or log in
for more features.