Food Fact Check: Does Cooking In The Microwave Kill All The Nutrients In My Food?
When it comes to cooking, reheating or defrosting, your microwave is undeniably convenient and gets the job done, but could it be too good to be true?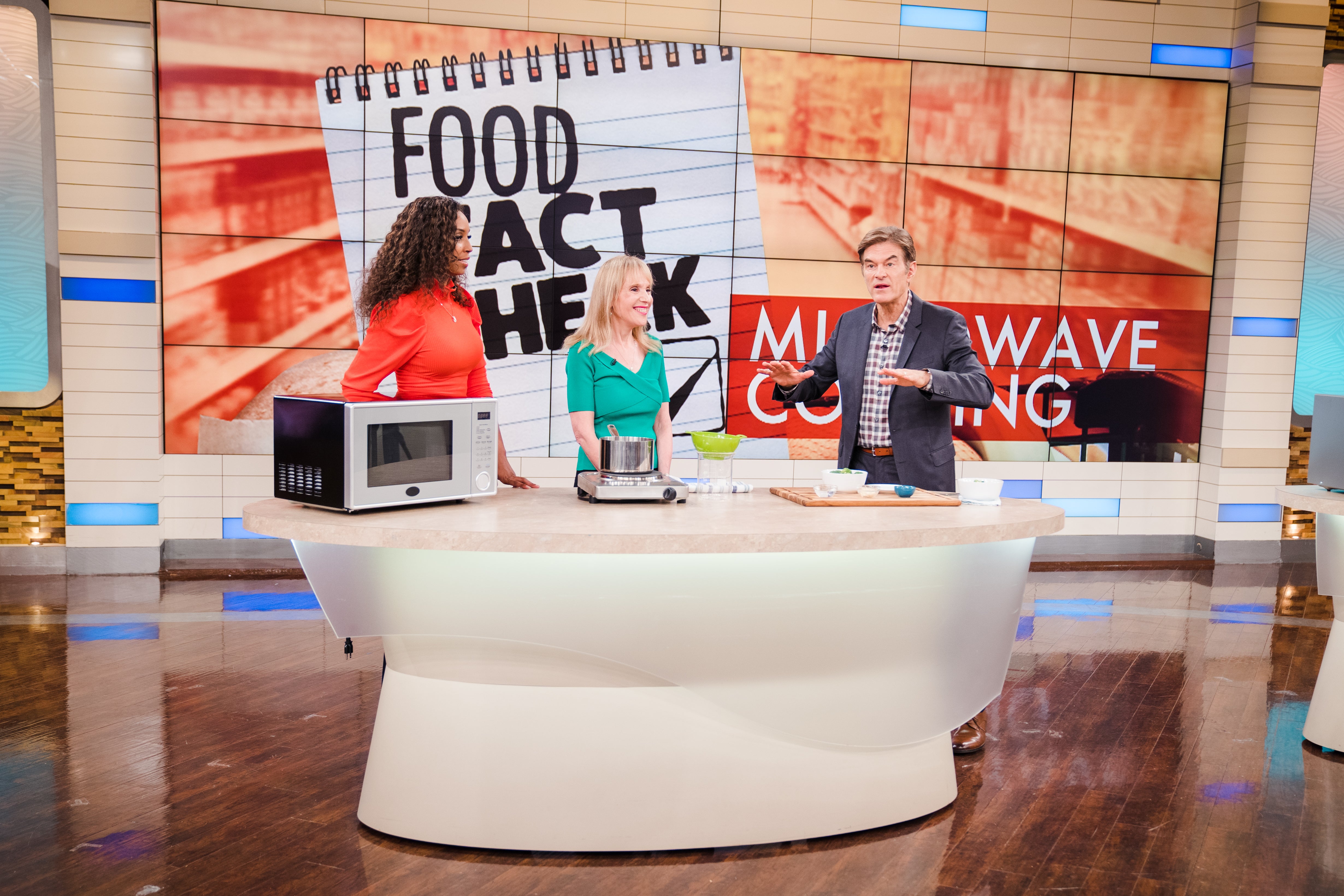 Today, Dr. Oz investigates if nuking your food is killing all the nutrients in your dish. We reveal the surprising results from our experiment with the foods you zap the most. And, our Food Fact Check insiders reveal the hack to get crispy bacon in the microwave!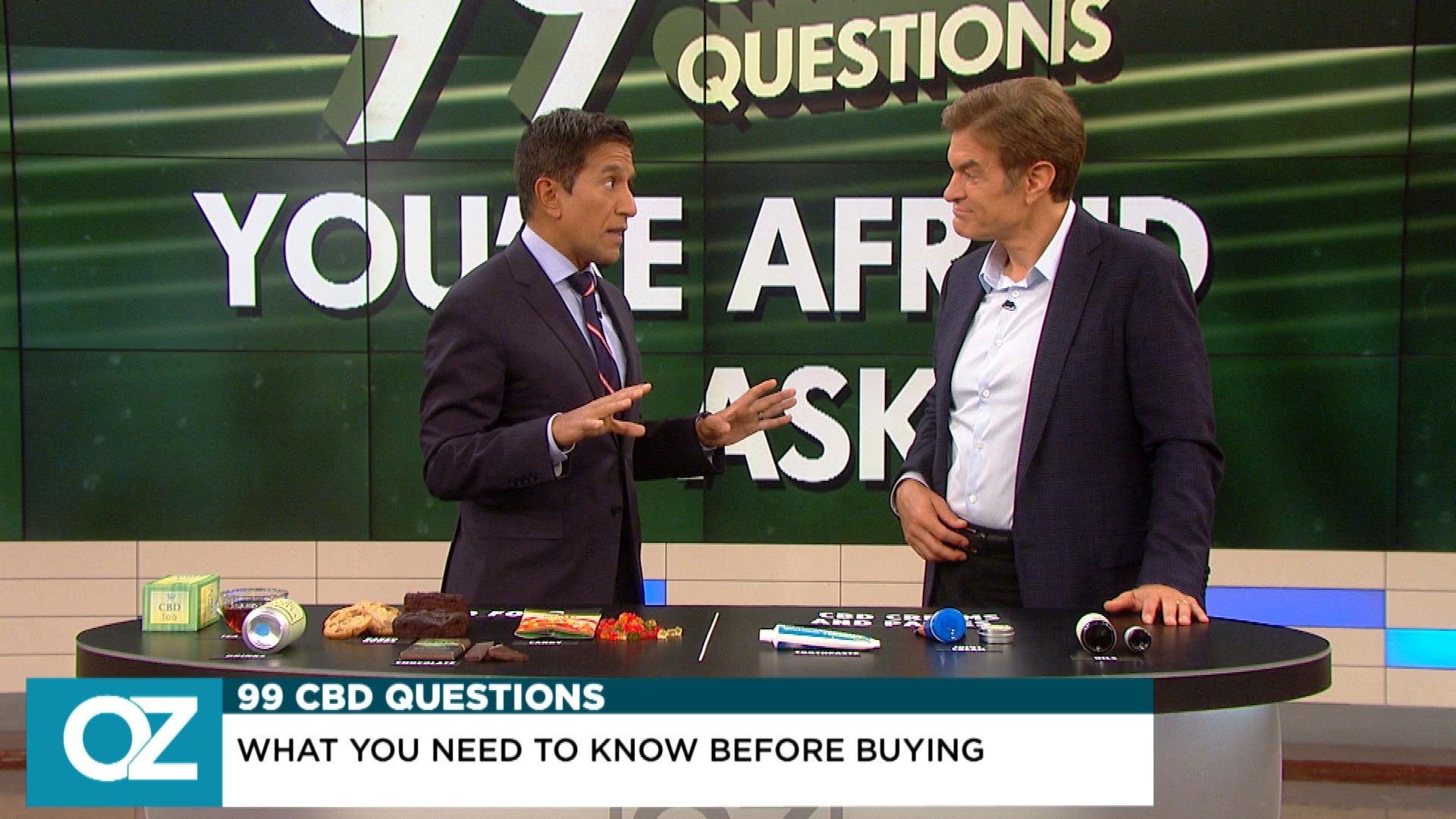 Plus, Dr. Sanjay Gupta helps answer all your CBD questions and if it lives up to its claims to relieve pain and anxiety. Then, The Dish crew, Vanessa Williams, Gail Simmons, Gina Neely and Jamika Pessoa, show you how to make five-ingredient meals you have to see to believe.
Watch THE DR. OZ SHOW, weekdays at 4 p.m. on CBS 62.
Thanks for reading CBS NEWS.
Create your free account or log in
for more features.