Detroit Proud Playlist: Guest DJ - VAZUM Frontman Zach Pliska!
This week, we have a special Guest DJ-ed playlist, curated by VAZUM frontman Zach Pliska! If you don't know Zach (you should!), he's established himself as a phenomenally talented drummer in our local music scene (drumming for George Morris, Fur, VSTRS, and countless others), and just over a year ago, stepped out from behind the kit to front VAZUM!
Zach put his own spin on our Detroit Proud Playlist this week - check out his picks below!
1. Werewolves - "Walk Through The Knife"
A creepy lullaby that turns nightmarish. Relentless guitar riffs and vocals reminiscent of Pantera. For fans of anything rock, metal and grunge.
2. Schedule IV - "Broken Crown"

Dark, driving bass lines and impassioned vocals. A synth/guitar combination similar to Stabbing Westward or Marilyn Manson's Mechanical Animals.
3. WEB - "No Sign of Life"

Four on the floor industrial drums and samples amid crushed guitars and destitute synths. For fans of Ministry, Nitzer Ebb or Nine Inch Nails.
4. Audrey Burne - "Say Hi"

New wave feel and sound akin to Siouxsie and the Banshees. Interesting counter-melody guitar with a subversive goth undertone.
5. Gold Crayon - "Gemini"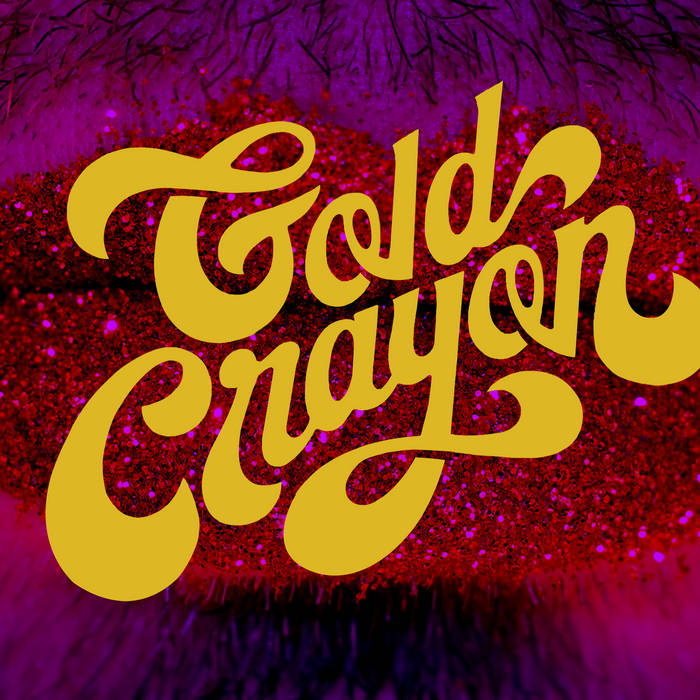 Groovy bass/drums and sun-drenched vocals atop a dark underbelly. Evokes the melancholy of Ok Computer era Radiohead.
6. Those Hounds - "Collider"

A wall of guitars and plummeting bass/drums bestow plentiful dissonance and tension/release.
7. Dirty Deville - "Such A Fool"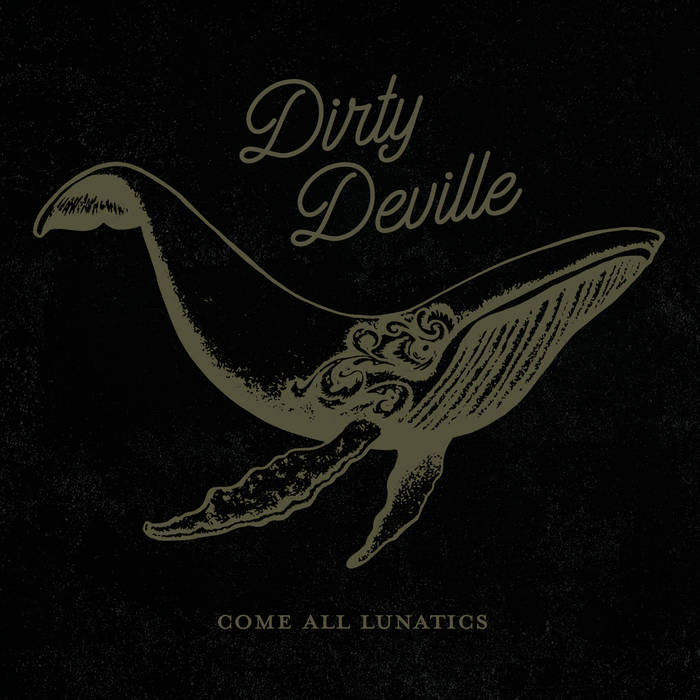 Warm and blissful with plenty of space for the mind to wander. A satisfying mix of progressive and psychedelic rock.
8. Blueflowers - "Look at Yourself"

A fuzzy dirge of self-reflection. The mood is somber and isolated.
9. Handgrenades - "Heads or Tails"

An undeniably catchy melody. Dark and introspective guitar amid a groovy bass line. In some ways alike to Psychedelic Furs' "Love My Way".
10. Bubak - "Shroomivore"

Propulsive drums and fuzz bass at blistering speeds. Raw and unfiltered doom-stoner metal.
We want to give a HUGE thank you to Zach Pliska for taking the time to curate this killer playlist!
Don't miss VAZUM's next show at The Polka Dot in Hamtramck on Friday, March 8th, as part of the annual Hamtramck Music Festival!
Check back with us next week for more local tunes!
Thanks for reading CBS NEWS.
Create your free account or log in
for more features.