Daily Covid-19 Minute: Covid Origins
The World Health Organization has released their report detailing the most likely origins of the virus that causes Covid-19. The organization considered four scenarios and concluded the most likely version was the virus transmitted from bats to humans via an intermediate animal host, for instance, a wild animal captured and then raised on a farm. The WHO did not determine what that intermediate animal might be.
The next most likely scenario in their opinion would be direct transmission from an animal to humans. Next, the WHO says it's unlikely, but possible the virus spread to humans from frozen food.
Finally, the report says is "extremely unlikely" that the virus came from a lab even though former CDC director Robert Redfield thinks this is the case. This report is just the beginning and there's more to be discovered because researchers were given limited access by the Chinese government. Expect to see follow-up studies on where this virus originated from.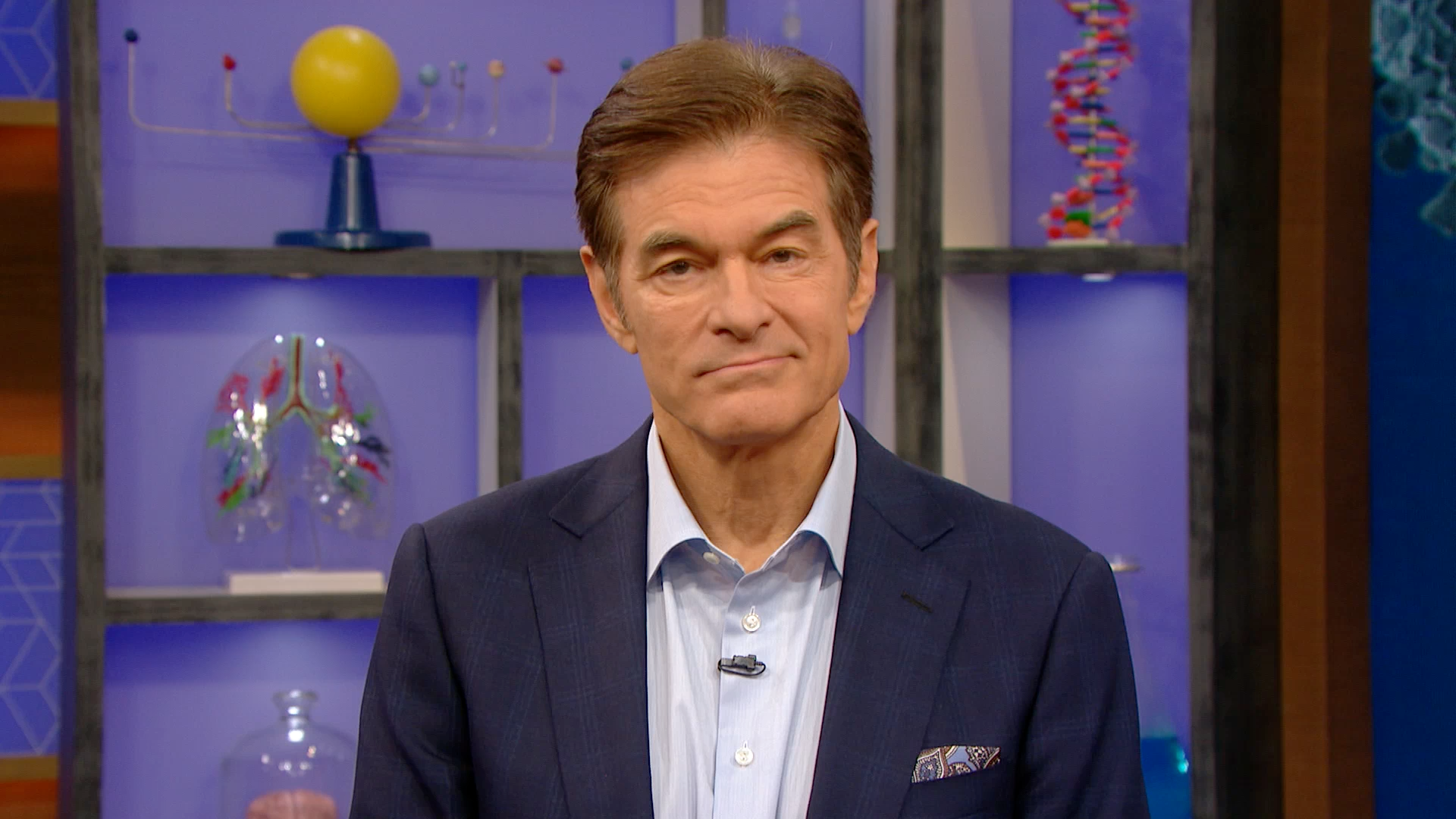 Watch THE DR. OZ SHOW, weekdays at 3 p.m. on CBS 62.
Thanks for reading CBS NEWS.
Create your free account or log in
for more features.