Massive Smoke Plume Moving Toward Colorado Triggers Widespread Air Quality Alert
DENVER (CBS4) - The air quality will once again become a major headline over the weekend as a massive area of wildfire smoke moves toward Colorado. As of Friday morning it was located over parts of Nevada, Idaho and Utah. It should start moving into western Colorado later in the day and reach the central part of the state by Saturday morning.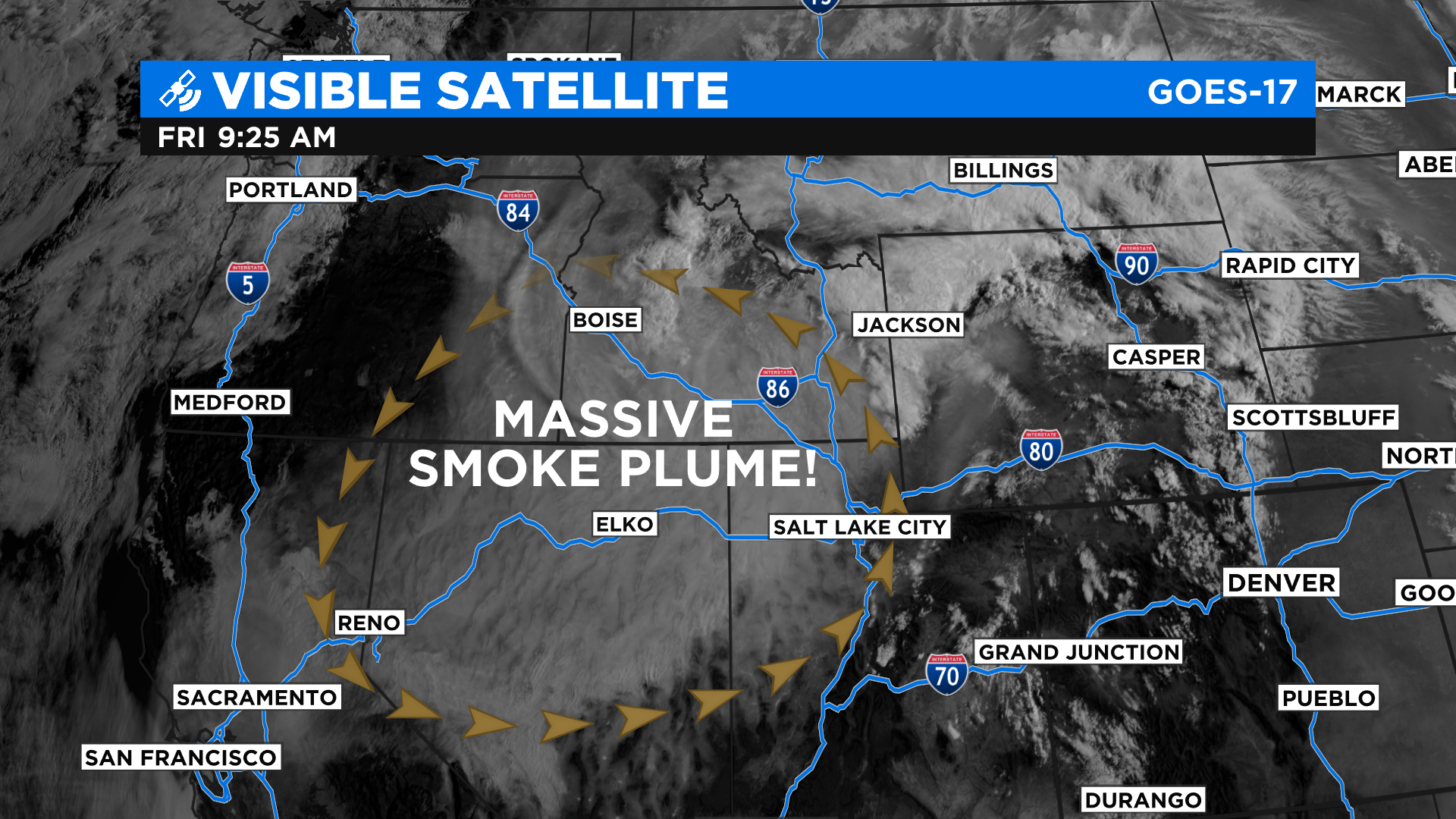 The state health department has issued an Air Quality Alert for wildfire smoke that covers all of western and central Colorado. The smoke is projected to reach unhealthy levels and it could be particularly dense in mountain valleys. The smoke is especially bad for those with respiratory illnesses, the very young and the elderly.
Denver and the Interstate 25 urban corridor, between Colorado Springs and Fort Collins, is also under an Air Quality Alert for multiple pollutants, including wildfire smoke and high amounts of ground-level ozone.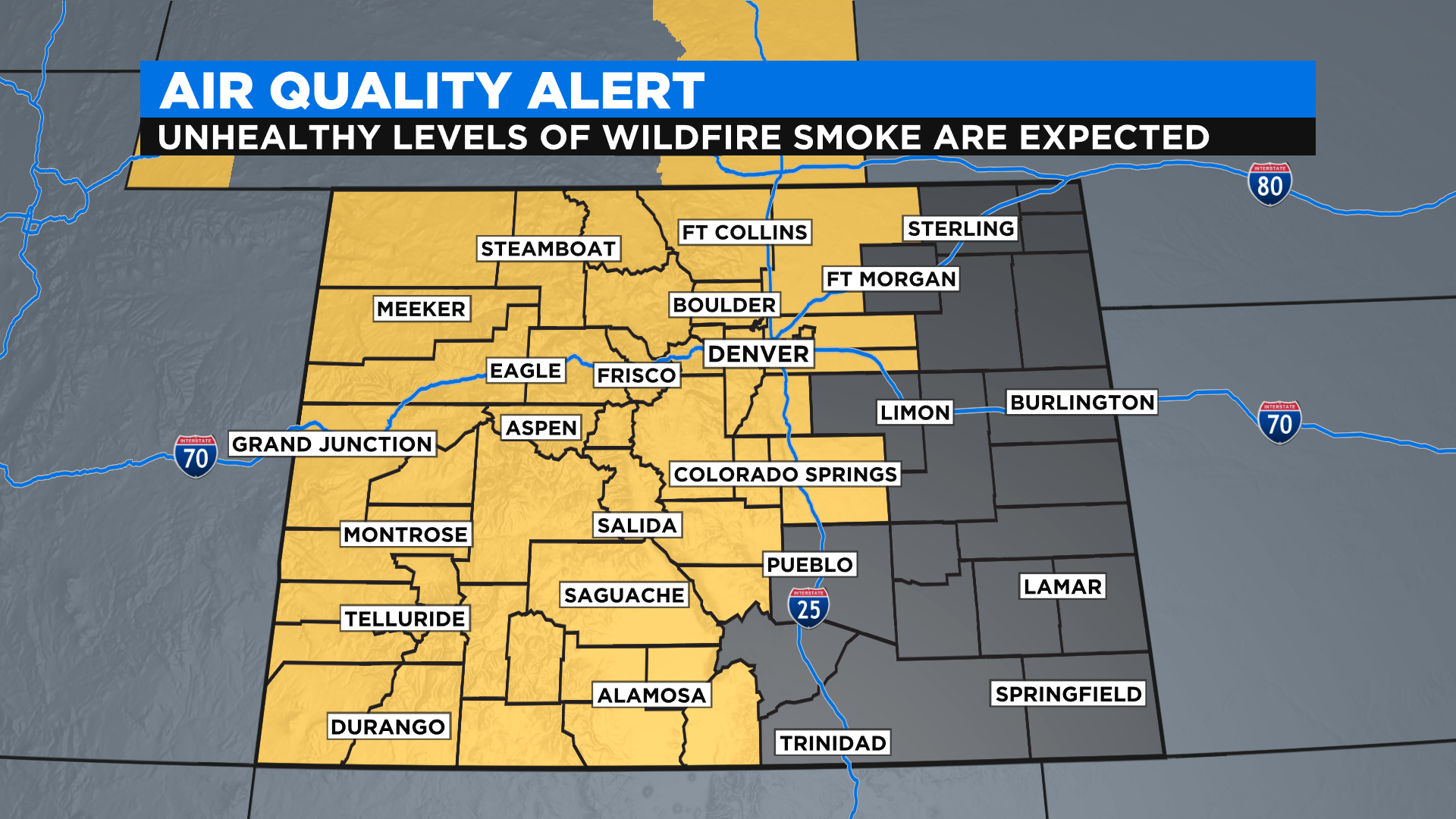 At one point on Thursday, the website IQAir.com ranked Denver as being the 5th most polluted city out of the world's largest cities. As of 9 a.m. Friday morning it was ranked 14th.
Find something visible from your location that is five miles away, such as a terrain feature or something on the horizon like a water tower or a tall building. When you lose sight of that object that is your clue that smoke in your neighborhood has reached unhealthy levels.
Thanks for reading CBS NEWS.
Create your free account or log in
for more features.