Westminster Library Wants To Help You Celebrate Its 100th Birthday
WESTMINSTER, Colo. (CBS4) - The Westminster library system is celebrating a century of serving the community. For 100 days this summer, library fines up to $100 are being waived.
"This seemed like a great program to put together 100 years, 100 days, $100 off," said J.R. Clanton, the Services Manager for Westminster Libraries.
The idea to waive fines is growing at libraries across Colorado, with the hope that it will encourage more people to use the services available to them.
"What libraries really want to do is help their community and serve their community, and what we're finding everywhere is that library fines are a huge barrier of access," said Clanton. "This is a safe place for all people to come, from all walks of life."
The library system in Westminster gets about $70,000 a year in fines paid back to them. The overall budget is more than $3 million. Lost or damaged books will still cost library users.
Clanton says he's heard stories where kids have come to the library on school trips, but left empty handed at the request of their parents.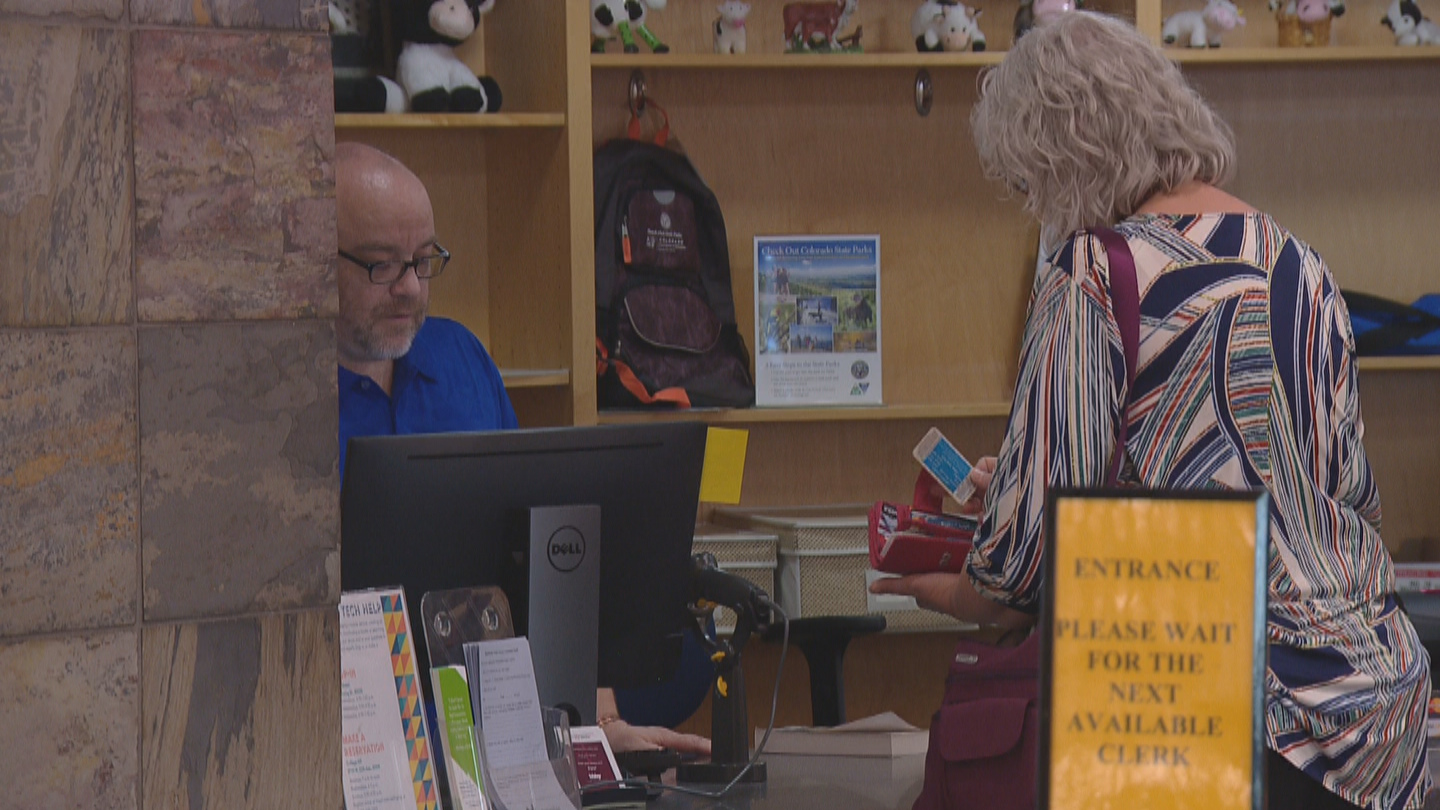 "The potential impact to their families with overdue library fines is huge. It breaks my heart because really we want to make sure these children have access to books," he said. "We don't want people to feel punished when they come here."
LINK: Westminster Library Fine Program
Thanks for reading CBS NEWS.
Create your free account or log in
for more features.