Midwifery Clinics Announce Unexpected Closures, Leaving Patients Shocked
By Jamie Leary
DENVER (CBS4) - Two major metro area hospitals, known for on-site midwifery care, recently announced the closure of the midwifery practice. The Rose Midwifery Clinic in Denver and Colorado Nurse Midwives Clinic in Aurora will close on Jan. 31.
Employees and midwives will have to find new jobs, and patients will have to find new providers.
"We are extremely proud of the clinical care provided by the Rose Midwifery clinic and the Colorado Nurse Midwives clinic. Our patients remain our top priority. We are notifying patients in advance of the closure date to help transition their care. If a patient is due to deliver before January 31, 2019, our midwives will still care for the patient during her delivery. Nothing will change for those patients," said spokeswoman Angie Anania.
Both locations are well known for their in-hospital midwifery services and cater to many low-income families on Medicaid. A midwife at the Aurora practice said in the past 20 years, midwives alone have delivered nearly 17,000 babies.
While no specific reason for the closure was provided, the hospitals are working to assist anyone due to deliver after the closure date.
"For patients scheduled to deliver after January 31, we have staff dedicated to making the transition as seamless as possible and working with those patients to identify other providers. There is ample OB coverage for all patients as we assist them in finding a new provider," Anania said.
This is still a major frustration for expectant mothers.
"We were told we have two options: at seven weeks left of pregnancy you can go find a new provider or you can stay with us and hope that you deliver your baby before the 31st," said Dana Nicthke.
Nicthke has private insurance and chose Rose Midwifery Clinic simply because she loves the service. At just seven weeks from her due date, she says she can't believe she will have to find a new provider.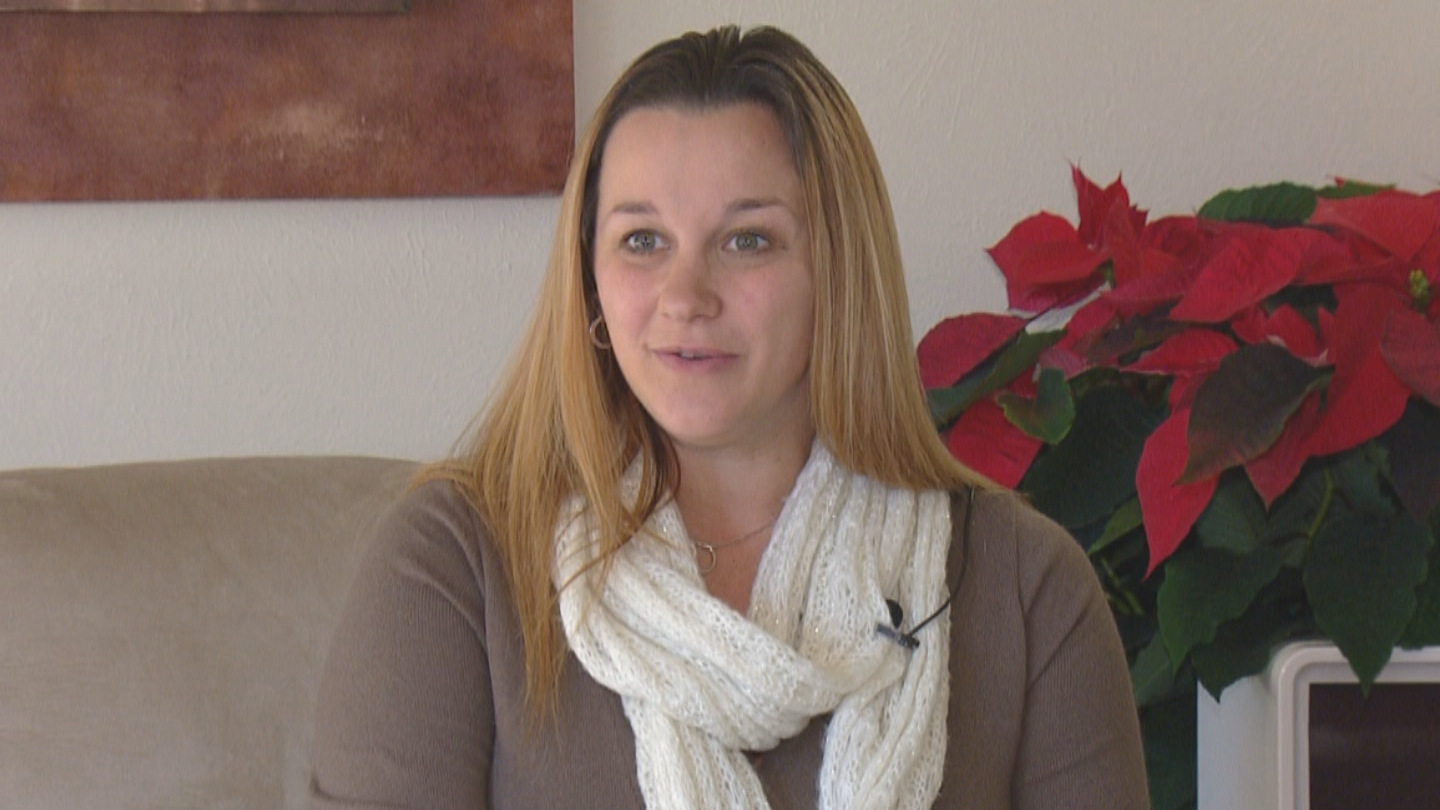 "To be told you have a couple weeks left of pregnancy and you have to go get a new provider, its a really tough situation to be put in. I'm pretty shocked at Rose, and shocked that they did this," she said.
Hygge Birth and Baby, a midwifery practice which opened in Denver says it can't believe the two large clinics are closing the doors after so long.
"They provide so many births to the Denver metropolitan area and allow those clients to have choices," said Anne Willits Clinical Director and Midwife at Hygge.
If Rose Midwifery patients have questions about their care, the clinic asks them to call the office at 303-320-2844.
If Colorado Nurse Midwives patients have questions, the clinic asks them to call the office at 303-873-5245.
Jamie Leary joined the CBS4 team in 2015 and currently works as a reporter for CBS4 News at 5 p.m. and 6 p.m. She couldn't imagine a better place to live and work and will stop at nothing to find the next great story. Jamie loves learning about and hearing from her fellow community members, so connect with her on Facebook or Twitter @JamieALeary.
Thanks for reading CBS NEWS.
Create your free account or log in
for more features.