Lightning Sparks Over 20 New Wildfires In Extreme Southwest Colorado On Friday
DENVER (CBS4) - Lightning from dry thunderstorms will be a big concern on Saturday across western Colorado. The threat has prompted the National Weather Service to issue a Red Flag Warning for the region. Low relative humidity and bouts of strong, gusty wind will also fuel the sitution.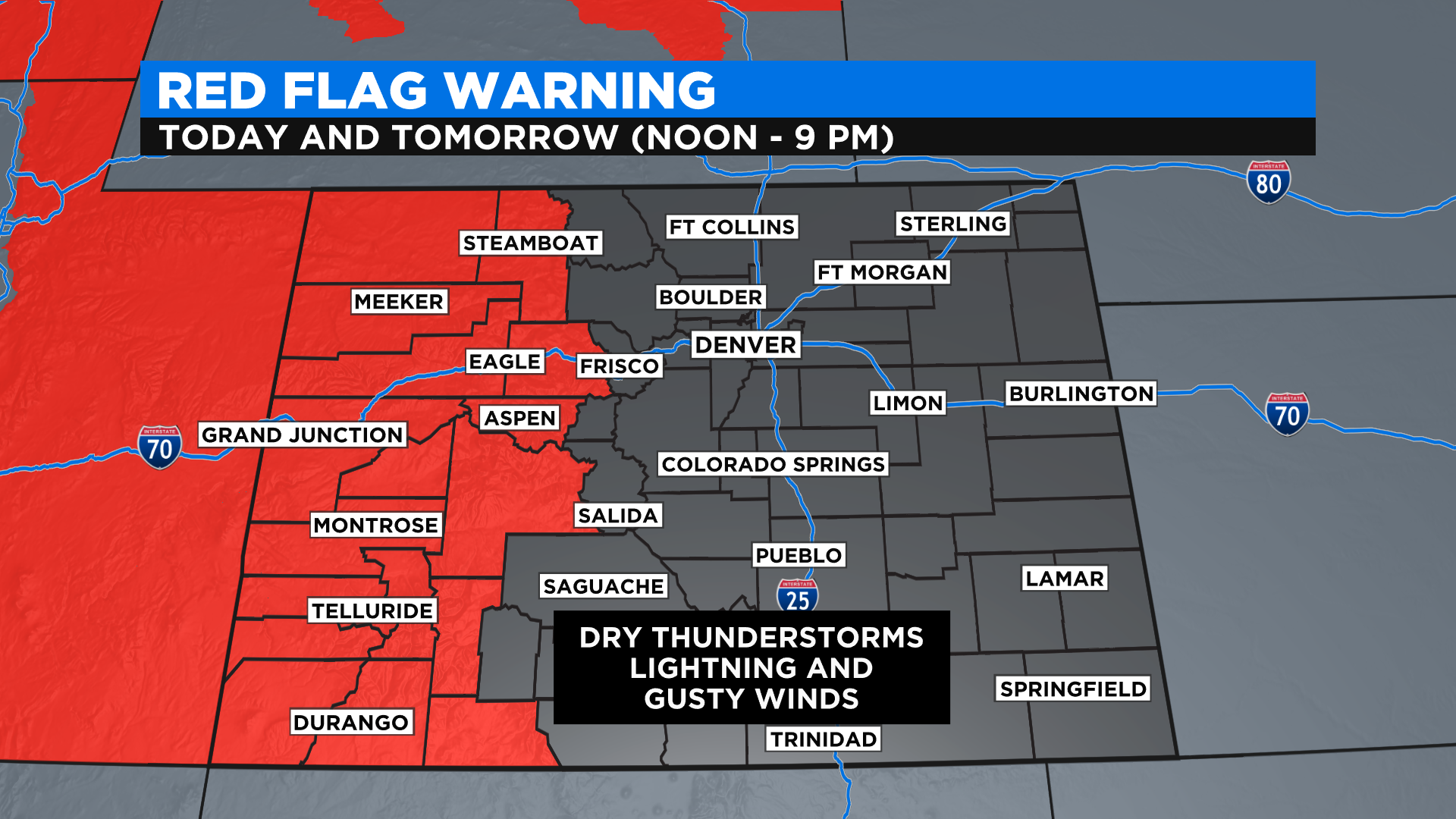 A dry thunderstorm is a storm with a cloud base so high off the ground that any rain falling from it typically evaporates before reaching the surface. The result is a lot of wind, maybe some sprinkles and often a lot of cloud-to-ground lightning. In Colorado, lightning is responsible for over half of all wildfires reported each year.
Thunderstorms developed over southwest Colorado on Friday and the cloud-to-ground lightning sparked over 20 new wildfires, according to a Facebook post by the Durango Interagency Fire Dispatch. Most of the fires were on Ute Mountain or Southern Ute lands in the extreme southwest part of the state.
The largest fire was reported to be around 80 acres as of Friday evening. A variety of resources were being used to fight the fires including helicopters, air tankers, smoke jumpers, fire engines and ground crews.
Western Colorado remains in a drought that started last year. River levels and soil moisture are very low in that part of the state.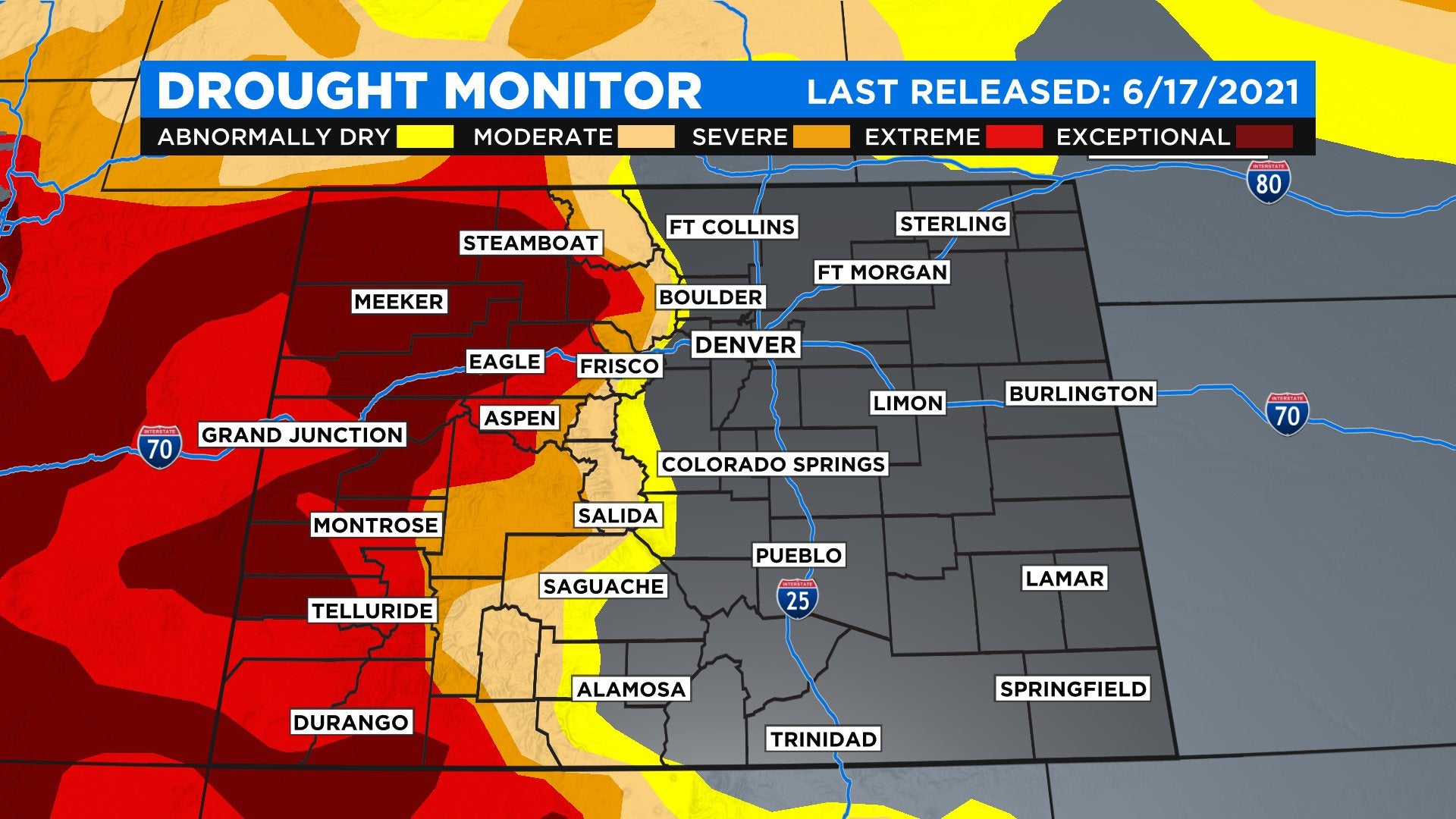 Thanks for reading CBS NEWS.
Create your free account or log in
for more features.