Update: Kitten Found With Paws Frozen To Tire Now Spends Cozy Days With New Family
(CBS4) -- Back in October, we told you about a tiny kitten, just 5 weeks old, that was found with its paws and tail frozen to a parked semi-trailer at a tire shop in Commerce City. It was just 7 degrees that morning.
"A patron of the shop discovered a kitten hanging off the side of one of the tires, her paws and tail frozen to the metal surface, trapping her in place," officials with the Denver Dumb Friends League stated.
Michael Bud heard the desperate meows and knew instantly a kitten was in trouble.
For hours, Bud called various places asking for help. No one would. He was the cat's only hope, so he gently splashed warm water onto the kitten's paws underneath the semi... and managed to thaw the kitten free.
He took her to the Dumb Friends League, where they treated her for frostbite.
Bud said he knew he had to bring her home.
When she recovered, and was old enough, Bud adopted the kitten and named her Berry.
Bud says Berry and his older cat, Cheddar, quickly became close friends!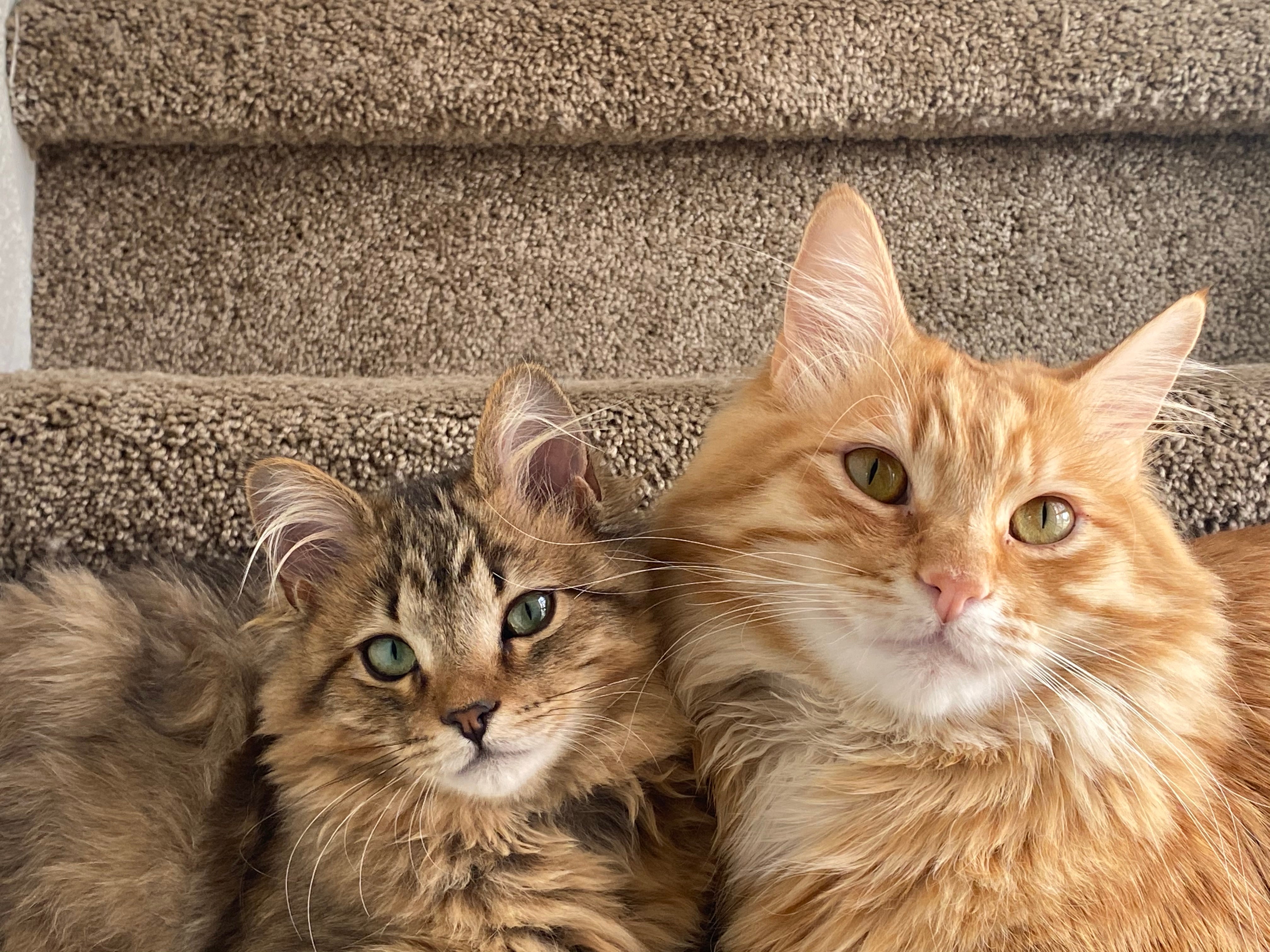 Bud shared several pictures of Berry and Cheddar spending time together, taking naps and just enjoying the view.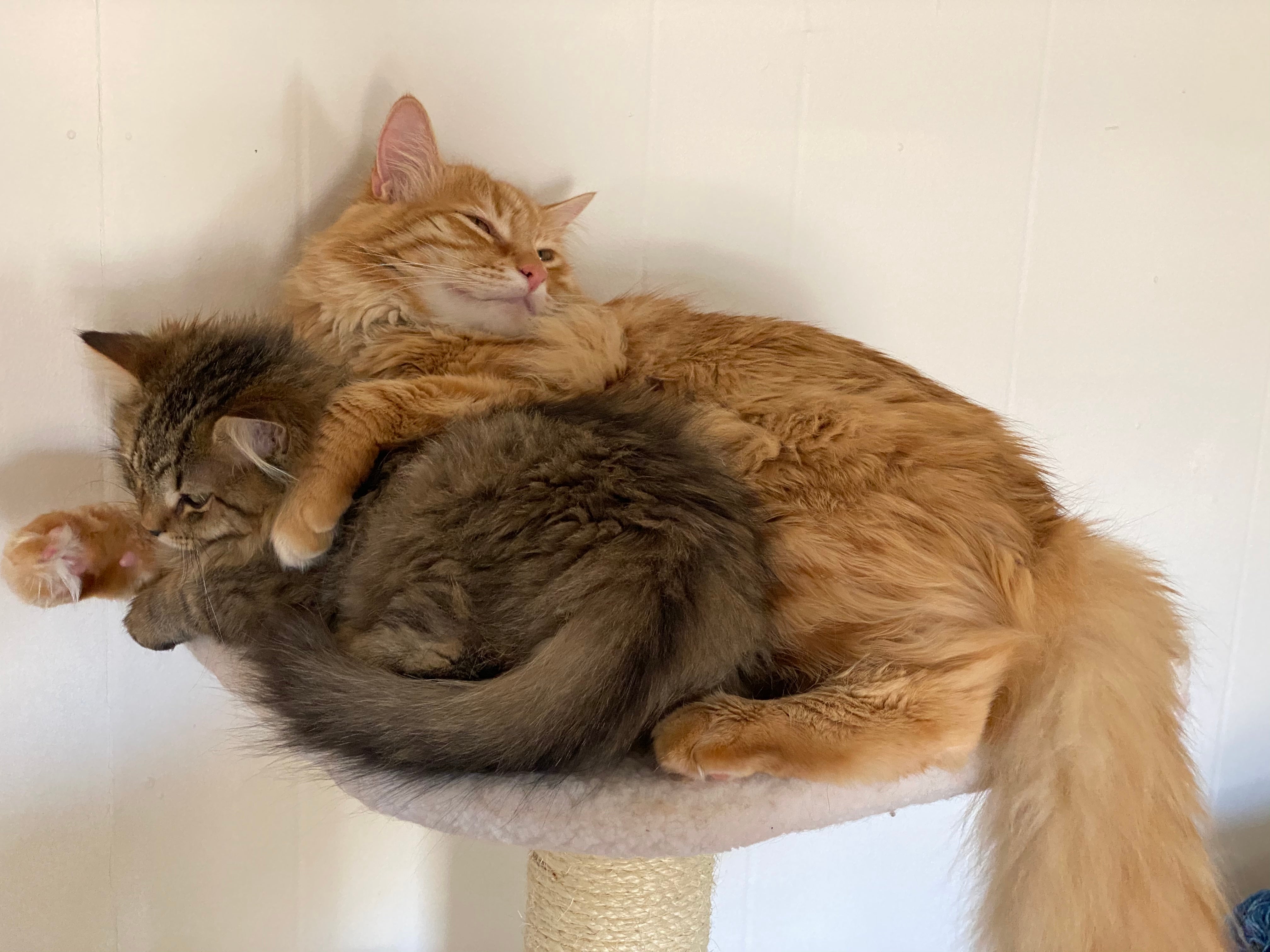 Bud says they are all enjoying the start of 2021 together and there's no looking back!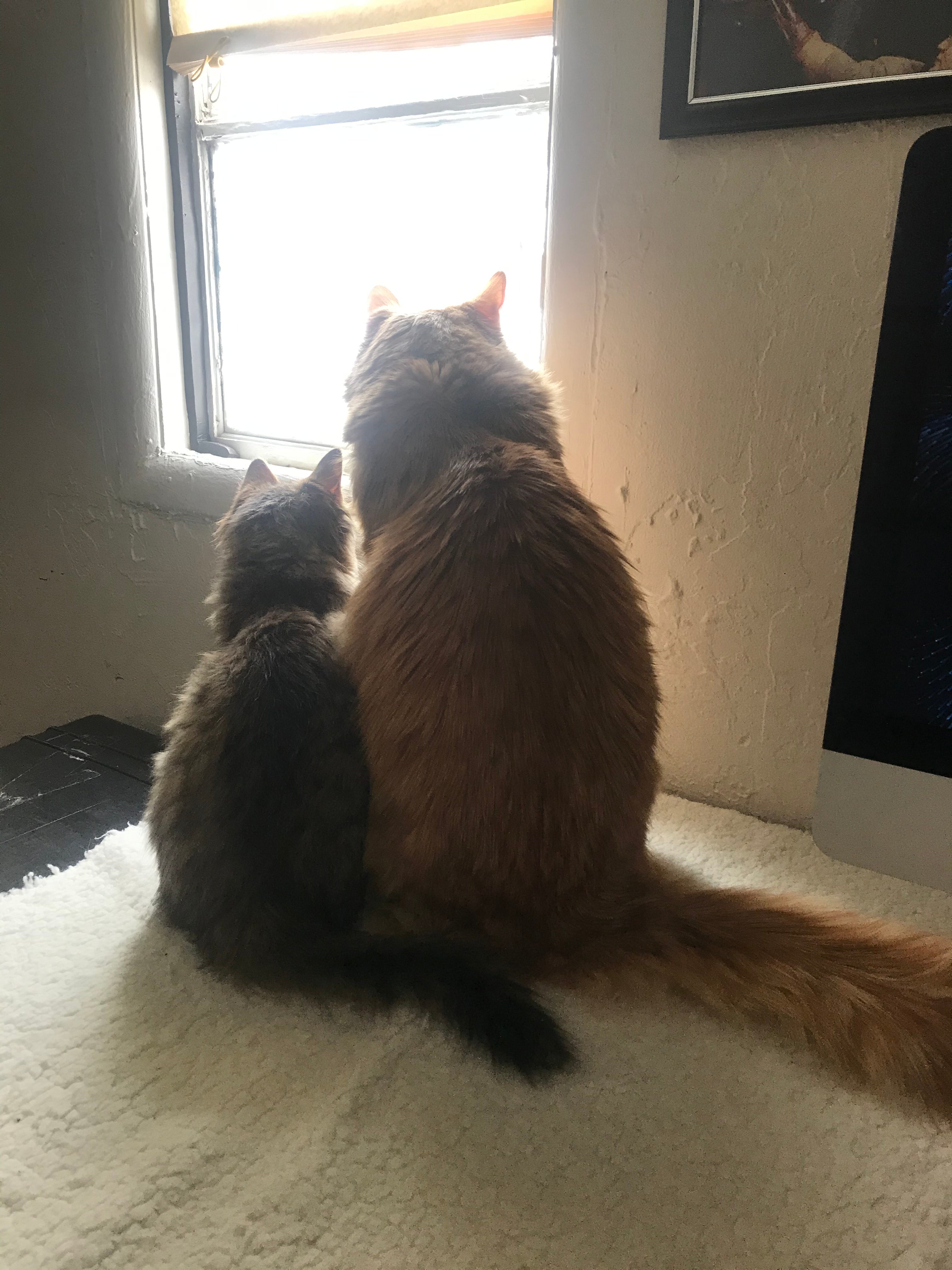 Thanks for reading CBS NEWS.
Create your free account or log in
for more features.