Number Of High-Stakes Measures & Issues On November Ballot
DENVER (CBS4) - Colorado voters have just a few days left to cast their ballots in Campaign 2018. On top of all the local initiatives, Coloradans have 13 statewide ballot measures this year.
The stakes are high from tax increases for transportation and education to an effective ban on fracking.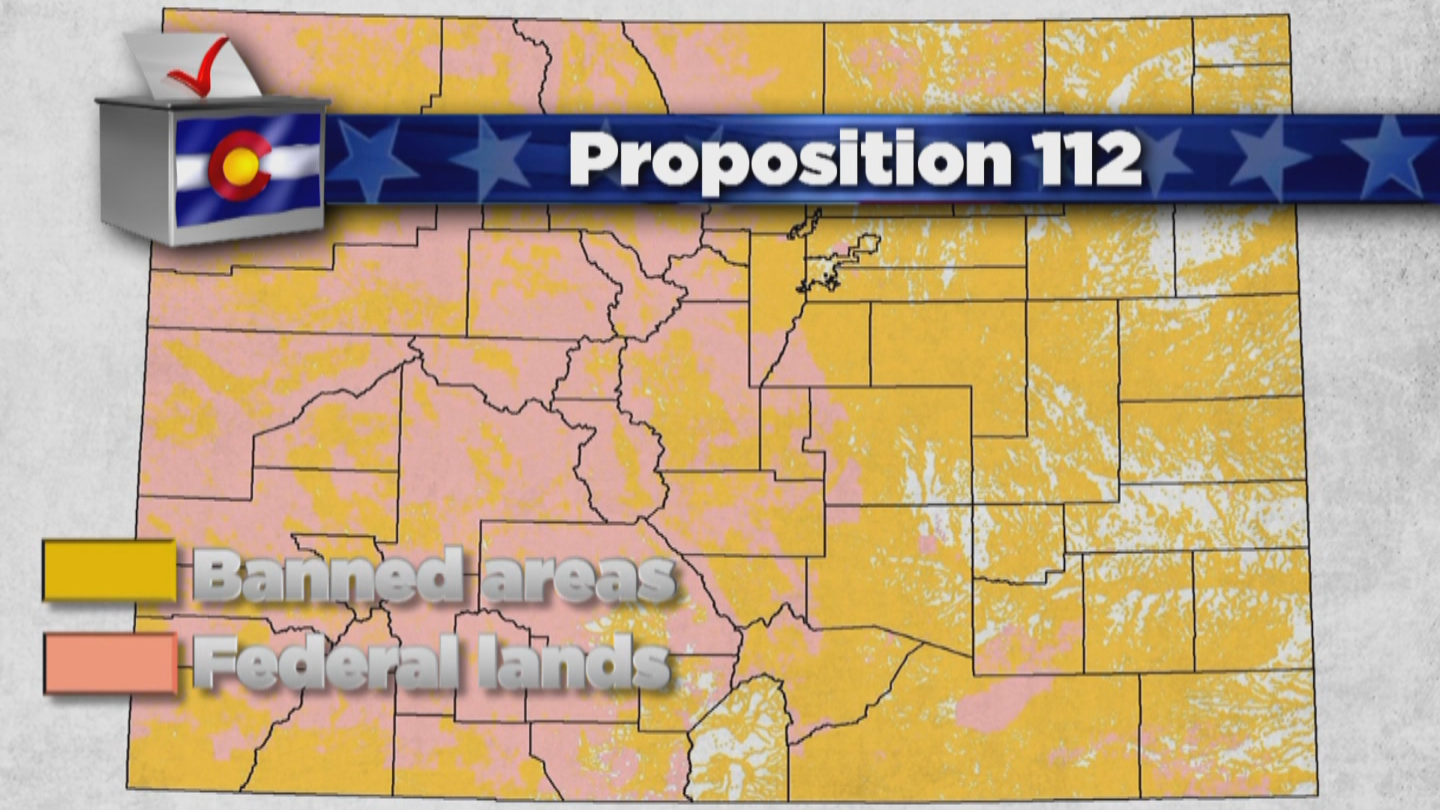 Maybe the most controversial measure in Proposition 112 which would require a half mile buffer between new oil and gas drilling and homes, schools or any place the government deems vulnerable.
It would ban fracking in the vast majority of the state, and over time, cost billions in tax revenue and tens of thousands of jobs.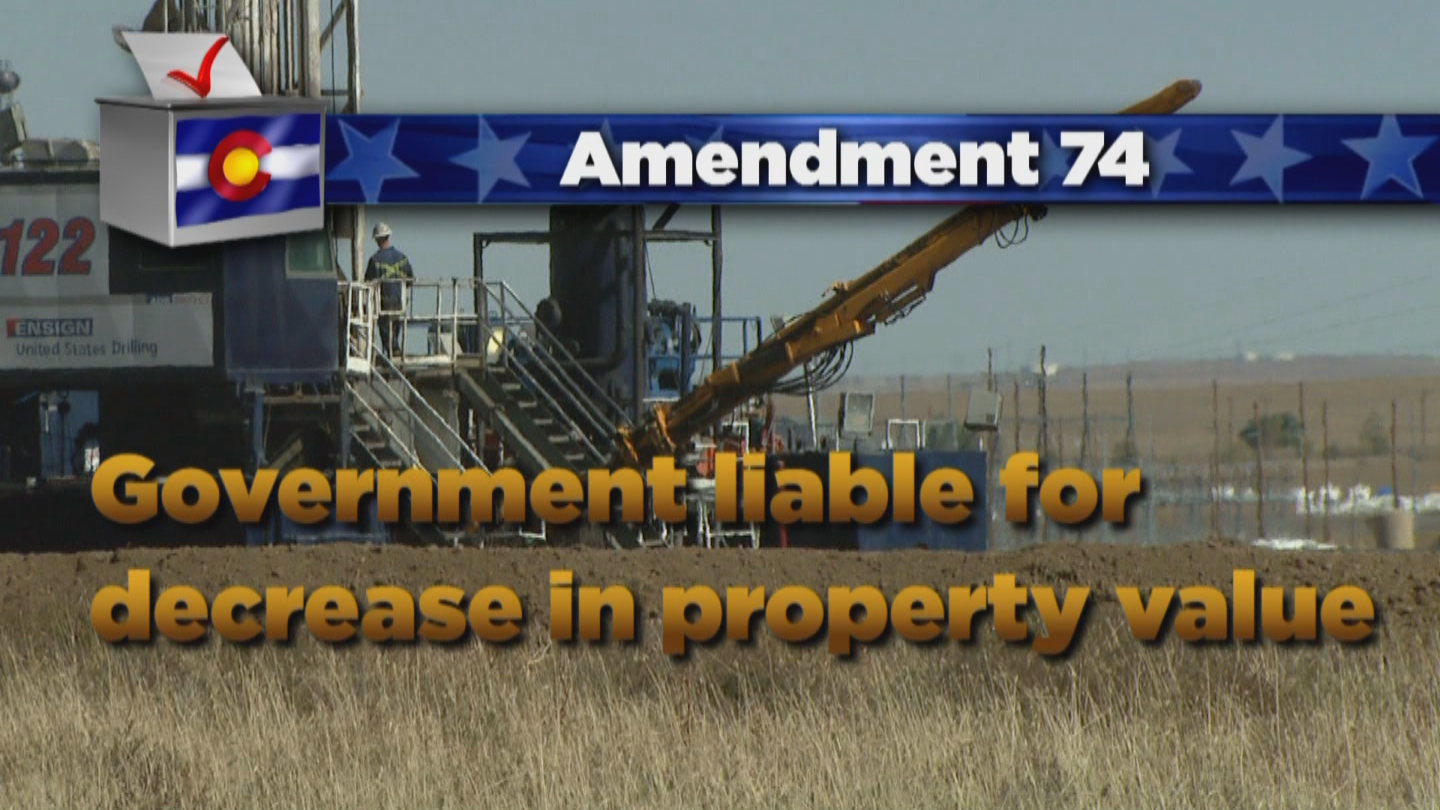 If Amendment 74 passes, the government could be forced to compensate the industry. The measure makes government liable if a law or regulation decreases the value of your property. The government could be on the hook for billions in damages.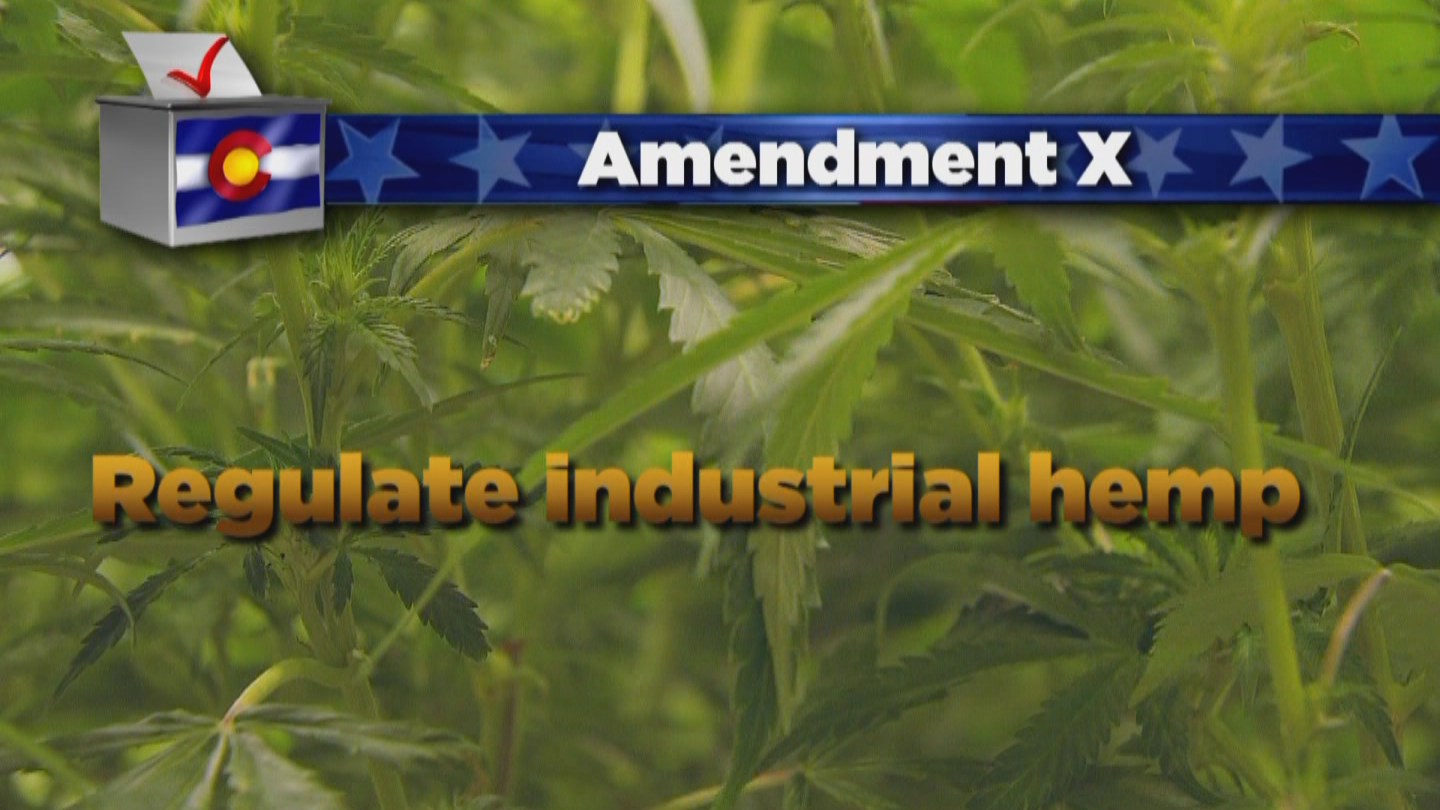 Marijuana is also on the ballot, again. Amendment X allows the state legislature to regulate industrial hemp as a crop instead of cannabis.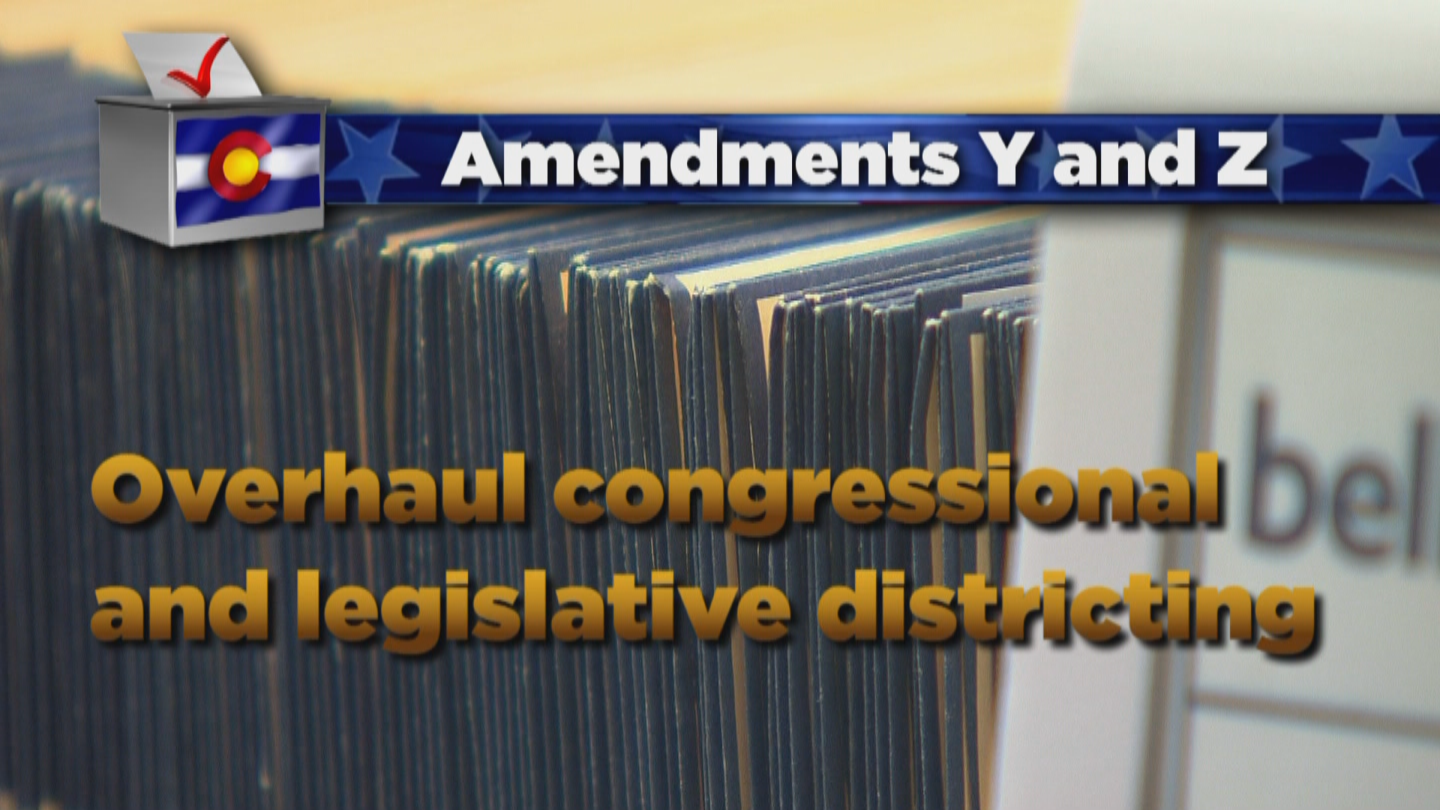 Amendments Y and Z are aimed at making Colorado's elections much more competitive. They overhaul how congressional and legislative districts are drawn to make the process non-partisan.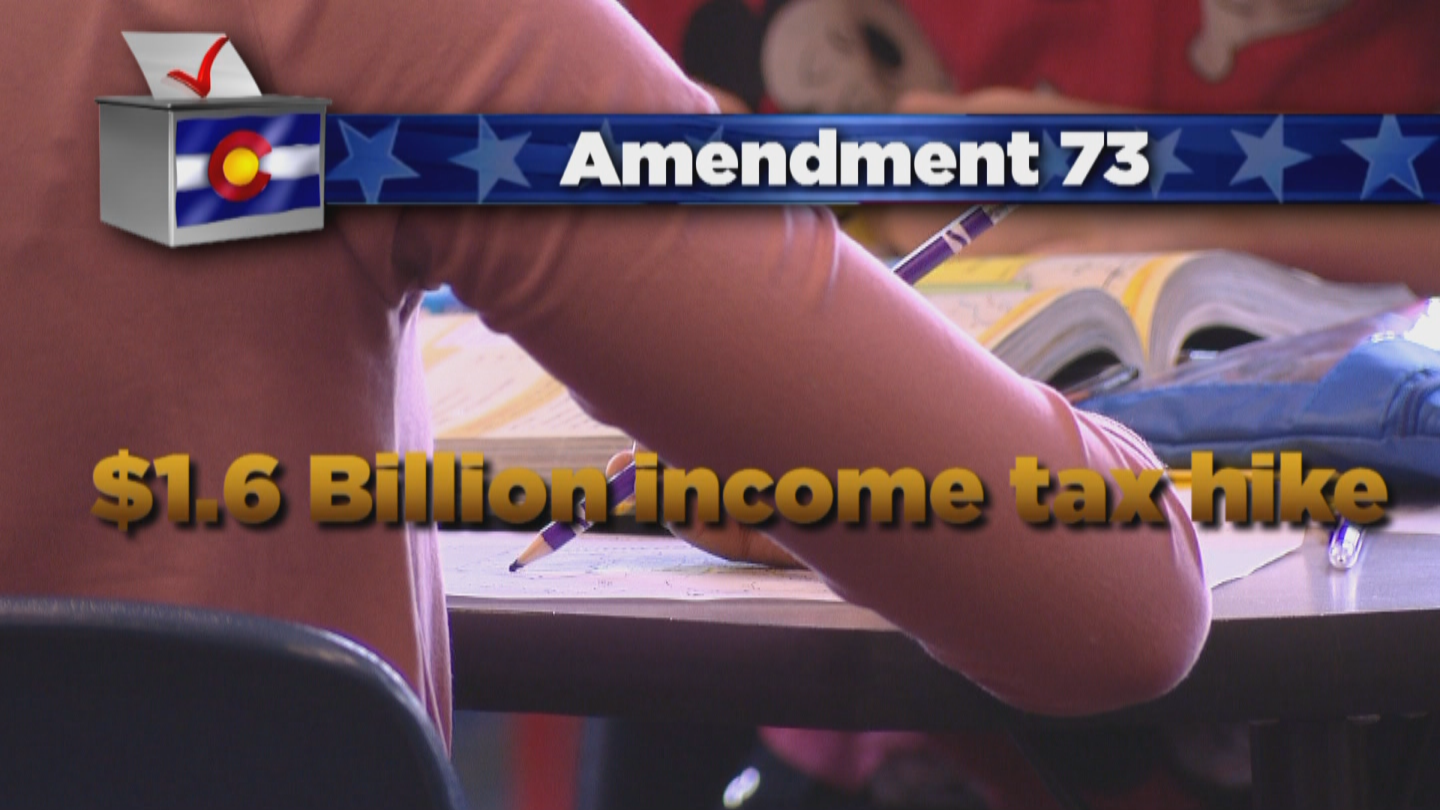 Amendment 73 asks for a $1.6 billion income tax hike for education. Proposition 110 asks for a $767 million a year sales tax increase for transportation. A separate transportation measure, Proposition 109, would have the state borrow $3.5 billion without a tax increase.
Many local governments are also asking for tax increases.
In Denver, if all the proposed sales tax increases on the ballot pass, it would increase the city's sales tax nearly 1.3 percent. That brings the overall sales tax rate to almost 9 percent.
RELATED: Campaign 2018 Coverage
Thanks for reading CBS NEWS.
Create your free account or log in
for more features.